Rethinking my future
Money, home, work, relationships. All took on a fresh perspective in the light of a life expectancy of 93, Anna Dixon blogs.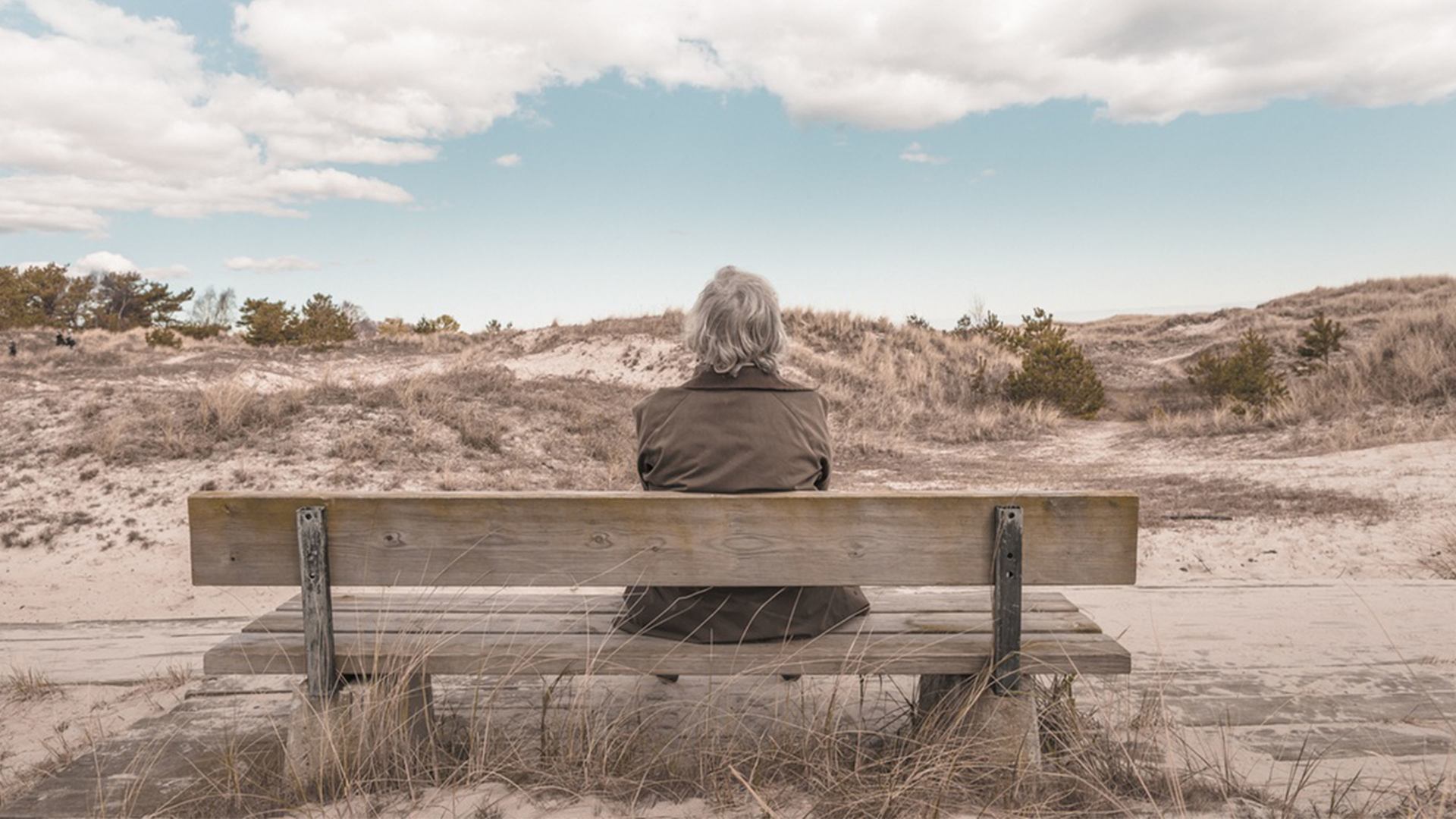 I discovered this week that I should expect to live until l'm 93. This came as a bit of a shock. Given my job you might have thought I would have known this already. I spend my days thinking about the fact that more of us are living longer and the profound impacts this is already having on society and will continue to do so for the foreseeable future.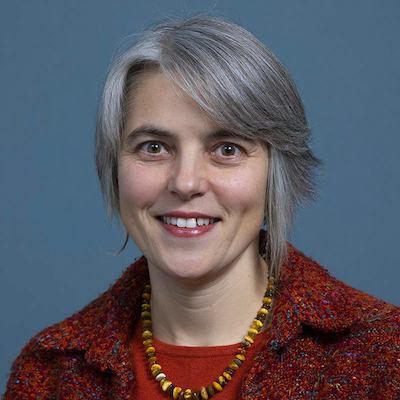 Anna
Dixon
Chief Executive