Road to recovery: How can physical activity help?
As people recover from COVID-19, the importance of physical activity and rebuilding muscle strength cannot be overstated.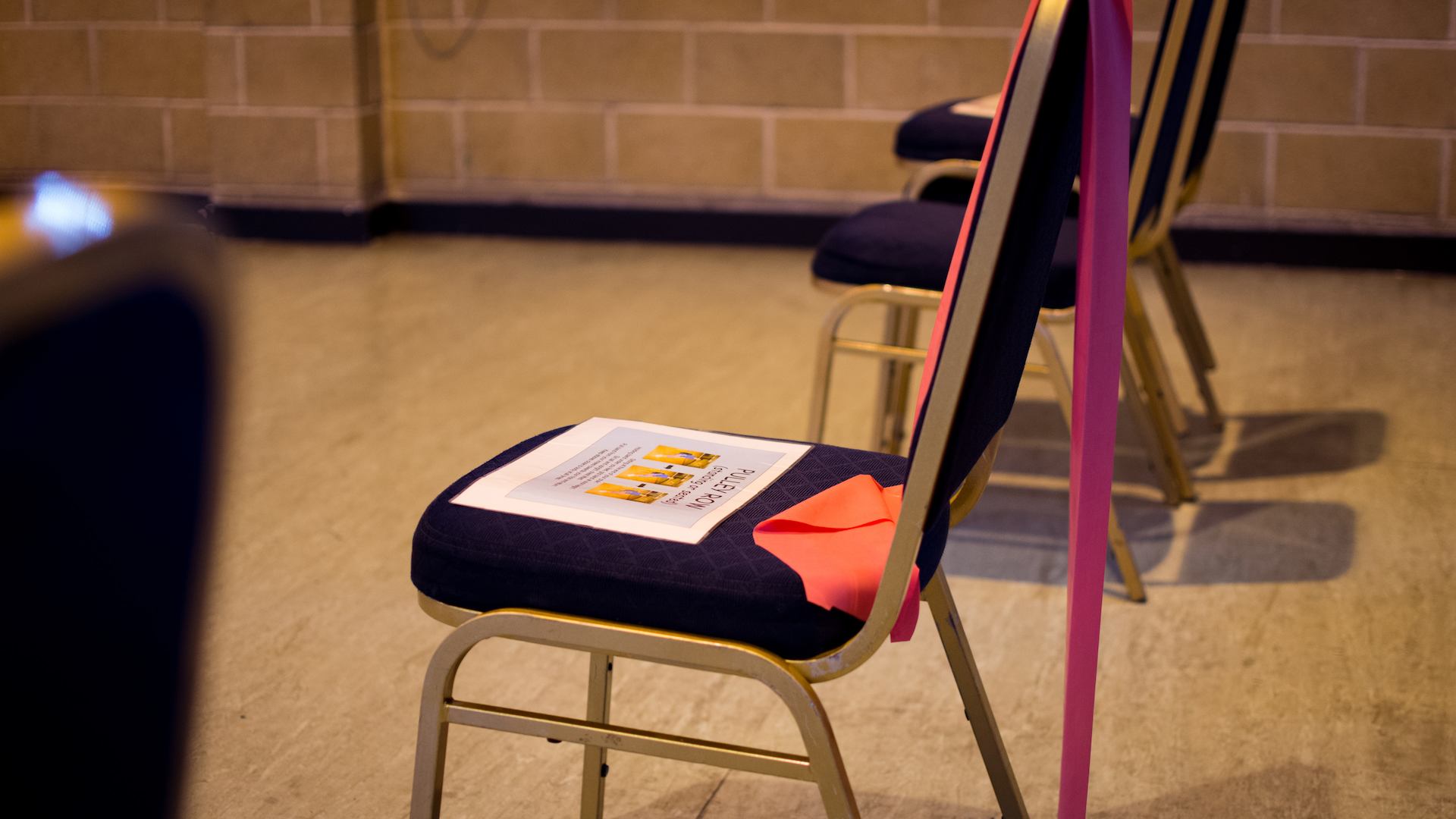 Our Senior Programme Manager for Healthy ageing, Jess Kuehne, sets out some examples that could help people of all ages on their road to recovery from COVID-19.