Seizing the opportunity of a good later life
Many people think the ageing population is a challenge. At the Centre for Ageing Better, we see it as an opportunity.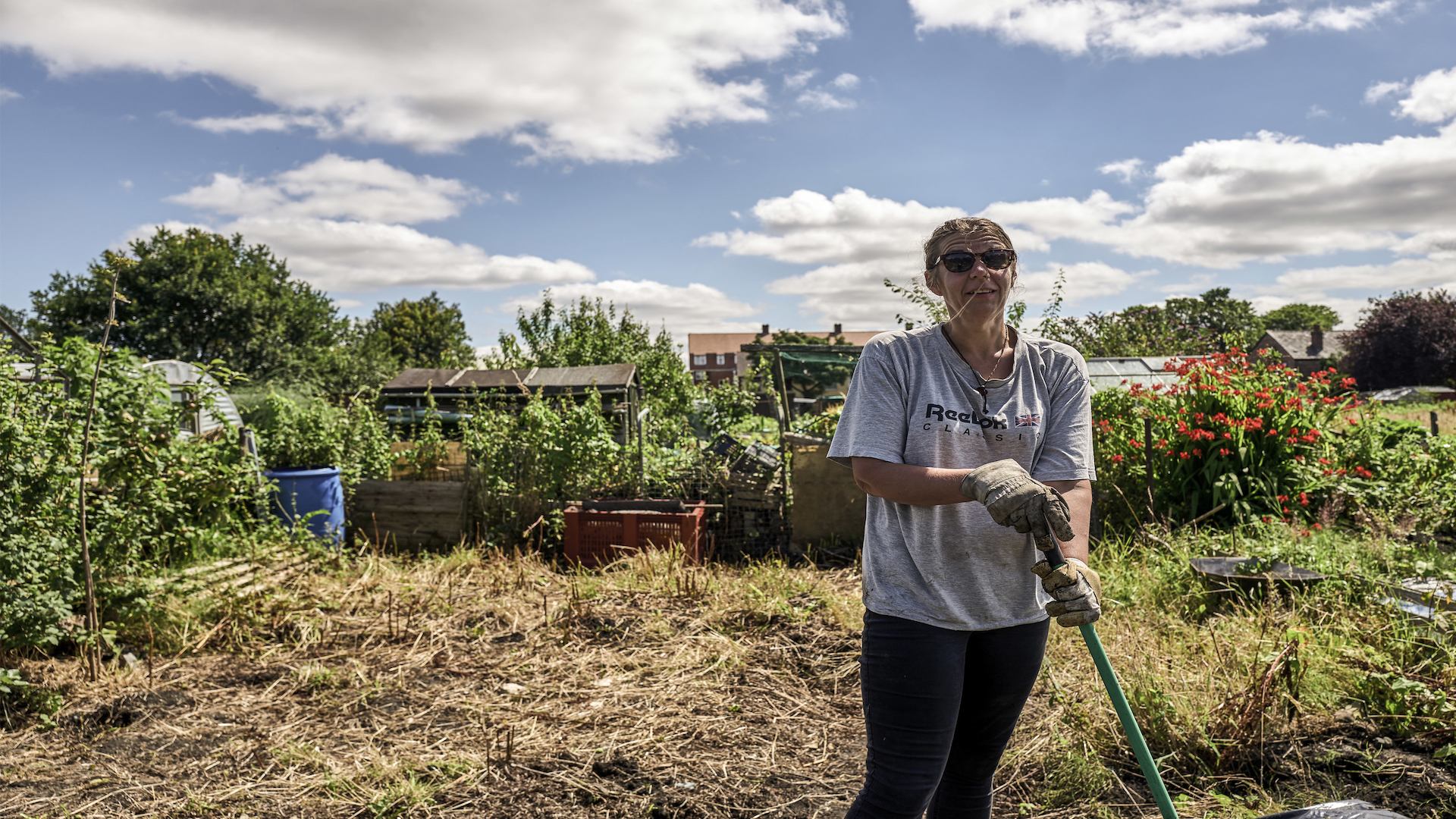 Jemma Mouland sets out some of the things which need to happen across the public and private sectors for us to respond to and plan for our increasing longevity.