The state pension age will rise again - how to make it fair to all?
Our population is getting older, yet just raising the state pension age without other actions will be a poor response to these challenges.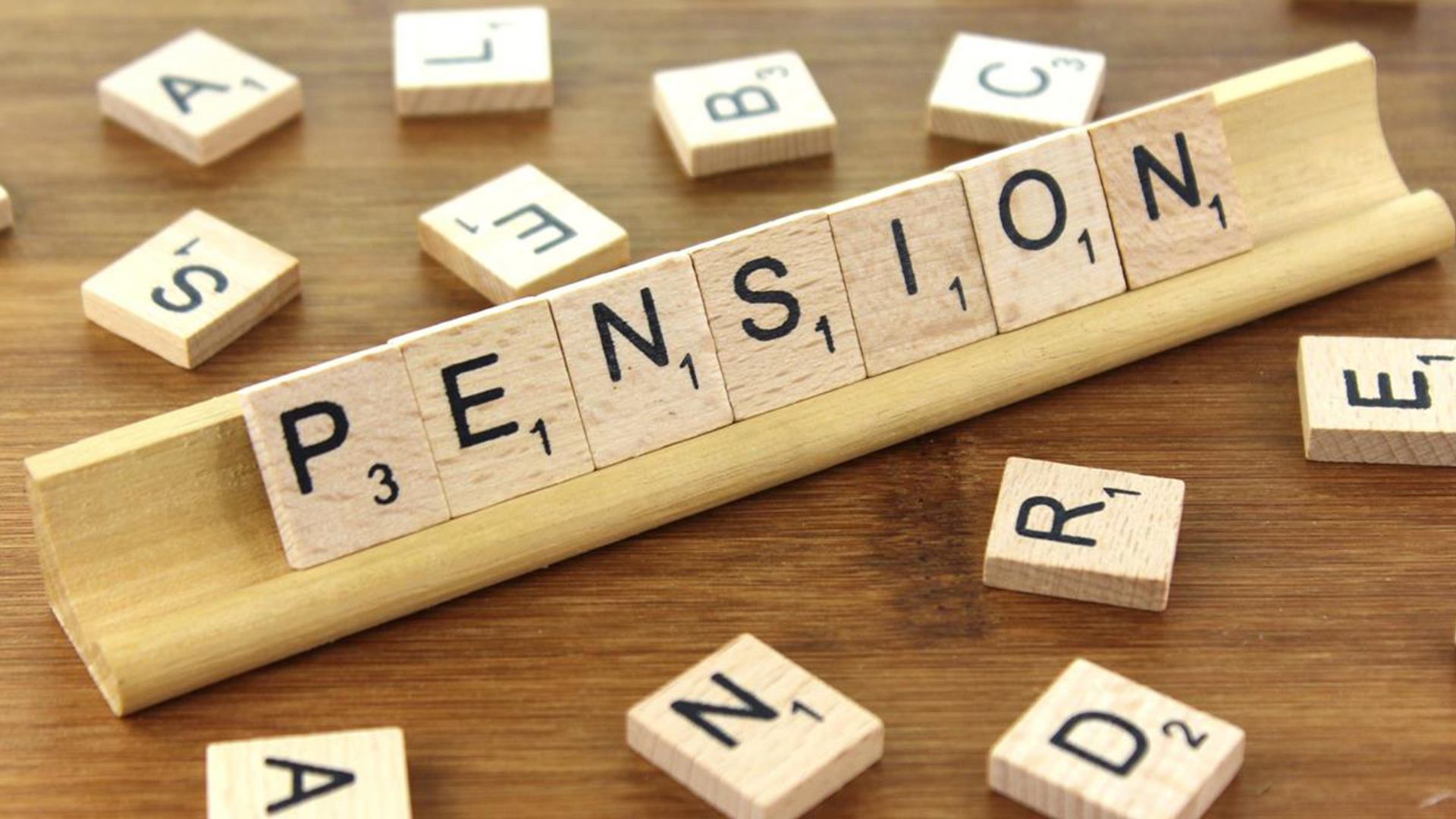 In ten years there will be nearly 20 per cent more people aged over 65. The state pension age is therefore a key issue for Government, and Sir John Cridland has been asked to carry out a review of the state pension age. His report, due by Easter next year, is expected to recommend an increase.