Staying indoors: The long-term impact of lockdown on older adults' health
During the pandemic, many older adults were told to stay at home. But what does being confined indoors do to someone's health?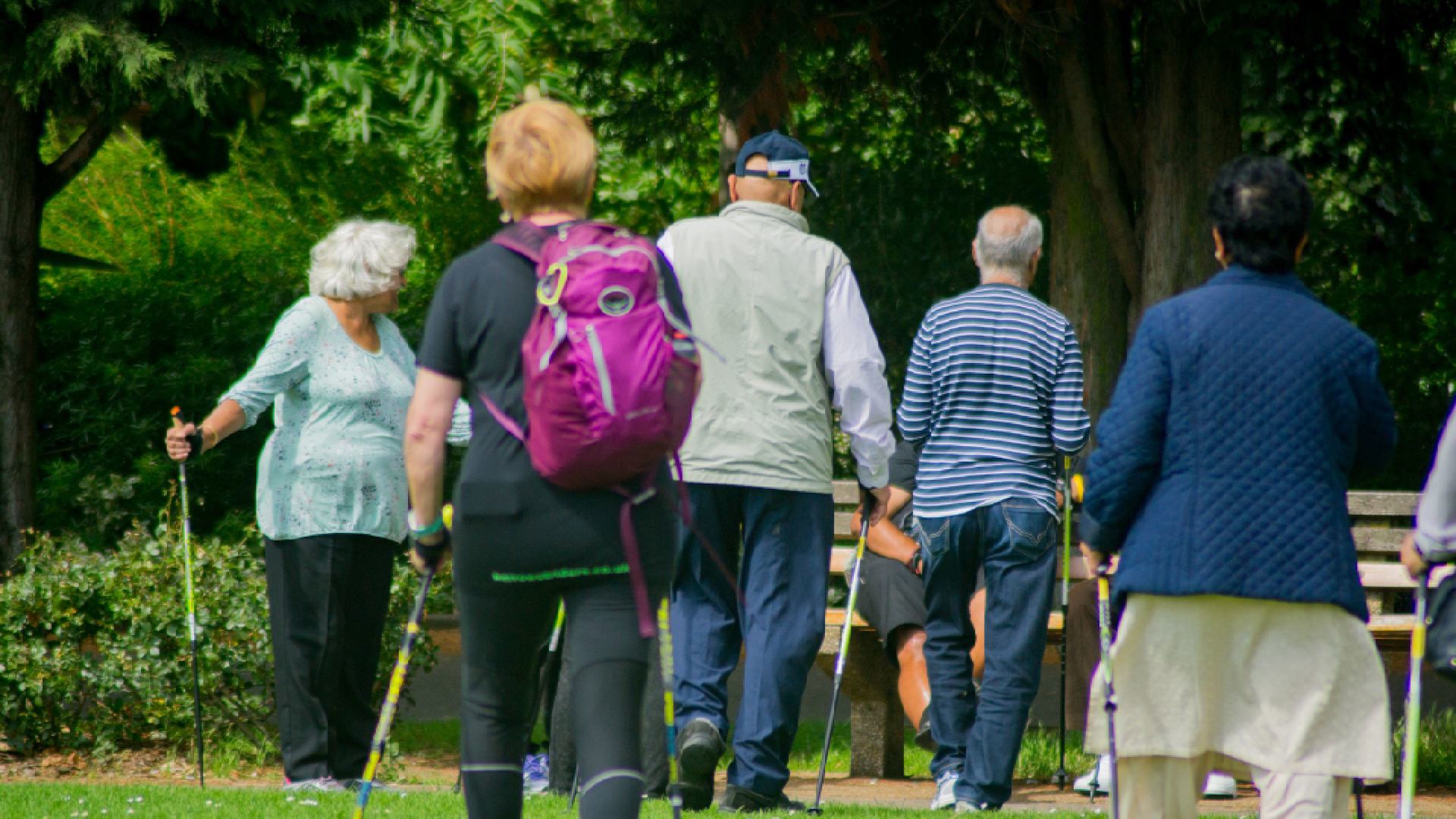 In this blog, Alison Giles, Associate Director for Healthy Ageing, discusses how the pandemic has increased the declines in physical activity that start to occur after age 50.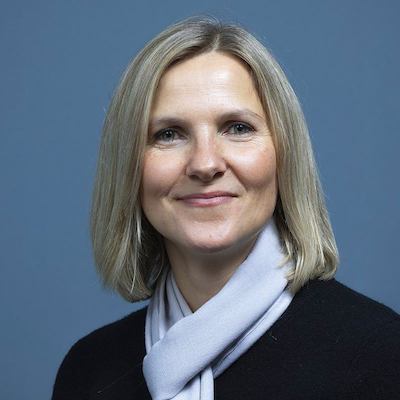 Alison
Giles
Joint Associate Director for Healthy Ageing
Back in the early days of the COVID-19 pandemic, as more and more people were being treated in intensive care and the death toll was rising, it became apparent that there was a strong relationship between severity of illness from the virus and an individual's age. We also saw a striking gender difference, with older men more likely to succumb to illness and death than older women.
For older people, or those with underlying health conditions, the government advice was to stay indoors. Most older adults did just that. Some bucked the trend. I took great delight in watching Clem, a lady in her 80s with impaired mobility, walk past my house and back every day, come rain or shine, determined to maintain her independence and her wellbeing.
Whilst the mitigation strategies undoubtedly saved lives and saved the NHS, as the pandemic and the lockdown rumbled on, many organisations including ours became alarmed at the price that mitigating the disease would exact on the overall health of older adults. What would being confined indoors, and in many cases living alone, do to someone's physical and mental health? Would we start to see a rise in health conditions or adverse outcomes that could be attributed to the lockdown strategy?
At the Centre for Ageing Better we're determined to address the declines in physical activity that start to occur after age 50 and nurture a future generation of older adults that is strong, fit and active.
In our report with the Physiological Society, we set out the range of health impacts that COVID-19 itself, and the measures to mitigate it, might have. These included loss of strength and balance, increased social isolation and worse mental health and wellbeing.
At the Centre for Ageing Better, we ran a survey among adults aged 50-70 last summer to identify changes in behaviours since the start of the pandemic. 
As we anticipated, many older adults were taking less physical activity since the start of the pandemic than before. We weren't starting from a good place; in 2019, Sport England recorded that there were already high levels of physical inactivity in the older adult population. 21.5% of adults aged 65 to 74 were inactive, rising to 34.4% aged 75 to 84 and 57.4% aged 85 and over.
The impacts of reduced physical activity during the first lockdown in 2020 were notable. An Age UK survey of adults aged 50+ undertaken in August and September 2020 found that:
1 in 3 respondents had less energy
1 in 4 respondents were less able to walk as far as they used to
1 in 5 respondents felt less steady on their feet

2 in 5 felt less confident going to the shops.
The declines in activity during 2020 were not evenly distributed. Inactivity levels increased more amongst individuals with more long-term health conditions or disability than those without, and drops in physical activity varied by ethnicity, with the largest drops amongst Asian (excluding Chinese), Black and Other ethnic backgrounds.
The Centre for Ageing Better and a coalition of organisations now started to raise concerns about the longer-term impact that lockdowns would have on the health and wellbeing of older adults and were calling for government to refine its message and for broadcasters to support older adults to remain active in their homes. But we faced a problem – no one knew how big the impact might be. Without data, we couldn't make a compelling case. 
Over at Public Health England, there was sufficient concern among senior leaders that they commissioned a project to model the potential wider impacts of COVID-19 on older people. The work focused on modelling the potential impact that decreases in physical activity since March 2020 might have on the incidence of falls. The project focused on the decline in activities that would be expected to maintain an individual's muscle strength and balance, such as yoga, team ball sports, racket sports, and running. Walking was excluded from the analysis as it doesn't build strength and balance unless its strenuous and uphill.
The results were striking. Public Health England predicts that without mitigation to reverse the observed declines in strength and balance activity during the pandemic:
110,000 more older people (an increase of 3.9%) are projected to have at least one fall per year
the total number of falls could increase by 124,000 for males (an increase of 6.3%) and 130,000 for females (an increase of 4.4%)
for each year that the lower levels of strength and balance activity observed during the pandemic persist, there is projected to be an additional cost to the health and social care system as a result of the change in predicted related falls of £211 million (incurred over a 2 and half year period)
Falls can be devastating and lead to a dependence on others or even death. In the short-term, we need government and local public health systems to promote and increase the availability of strength and balance activity for older adults to reduce the falls risk. We need to get the population back to pre-pandemic levels of activity. And we need to ensure that physical activity recovery measures reach those who stand to benefit most from them, including older adults who shielded, and those with multimorbidity, with dementia, in social care settings and from more deprived backgrounds.
But physical activity is not just about preventing falls. It keeps our minds sharp, and our hearts and muscles strong, and helps us maintain our mobility and independence into later life. And if we develop a long-term condition such as arthritis or type 2 diabetes, physical activity can help alleviate and control it. At the Centre for Ageing Better we're determined to address the declines in physical activity that start to occur after age 50 and nurture a future generation of older adults that is strong, fit and active.
The experience of people approaching later life in lockdown: The impact of COVID-19 on 50-70-year olds in England
Read more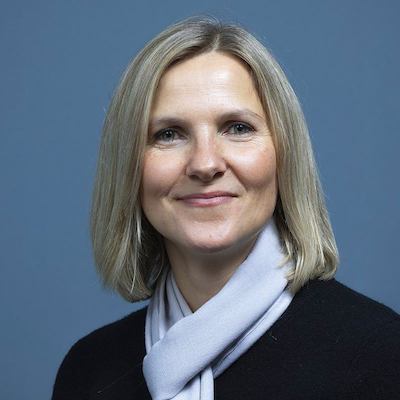 Alison
Giles
Joint Associate Director for Healthy Ageing