Stepping in to meet a need
As the number of people over 85 years old rises dramatically the number of people with care needs is set to increase.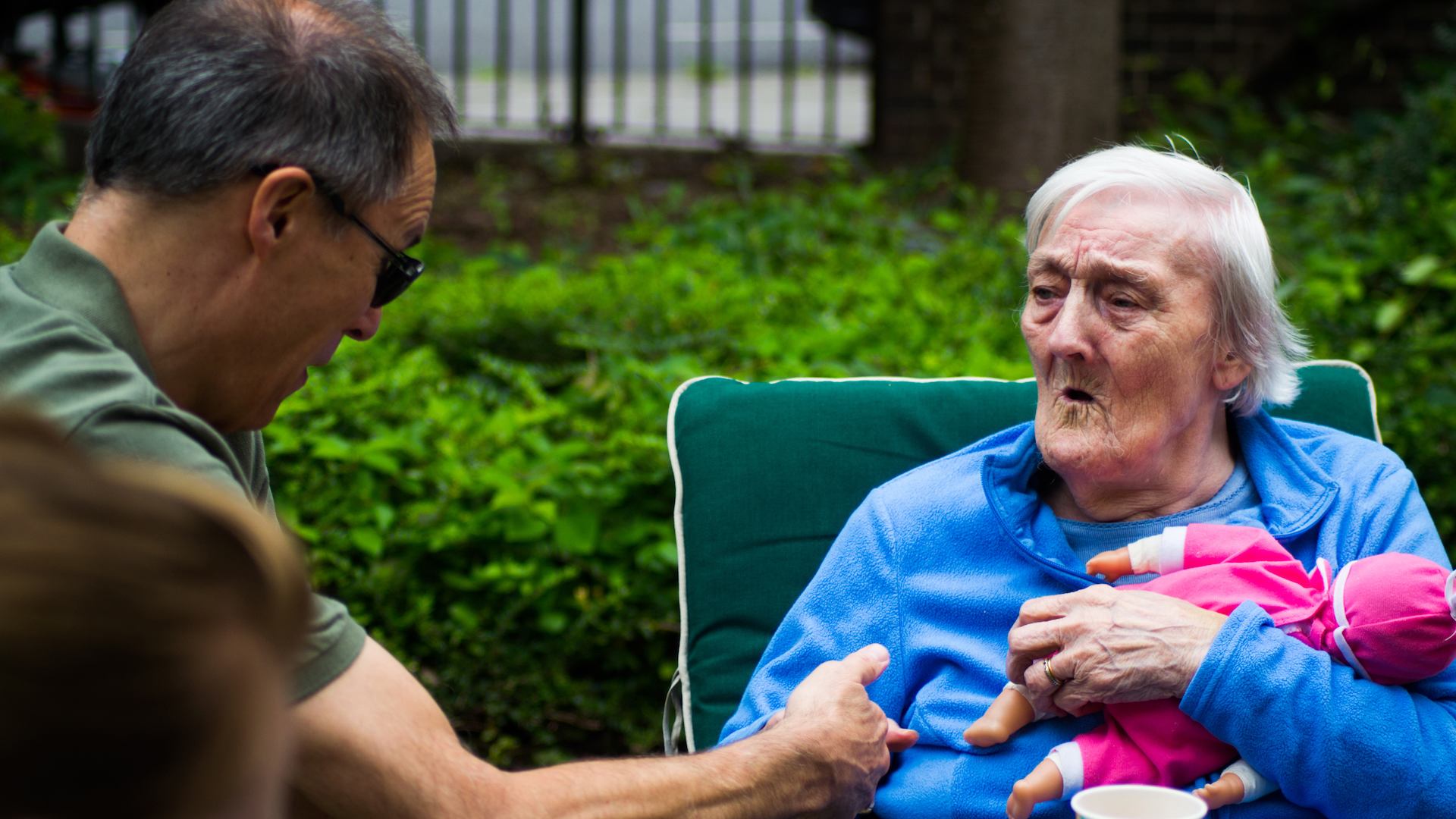 At 65, around 16% of people have difficulty with at least one 'activity of daily living' like making food for themselves or going to the toilet. This increases to around half of people aged 85.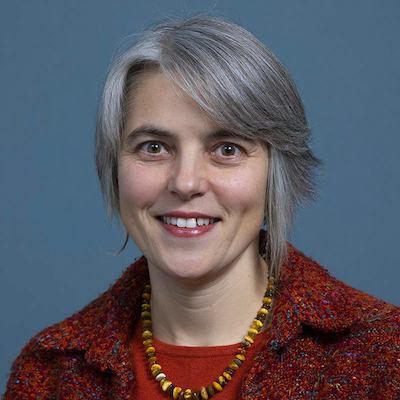 Anna
Dixon
Chief Executive