Strength and balance programmes can help us to live well – so why aren't they there for everyone? 
Strength and balance training programmes can help people at risk of falls live safely and independently, but their availability is a postcode lottery.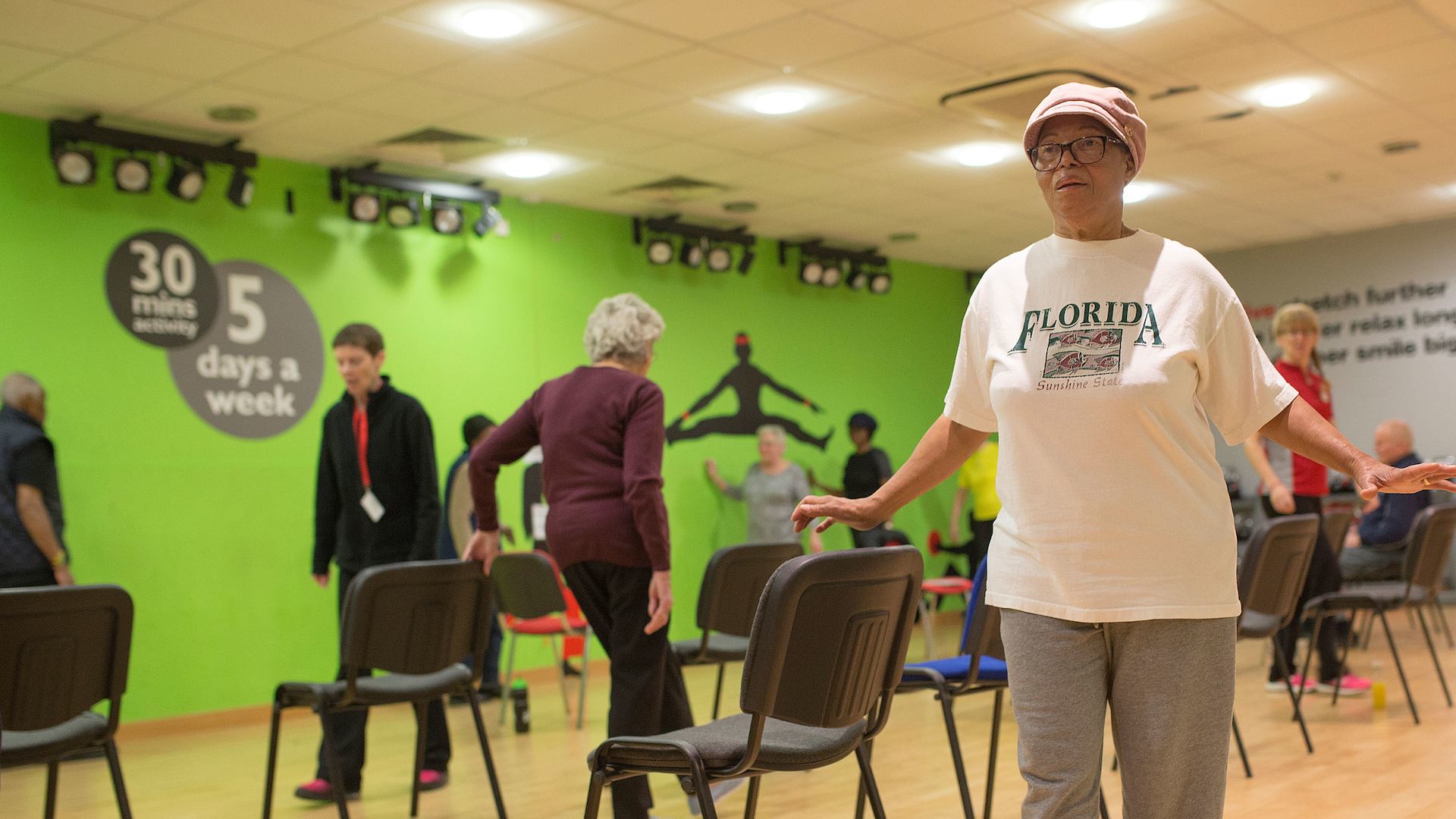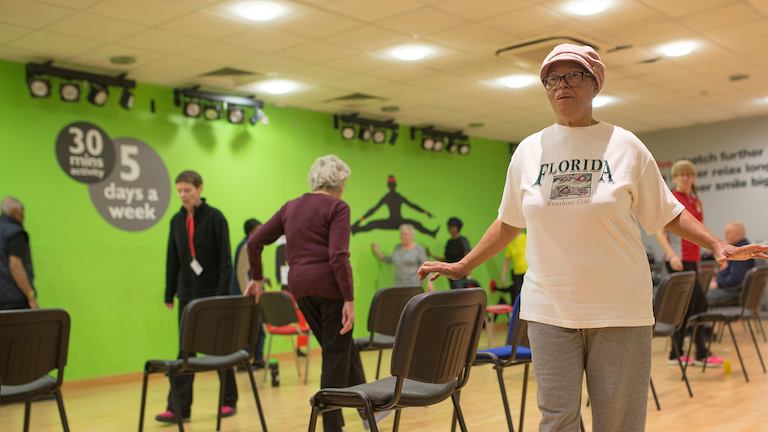 Jane McDermott, our Programme Development Manager for Healthy Ageing, tells the story of two people who had very different experiences in the aftermath of suffering a fall.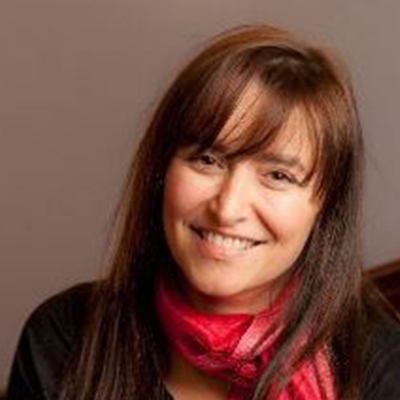 Jane
McDermott
Programme Development Manager for Healthy Ageing