Striking the right balance
When people think about what they need to do to keep physically active in later life, most know they should be doing some kind of aerobic activity like cycling, walking or playing a sport. But it's not all about cardio!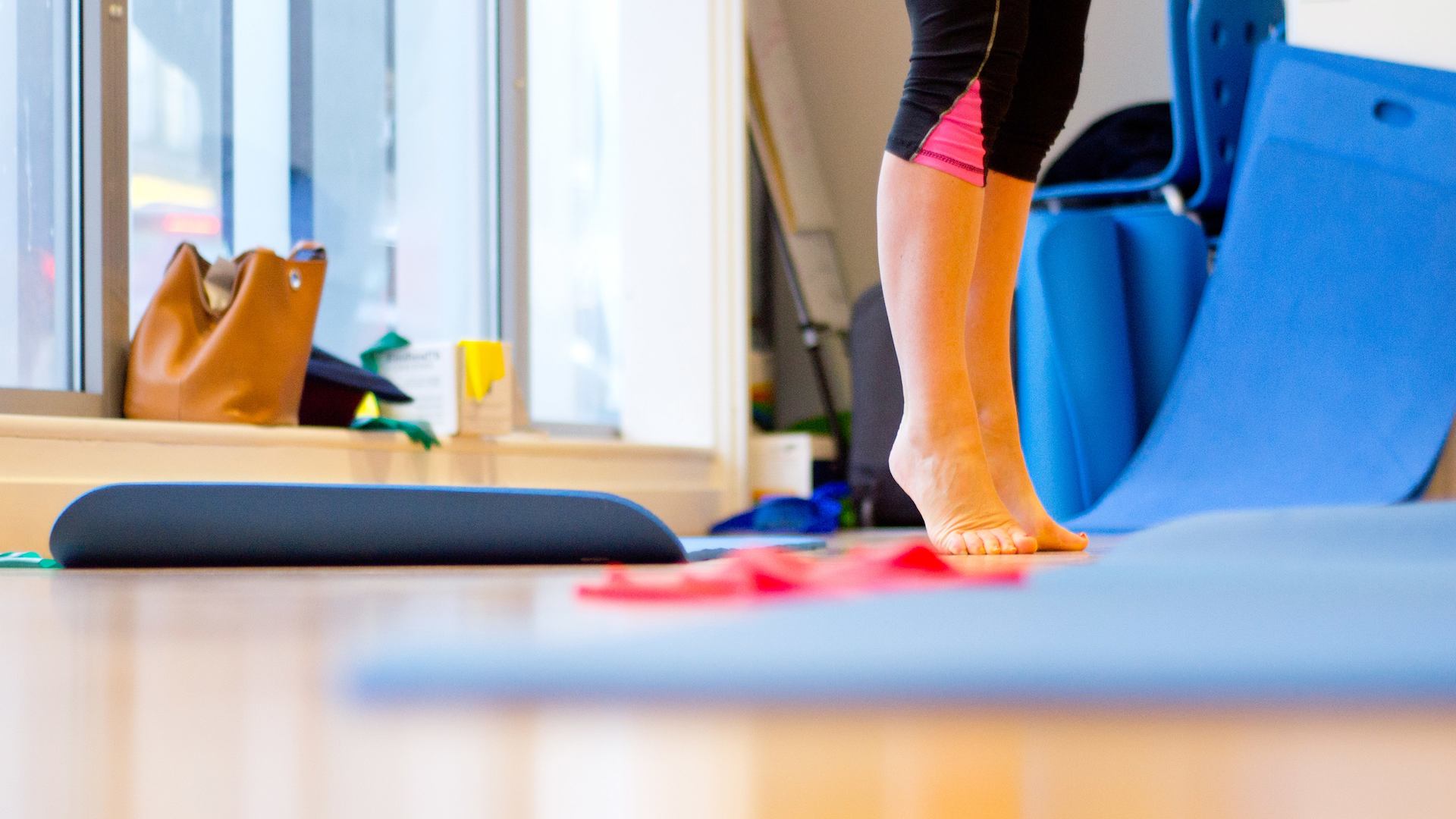 Muscle strength and balance are crucial in helping people maintain their mobility and independence as they get older, reduce their risk of falls and help them keep doing the daily activities that are important to them.