We have a crisis of poor-quality housing. Now is the time for change
The state of England's homes is shocking, with millions living in homes that put their health and safety at risk. Why then have we become collectively complacent about this huge issue?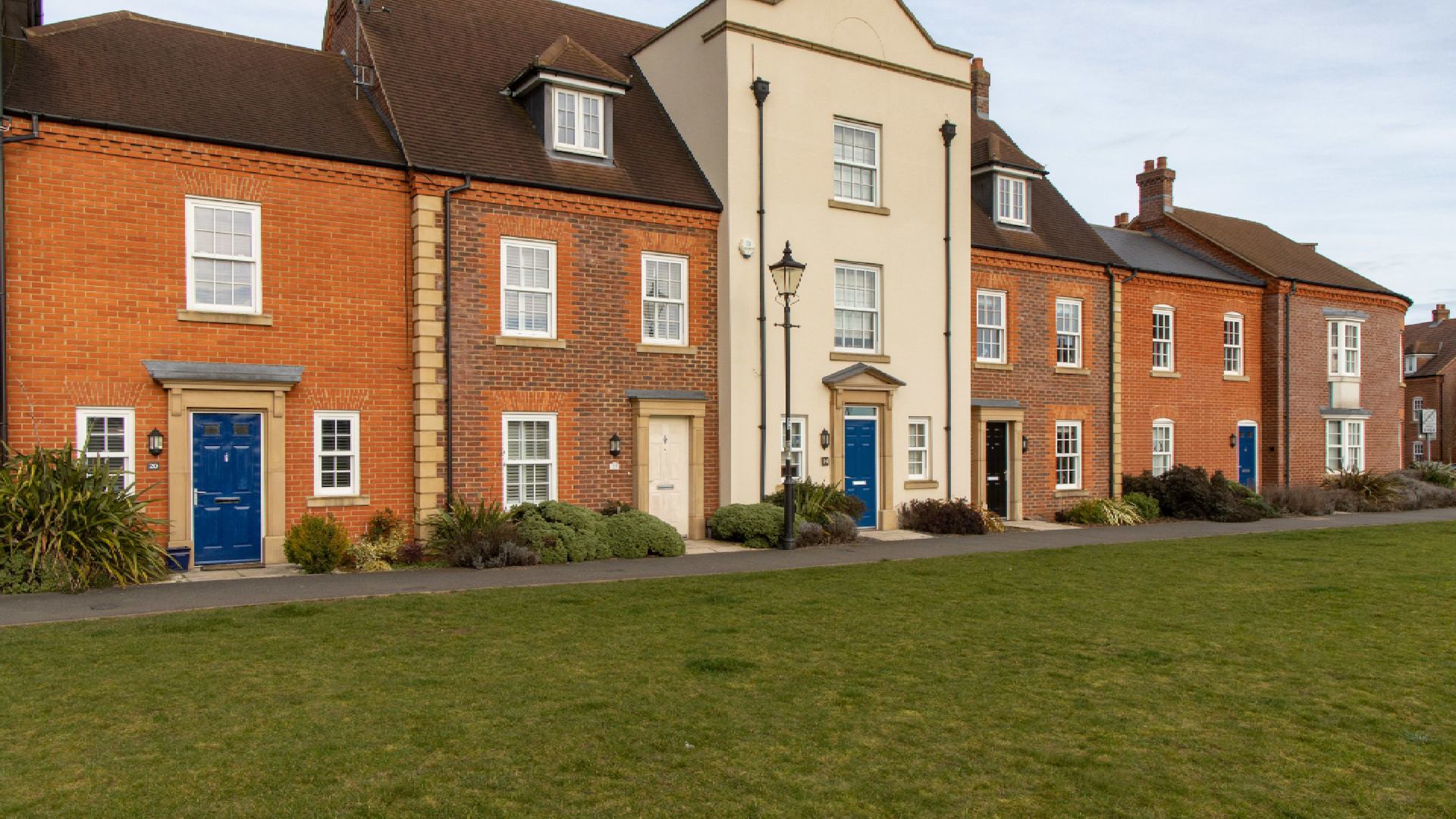 In this blog David Orr, Chair of the Good Home Inquiry, explains why now is the time to get to grips with the problem of poor-quality housing.
David
Orr
Chair, the Good Home Inquiry
If the state of England's homes were a new problem, we would be horrified. We would have urgent cabinet meetings, wall to wall media coverage, action plans, huge amounts of money thrown at it. Today, 4.1 million homes don't meet basic standards of decency – and almost half of these are lived in by someone over the age of 55. In 2018, 17,000 people died because they weren't able to heat their home properly. The consequences of poor-quality homes aren't just huge for individuals: the cost to the NHS is estimated at £1.4 billion for first-year treatments alone. It is also clear that our homes are a major barrier to the UK reaching its net zero target by 2050.
However, because we have had these problems for years, we have become inured to them and collectively complacent about dealing with them. But we can no longer afford to do so, with three factors making now a make-or-break time to bring our homes up to scratch. The COVID-19 pandemic made it clear just how profound an impact our homes have on our health and wellbeing. Meanwhile, the latest  IPCC report has brought home the urgency of reaching net zero – which can't be done without decarbonising our homes. And finally, we have an ageing population – with one in four people in England set to be aged 65 or over by 2041.
Now is the time to get to grips with the problem of poor-quality housing. The Good Home Inquiry, carried out over the last year, aimed not only to understand the causes of the crisis but also to set out innovative policy solutions. It's clear that there is no silver bullet, and co-ordinated action from central government, local government, businesses, health systems and the third sector will be required. That doesn't mean, however, that this is an impossible task. On the contrary, the Inquiry recommends a number of concrete actions that could make a real difference to the state of housing in England.
There is a great deal to be gained by taking action – from savings to the NHS to a potentially huge reduction in carbon emissions – and now is the time to do it.
One of these is the idea of the 'Good Home Agency' – a local delivery mechanism to provide access to information and advice, finance, home repairs, adaptations and energy retrofit services. Our research found that for many people experiencing problems with their home, especially homeowners, accessing funding and advice were two significant barriers to making repairs or improvements. A one-stop shop where people could be guided through the process, including help to access financing options, could provide a solution. Many areas already have Home Improvement Agencies, but we believe these could go much further. The Centre for Ageing Better – which supported the inquiry – is now working with local authorities to turn this into reality.
It's also vital that we do more to address the link between our homes and our health. As part of the Inquiry, we heard from Derby City Council, who have created a Healthy Housing Hub to tackle poor housing conditions and housing related health inequalities. The Hub team identifies and works with vulnerable residents whose homes are putting them at risk of poor health; by making residents' homes healthier and safer, the aim is to tackle avoidable hospital admissions while improving people's quality of life. An evaluation of the scheme found that the added value for Derby's health and care systems have been significant, including a 20% drop in hospital admissions and a 39.5% reduction in A&E use.
Schemes like this demonstrate the huge value of safe, good-quality homes – making real improvements to people's quality of life, while reducing pressure on health systems. There is a great deal to be gained by taking action – from savings to the NHS to a potentially huge reduction in carbon emissions – and now is the time to do it. If the pandemic has taught us anything, it is that seismic change is possible almost overnight if the will is there. It is my hope that the Good Home Inquiry can be the first step to making the change necessary – so that now and in the future no one is forced to live in a home that puts them in danger.
David
Orr
Chair, the Good Home Inquiry