We need an inclusive and diversified workforce to prepare for a future of automated jobs
For the National Retraining Scheme to work, older workers must be a central focus.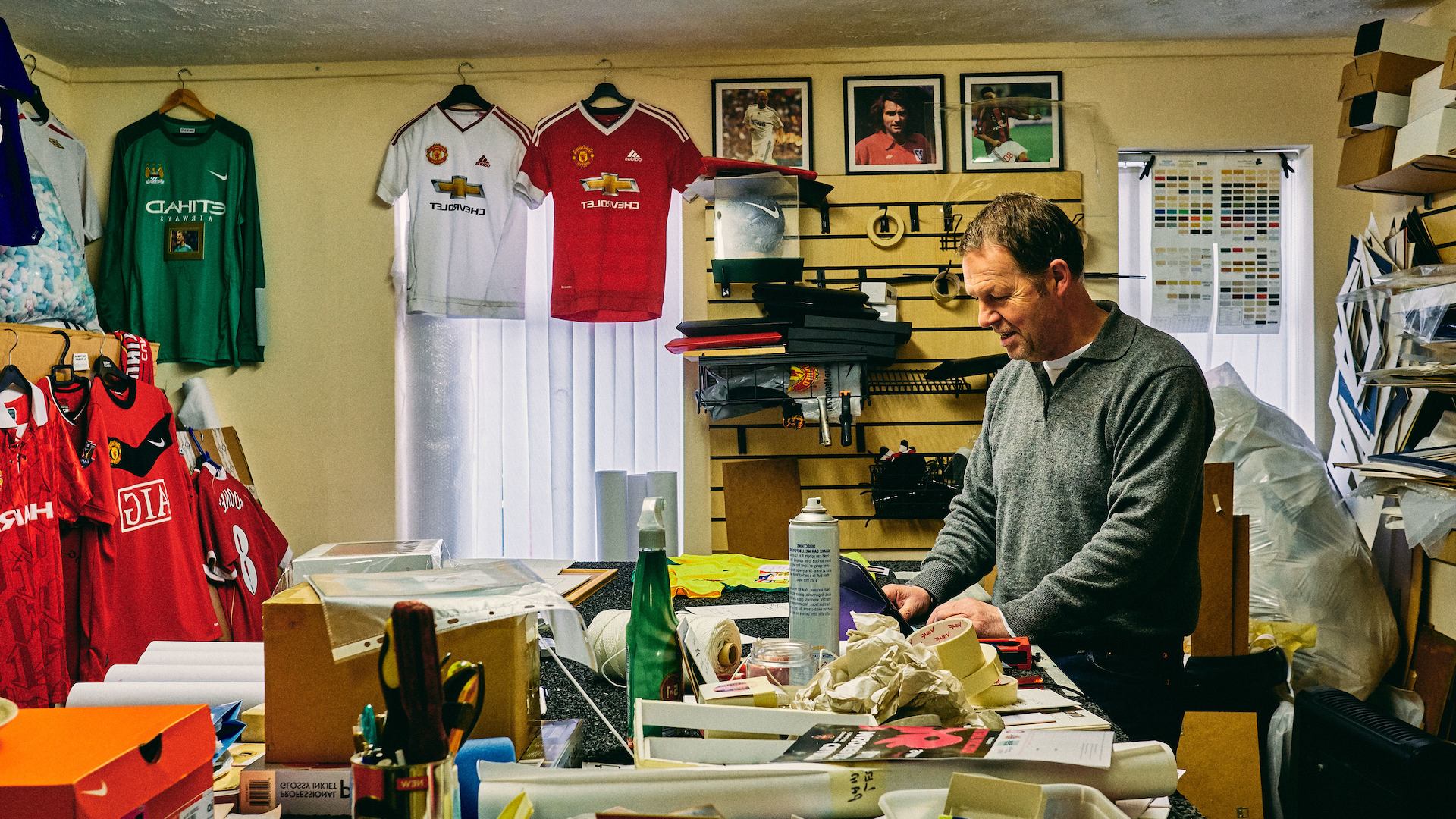 Older workers, women and BAME groups are among those most at risk of losing their jobs to automation and AI. The Government's skills policy must help foster an inclusive, diverse and age-friendly workforce.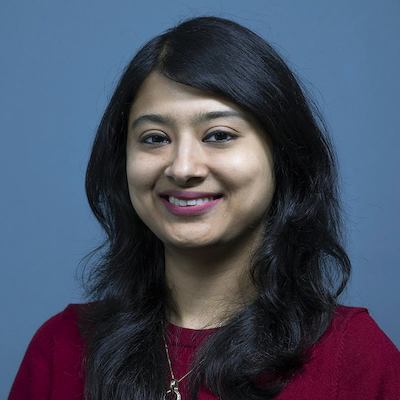 Nayyara
Tabassum
Evidence Officer