We need more accessible homes
Housing is rightly a top priority for government at the moment. We urgently need to build more affordable homes.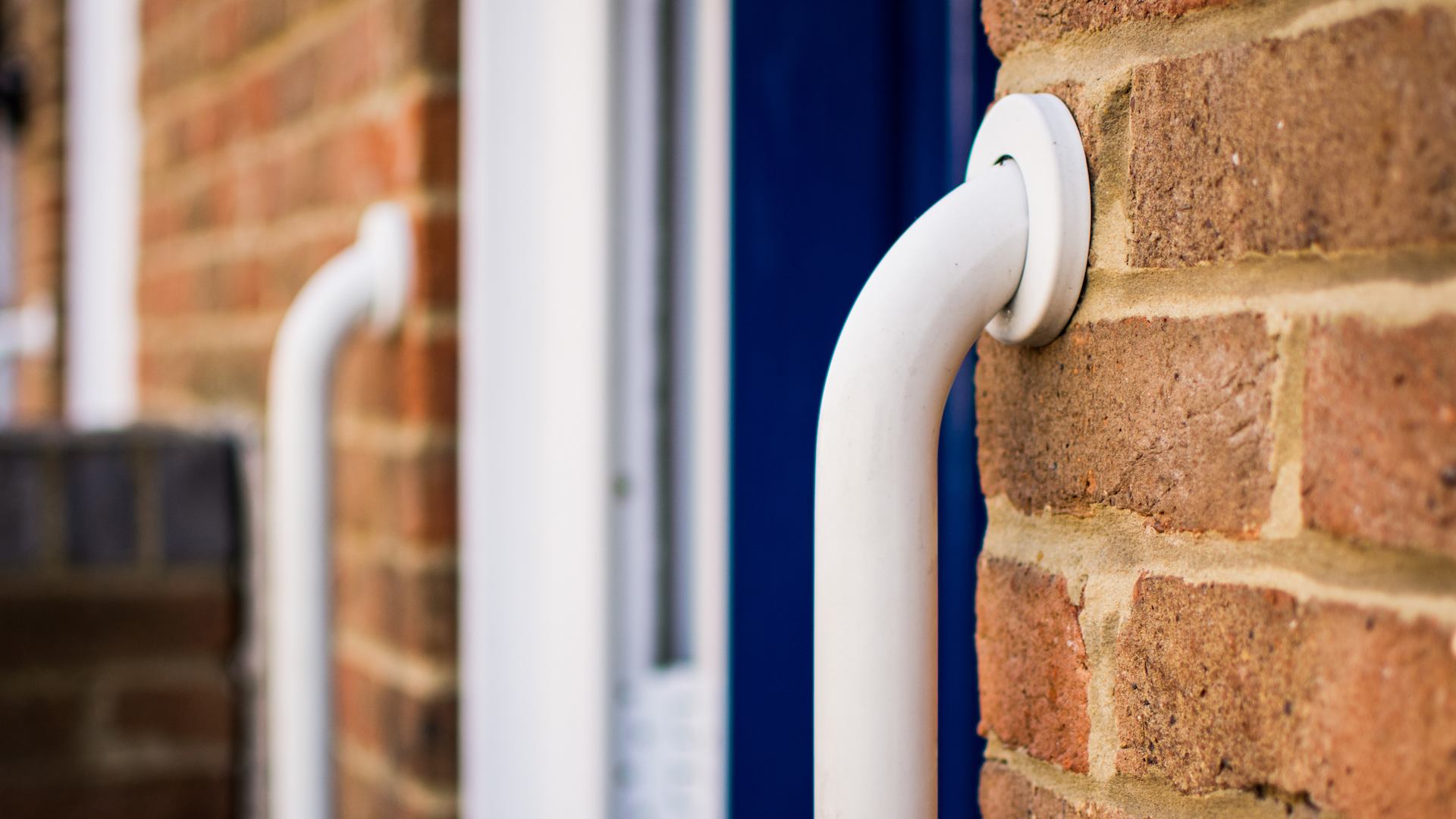 But faced with the scale of immediate problems in the housing market, we've lost sight of the need to think about the future. Overall, across the country, we're not building the right new housing for our ageing population.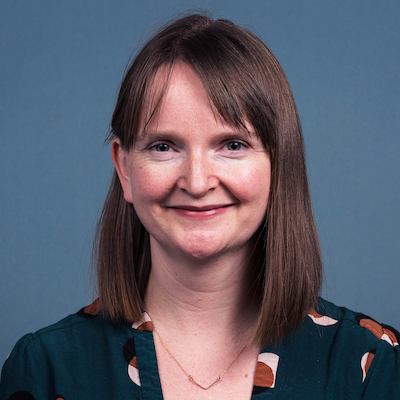 Catherine
Foot
Director of Evidence (job share)