We need a paradigm shift in the way we look at ageing
MP Jo Gideon says that a major cultural transformation is needed if we want to challenge the negative perceptions of older workers and recognise their potential and contributions.
Find out how you can support older workers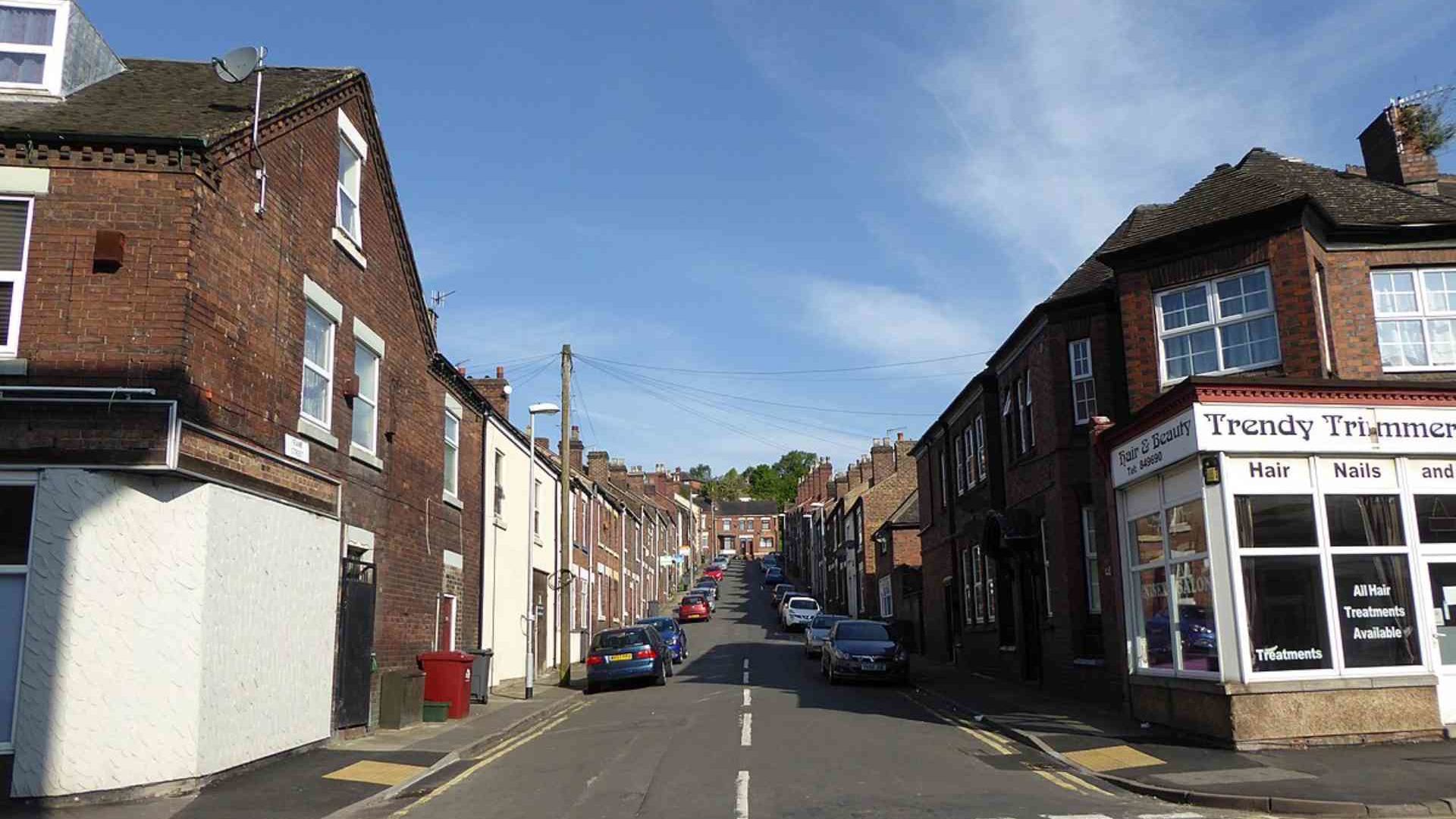 Our Chief Executive, Dr Carole Easton OBE, spoke to Jo Gideon MP about her experience as an older woman in politics.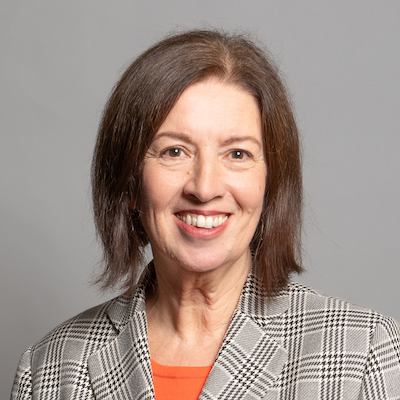 Jo
Gideon MP
Member of Parliament for Stoke-on-Trent Central constituency
I was first elected to Parliament at the age of 67, becoming the second oldest woman in UK history to make her parliamentary debut. The only older woman was elected back in the 1930s.
My journey to becoming a Member of Parliament began 17 years prior to my election. During this time, I designed my life around the opportunity of standing for Parliament. It was challenging.
In the six-week long election campaign, I walked the entire constituency more than once. It was physically demanding, and I lost over two stone in weight. But it was also an exhilarating experience, driven by my unwavering commitment to fulfil my purpose and become a Member of Parliament.
Now elected, I know why I'm here and I'm confident in my values, and I think that's something that comes with age.
Older workers in public service
For a democracy to work at its best, I believe it's imperative that government is a good reflection of the communities it serves, including representing people of all age groups. Lived experience is highly valued in some sectors, but, for some reason, perhaps not as much in public service.
In this country we are too quick to dismiss older people as past their prime. While political parties do make efforts to promote greater diversity – including encouraging older candidates – the challenge is that the final selection choice rests at the level of the local party. I believe more work needs to be done at the grassroots, to show people that public office is well suited to people who have a little bit more experience.
There's often a bias against older workers, like me
I'm aware that older workers face substantial hurdles when seeking employment or transitioning into new careers. From my early 50s until my election to Parliament, I probably applied for over 100 jobs. Unfortunately, employers perceived me as being overqualified, or as someone who might not be comfortable working for younger managers.
There's certainly a bias against older people in recruitment. Older people are frequently assumed to be less digitally proficient or more likely to face health issues. These stereotypes are even more prevalent towards older women, a sign that there is a significant gender disparity in attitudes towards ageing. In many professions, women seem to become largely invisible at an earlier age than men. We need to fundamentally transform these perceptions of older applicants and recognise their potential and contributions.
Appointing a Commissioner for Older People and Ageing for England, which the Centre for Ageing Better is calling for, would be a great step in this direction. In less than 20 years, one in four people in this country will be aged 65 or older.
With the state pension age continuing to rise and the ongoing digital revolution reshaping the labour landscape, the importance of reskilling and providing employment support for older workers is becoming increasingly vital. I would like to see greater effort made to support olderpreneurs (older entrepreneurs).
There's huge inequality in how we experience getting older
We also need to understand that there is a lot of unfairness in our experiences of ageing, with disparities in health and wealth between the richest and poorest increasing with age. My constituency, Stoke-on-Trent Central, has higher rates of poverty and ill-health than many other parts of the country. These inequalities affect people's life expectancy and their quality of life, effectively limiting their choices and opportunities.
Devising a comprehensive plan to improve people's health can bolster not only not only their well-being, but also their productivity and their financial security. We must recognise the connection between work, finances and health.
Paradigm shift
In summary, I think that as a country, we need to reconsider the way we frame and discuss ageing. The traditional benchmark for old age was established at a time when people's lives rarely extended beyond the age of 70. We now live in a different era, yet we continue to associate ageing with physical and cognitive decline and talk about older people in terms of vulnerability, frailty, dependency.
If 70 is the new 50, we need a paradigm shift in the way we look at ageing. It will undoubtedly be a challenge that requires a significant cultural transformation – something that is never easy nor quick. Given that we are all getting older, the time to act is now.
Find out how you can support older workers
Learn more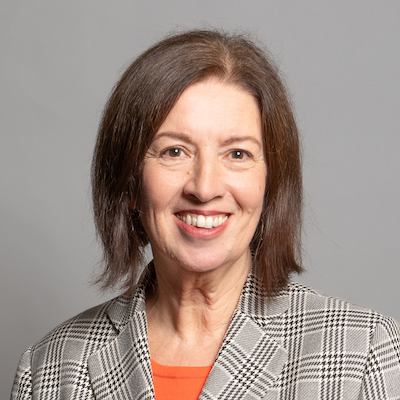 Jo
Gideon MP
Member of Parliament for Stoke-on-Trent Central constituency