What can an 82-year-old Hamlet tell us about inclusivity in the workplace?
While A-list actors may be able to find work whatever their age, it's a different story for ordinary older workers who face barriers to work right from the start.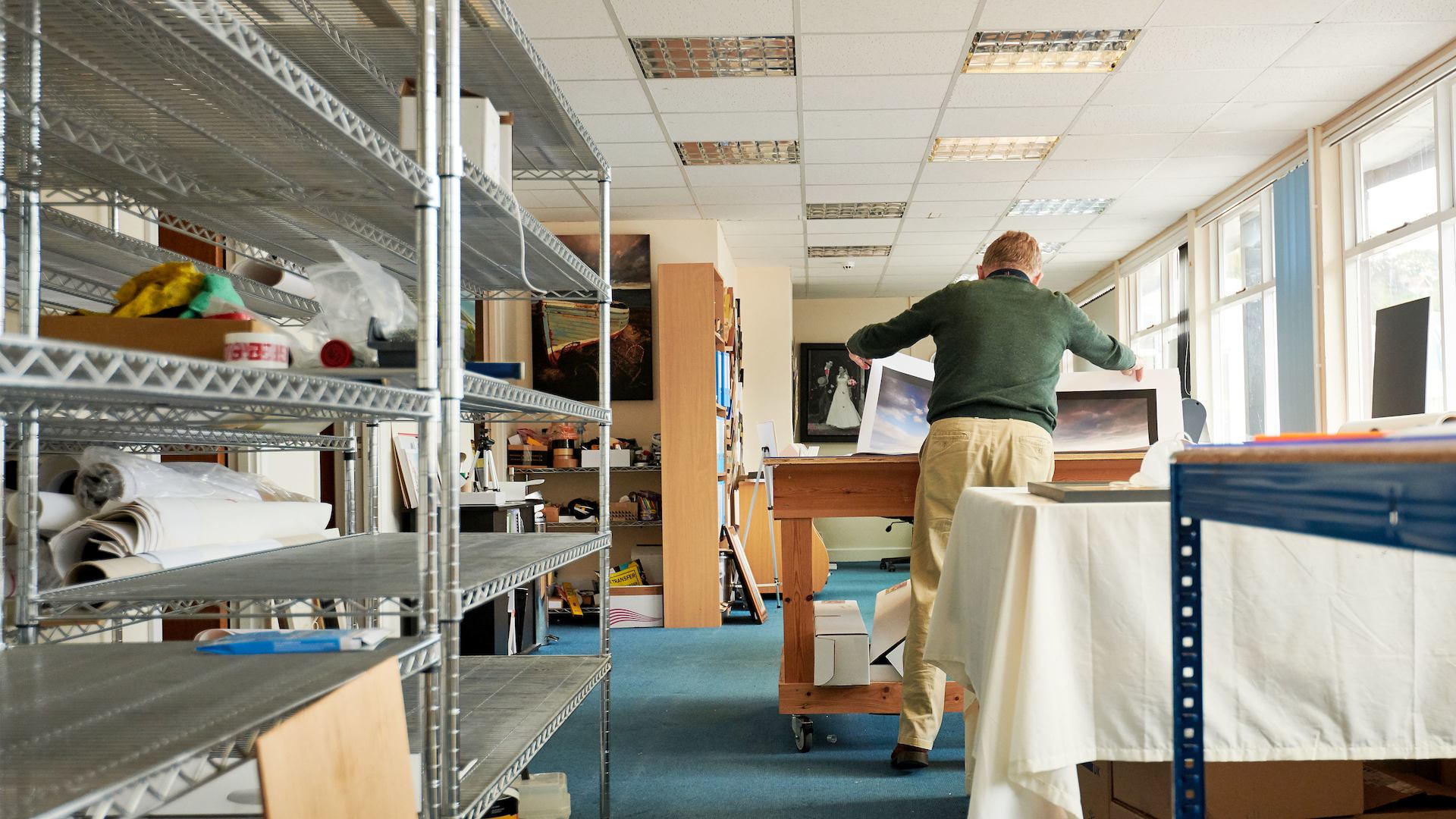 In this blog, Patrick Thomson, Senior Programme Manager for Work, looks at what the latest findings from the Good Recruitment for Older Workers project reveals about ageism in recruitment.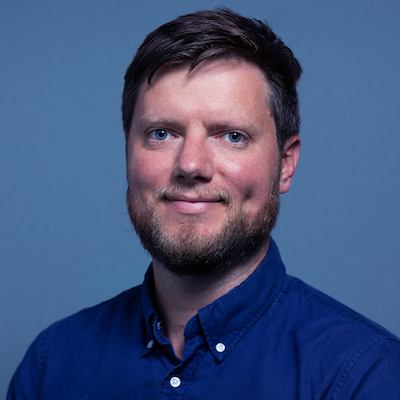 Patrick
Thomson
Senior Programme Manager – Fulfilling work