What do we know about the impact of COVID-19? It has widened the gap between the haves and the have-nots
A recent report found that the government is set to miss its target to give everyone five more years of healthy life by 2030, and to reduce health inequalities between the richest and poorest.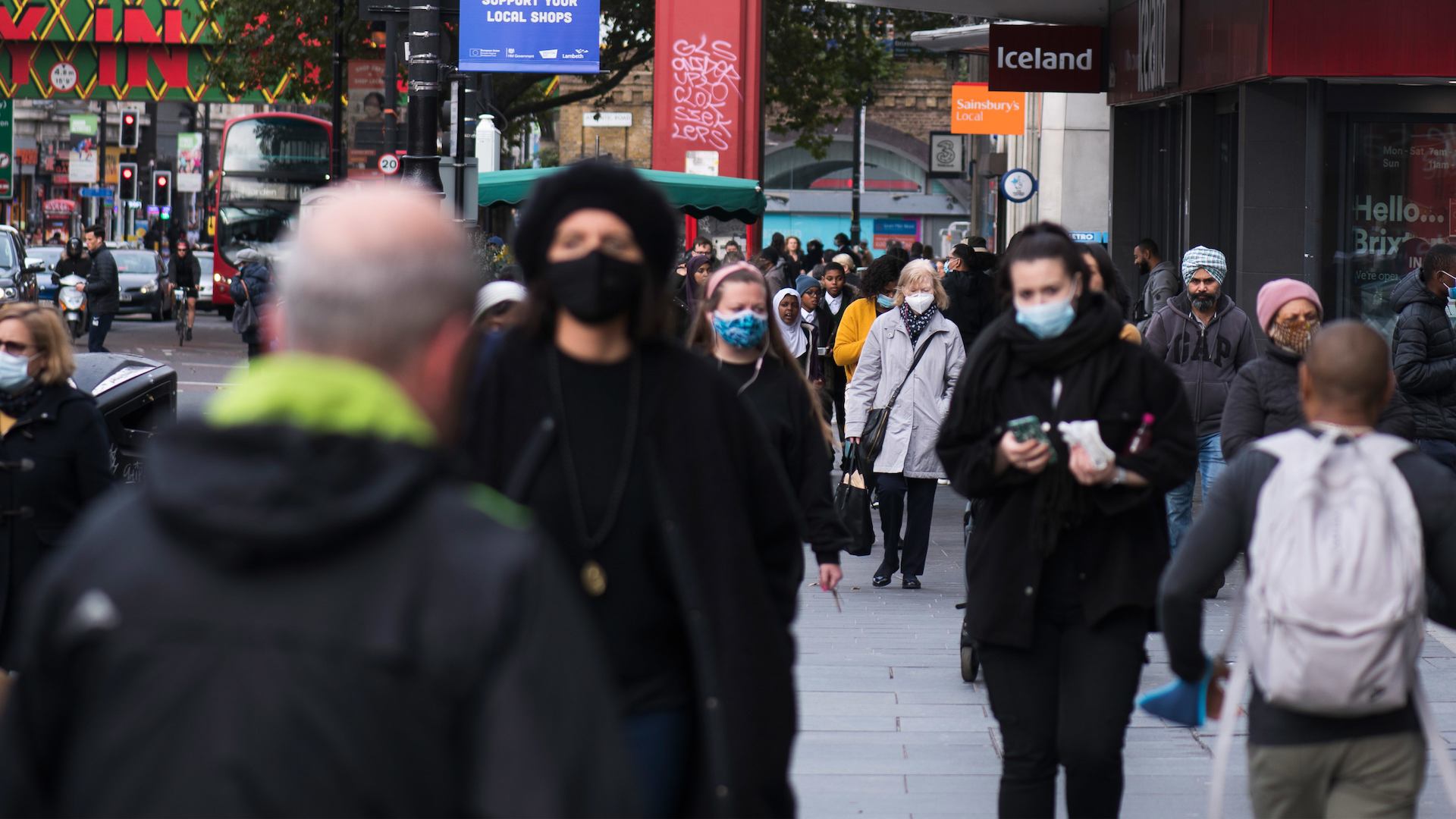 In this blog, our Chief Executive, Dr Anna Dixon MBE, looks at the work Ageing Better has been doing in dealing with the COVID-19 pandemic on its priority goals of work, health, housing and communities.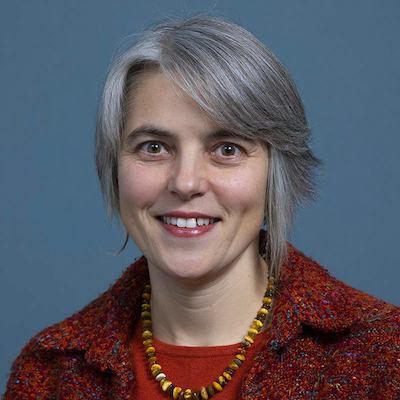 Anna
Dixon
Chief Executive