What does the gender pay gap mean for women in later life?
After the 14th November, women are said to 'work for free' for the rest of the year as a result of the gender pay gap. But how does the gap affect women in later life?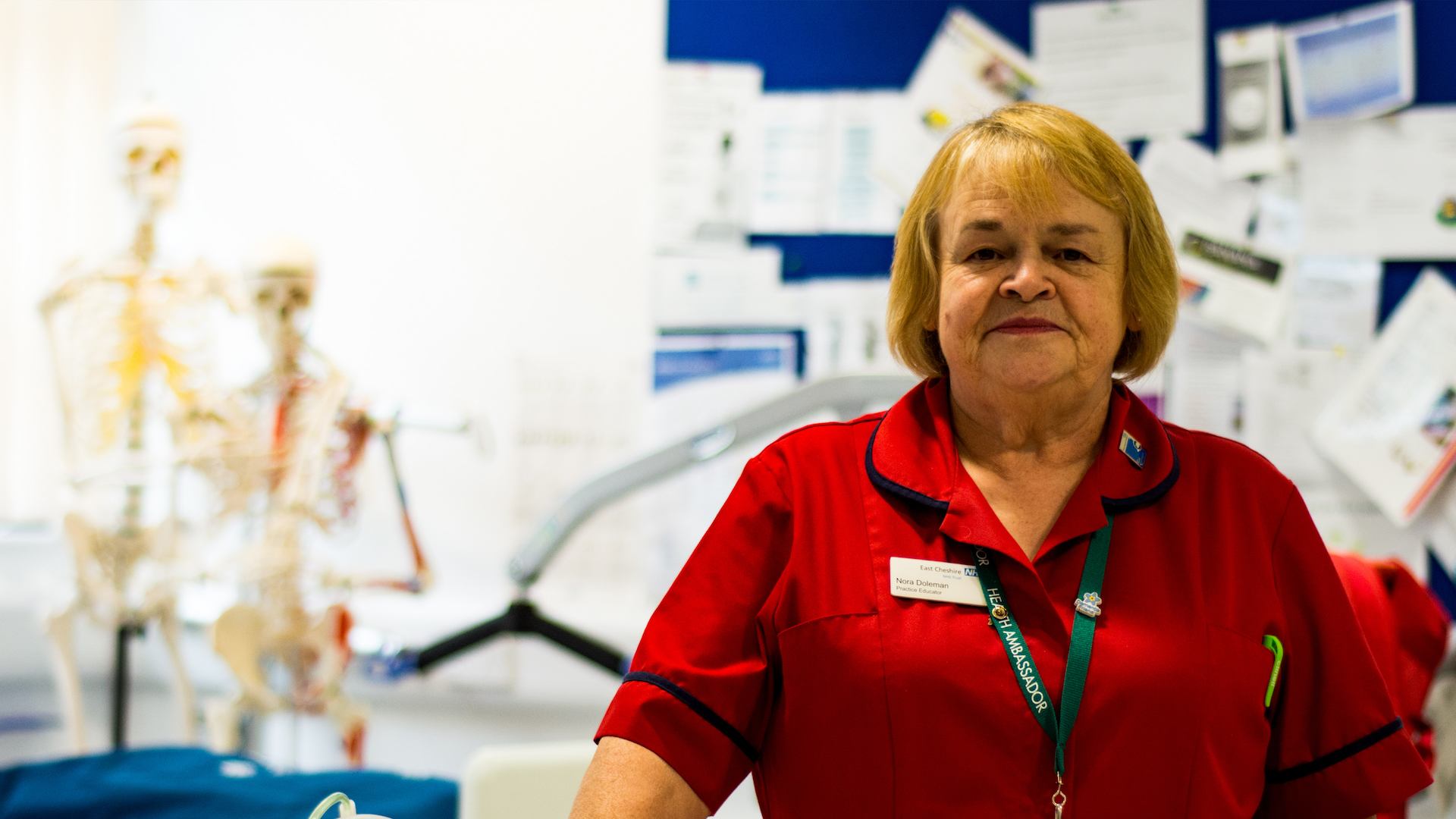 Our Evidence Assistant, Amy McSweeney, explains the factors that can affect women financially in later life.