What is the 'great retirement,' and should we be worried?
As the labour market recovers from COVID-19, we are starting to see that a significant proportion of older workers are not returning to work. But have these people really retired?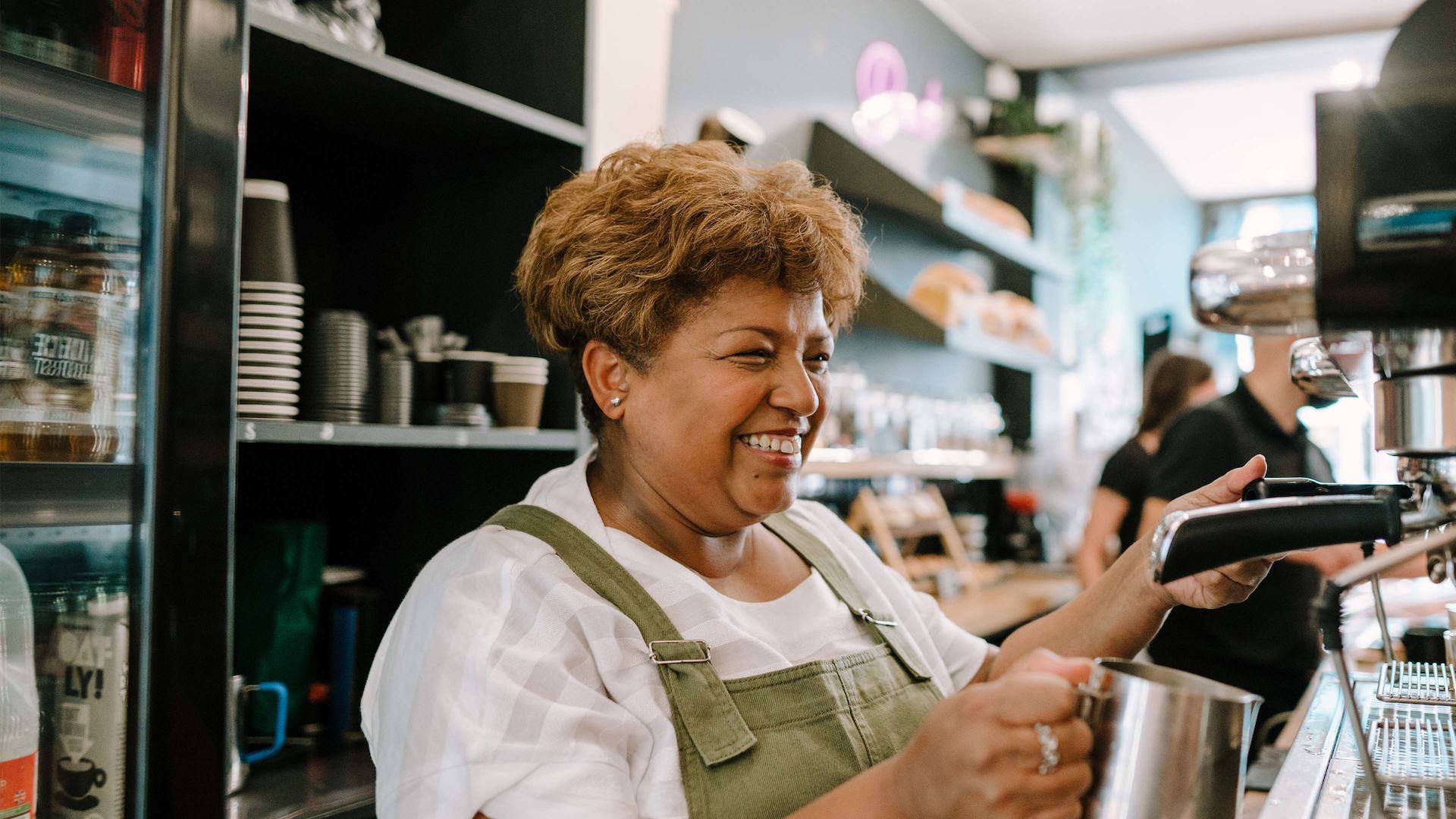 In this blog Kim Chaplain, our Associate Director for Work, talks about the latest ONS 'Working and workless households' figures and what they mean for older workers.