What works in rural areas?
More than one in five local authorities are already reflecting the kind of numbers of older people we are expecting in 2080, with around 44% of their population over the age of 50.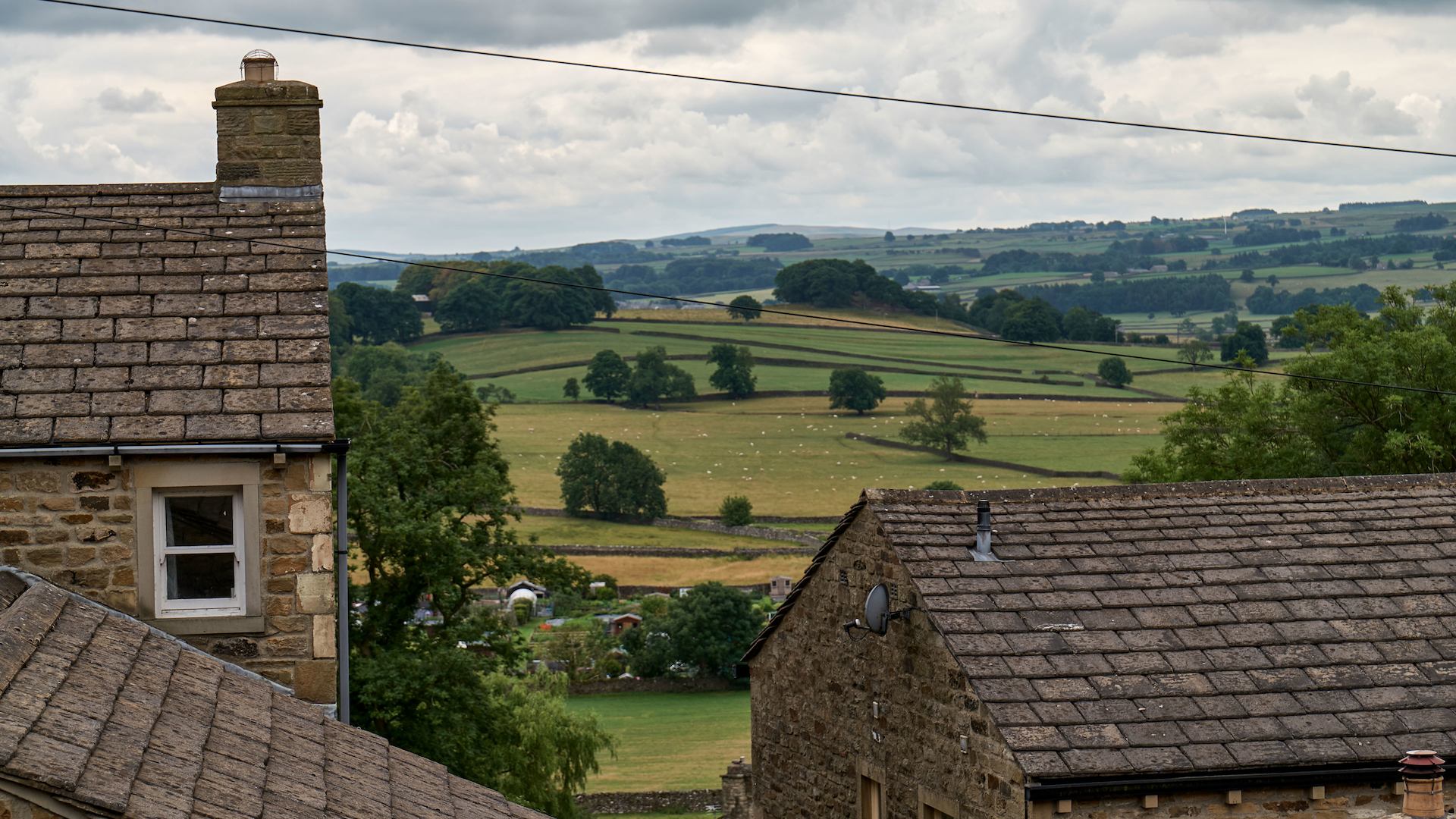 Our Head of Localities, Natalie Turner, says we need to change the negative conceptualisations around rural communities and work to their strengths.