What's stopping you from volunteering?
We need to make sure that volunteering opportunities are more broadly inclusive and remove barriers associated with race and ethnicity, disability, poverty and disadvantage.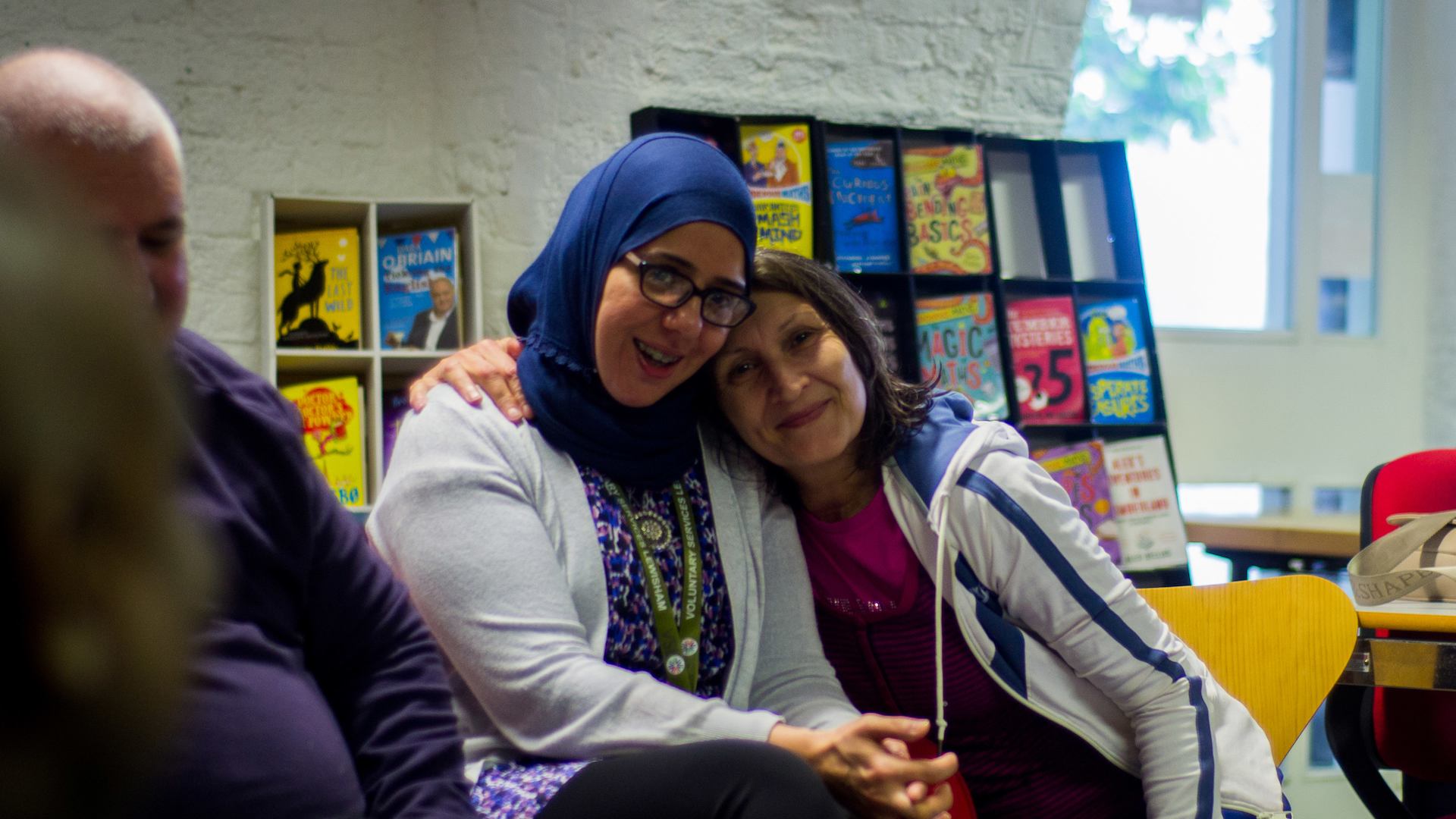 Our Digital Officer, Yehia Nasr, highlights how people need to be given the right support to have the confidence to continue volunteering after a major life change.