Why design is a strategic growth ingredient for Healthy Ageing
The ageing population presents a significant opportunity for businesses. But without harnessing the benefits of design, it might be more difficult to achieve success.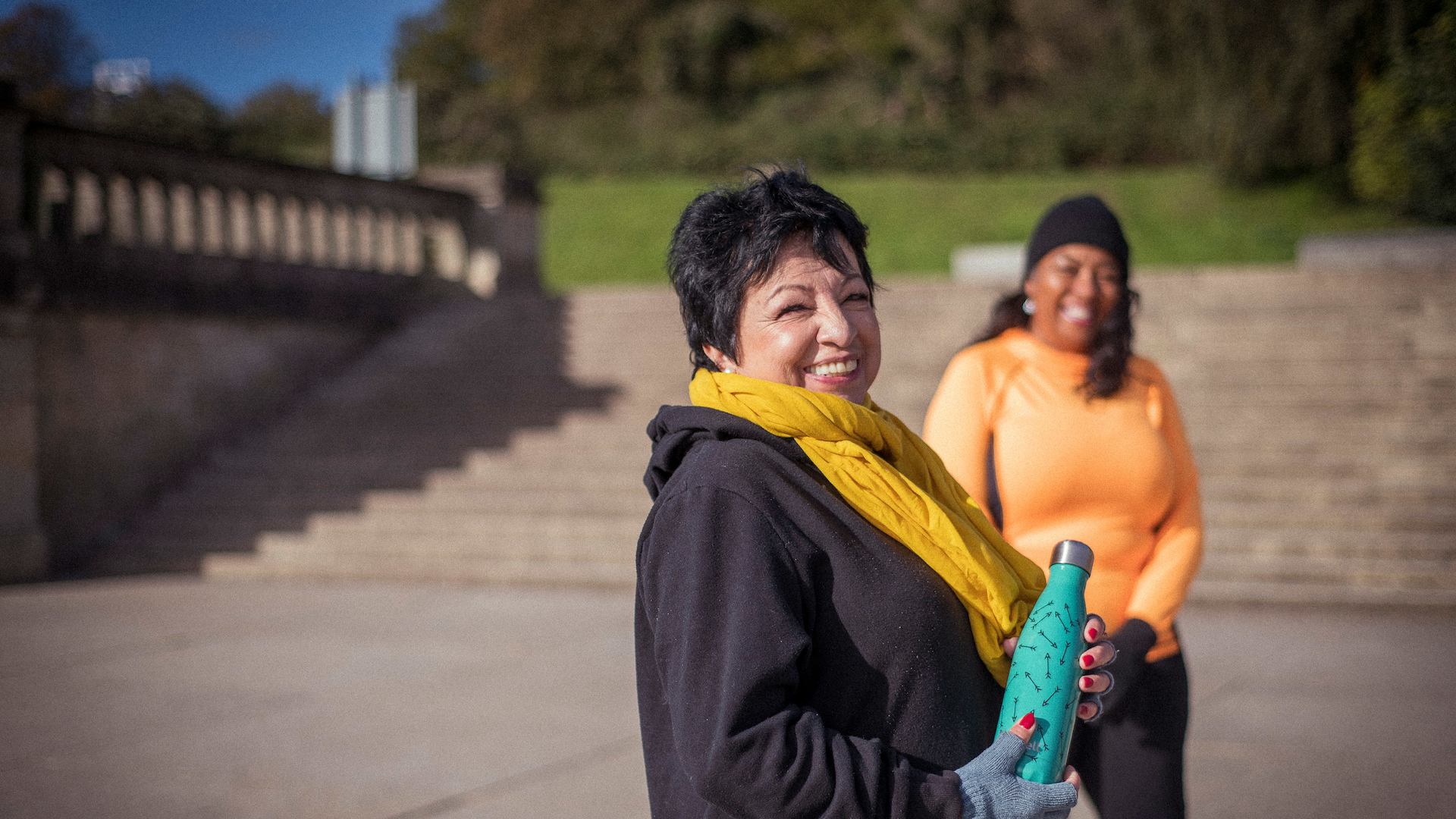 In this guest blog, Veronica Hawking (Project Manager – Healthy Ageing Challenge Community of Practice) and Julian Grice of Creative Venue explain the Healthy Ageing by Design growth programme and how it offers value to its participants.