Will Rishi's Restart scheme help older jobseekers?
Rishi Sunak's Government Spending Review outlined a 'Restart' scheme designed to help people struggling to get back into work, but it's not yet clear how it will address the particular challenges faced by over 50s workers, who are more likely to face long term unemployment.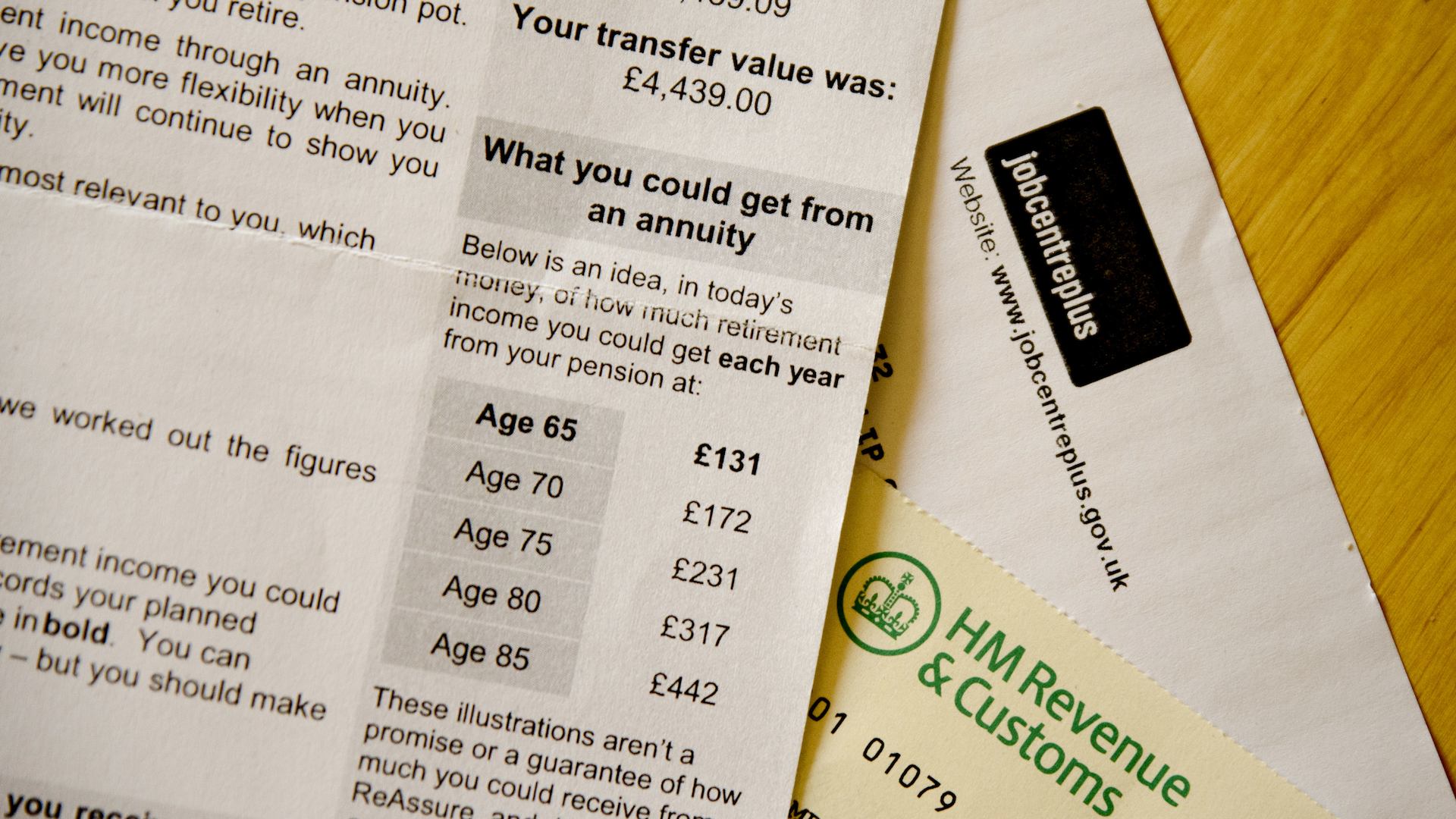 Our Associate Director for Work, Kim Chaplain, says older jobseekers must be given the right support in the wake of COVID-19 to ensure they don't fall out of the labour market for good.