Work longer, live better
Large numbers of people aged 50 and over are leaving the workforce. If we are to give them a chance of a good later life, this must change.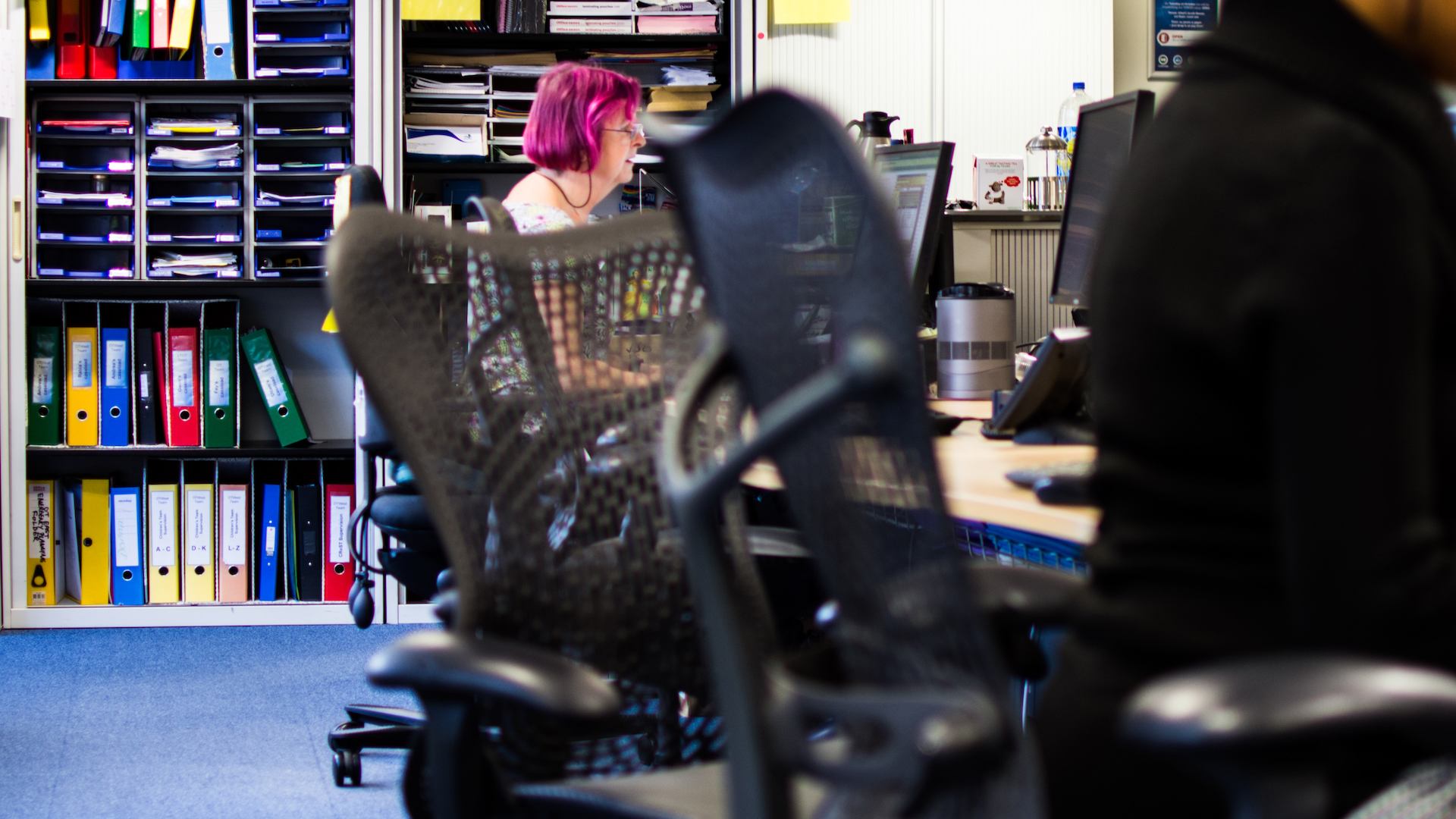 The case for change is clear and we are focusing our energy and resources on finding the solutions.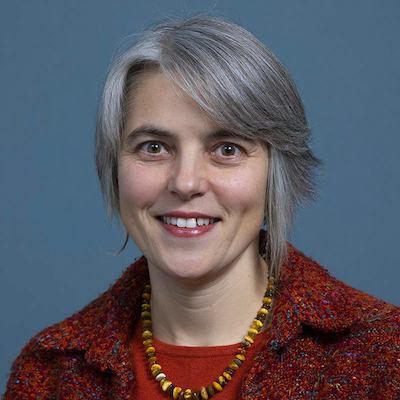 Anna
Dixon
Chief Executive