How to show ageing from a new perspective
This webinar explained how you can capture photos that show the diversity of older people in realistic and authentic ways.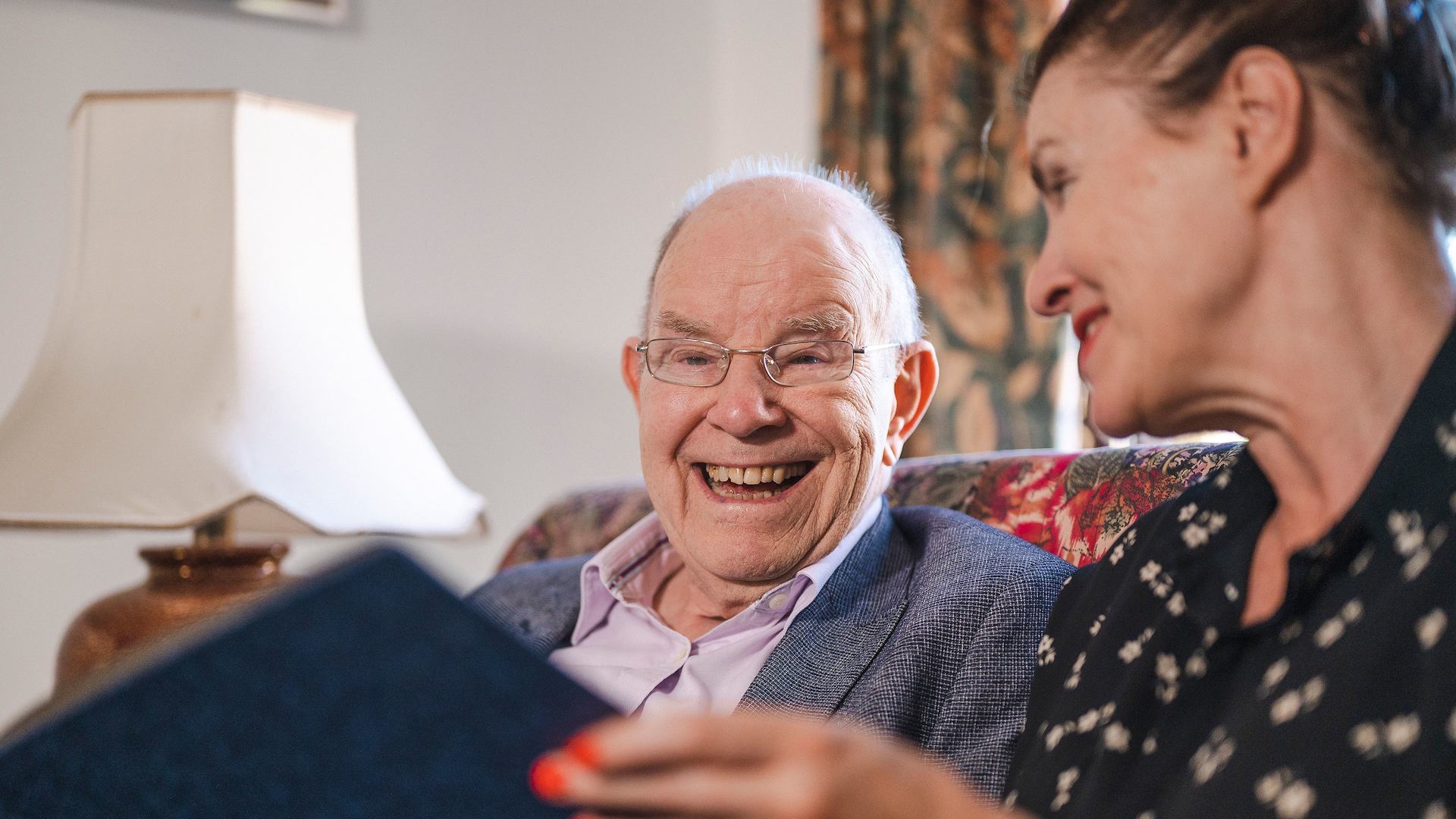 What's in an age-positive image?
In this webinar we heard from experts on imagery and on anti-ageism discussing what it takes for a photo to accurately capture the diversity of old age. It was aimed at photographers of all abilities, as well as those who regularly download and use imagery in their profession or communications.
Find out what the common pitfalls are when it comes to photographing and tagging images of people aged 50+, and learn how you can avoid them.
You'll hear from Ageing Better about why it created the Age-positive image library and how photos commonly perpetuate ageist stereotypes, causing serious harm. The content licensing platform Alamy will share its insights into inclusive captions for photos and the secrets behind photos that catch your eye on their platform.
This short and interactive webinar is hosted by Ageing Better and Alamy who have joined forces to run a photography competition challenging old-age stereotypes. The competition is open to everyone and is an opportunity to produce inclusive imagery that avoids the stereotyping and objectifying of older people. The competition runs until 30 April 2023 – enter now.
Speakers
Chair: Emma Twyning, Director of Communications and Policy, Centre for Ageing Better
Alex Rotas, Photographer
Dora Buckle, Communications and Digital Marketing Officer, Centre for Ageing Better
Sophie 

Basilevitch, 

Senior Content Executive,

Alamy