Housing Made for Everyone (HoME) coalition
As co-chair of a coalition of nine charities and housing organisations we are calling for urgent action to tackle the UK's acute and growing shortage of accessible and adaptable homes.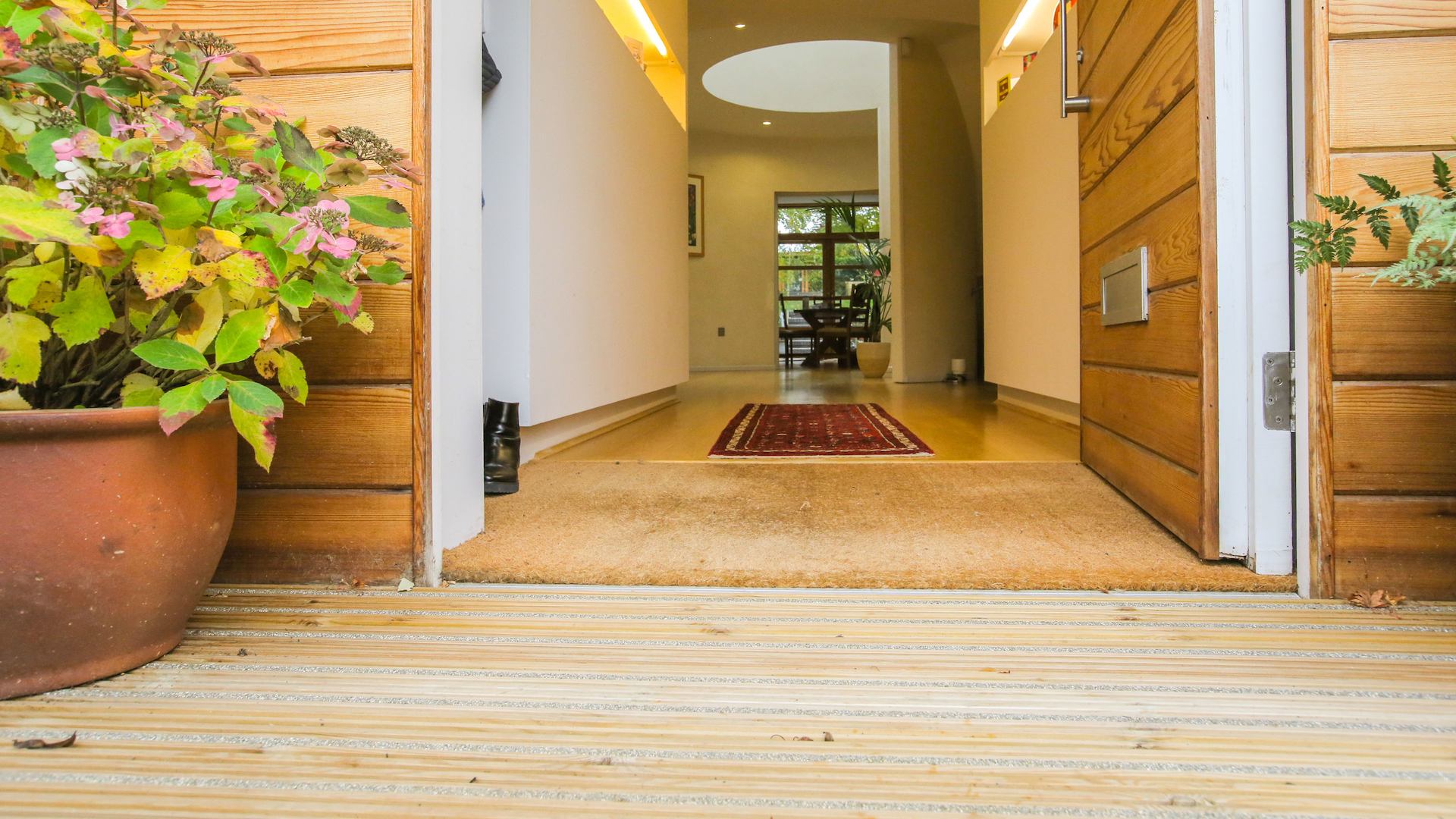 We want to work with policymakers, local authorities and homebuilders to ensure that all new homes are built to better meet the needs of current and future generations.
The mismatch between the homes we have, and the homes we need, is stark.
Currently, 91% of homes do not provide even the most basic accessibility features. The problem is that houses are usually designed with only the first occupants in mind, not the multitude of people who will call it home across its lifespan.
There are currently 11.6 million disabled people in England, of all ages. Our population is also undergoing an age shift, meaning that in less than 20 years, one in four of us will be over 65. While poor health as we age is not inevitable, some of us will need help with daily activities, which becomes more likely the older we get.
We all need and deserve a good home that keeps us safe and healthy. Addressing the current shortage of accessible homes and building the right homes for our future is crucial to protecting and improving the health and wellbeing of millions.
We are campaigning for better homes now. The first step towards this is clear – we are calling for the government to raise building standards so that the 'accessible and adaptable' design standard is the mandatory baseline for all new homes, and enough homes are built for wheelchair users. 
Following a period of campaigning and consultation, in July 2022 the government announced their commitment to raising the accessibility standards for all new homes. This has yet to be implemented. We are continuing to champion the need for implementation without delay.
The HoME coalition was founded by the Centre for Ageing Better, Habinteg, Age UK, Disability Rights UK, the Housing Learning and Improvement Network, Royal Institute of British Architects, the National Housing Federation, the Chartered Institute of Housing, and the Town and Country Planning Association.
To find out more about the ongoing work of the coalition or to register your support, contact [email protected]. We'd also invite you to get in touch and share your story if any of the above issues affect you.