We call on employers to create age-friendly workplaces
The Centre for Ageing Better is calling on employers to recognise the benefits that older workers can bring to their workplaces.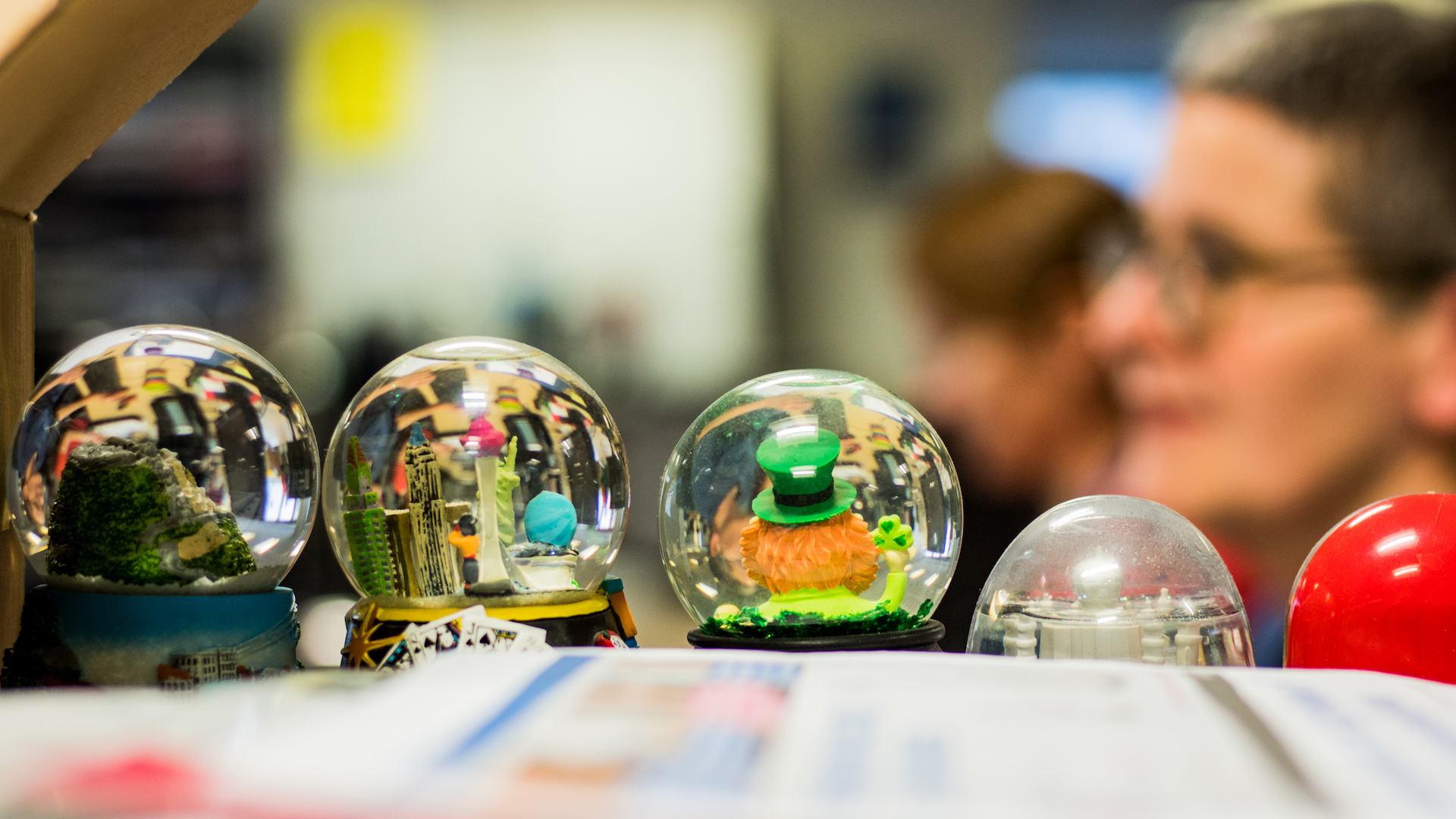 Today Ageing Better launches a partnership with Business in the Community to identify and test what works to recruit, retrain and retain older workers. Through this partnership, we want to hear from employers across the country who see the benefits of older workers and who are implementing changes to create age friendly workplaces.