Chancellor must act to help alleviate misery and mental strain of energy costs
The significant lowering of the energy price cap gives the Chancellor greater financial flexibility to protect under-strain households from a rise in energy costs this spring.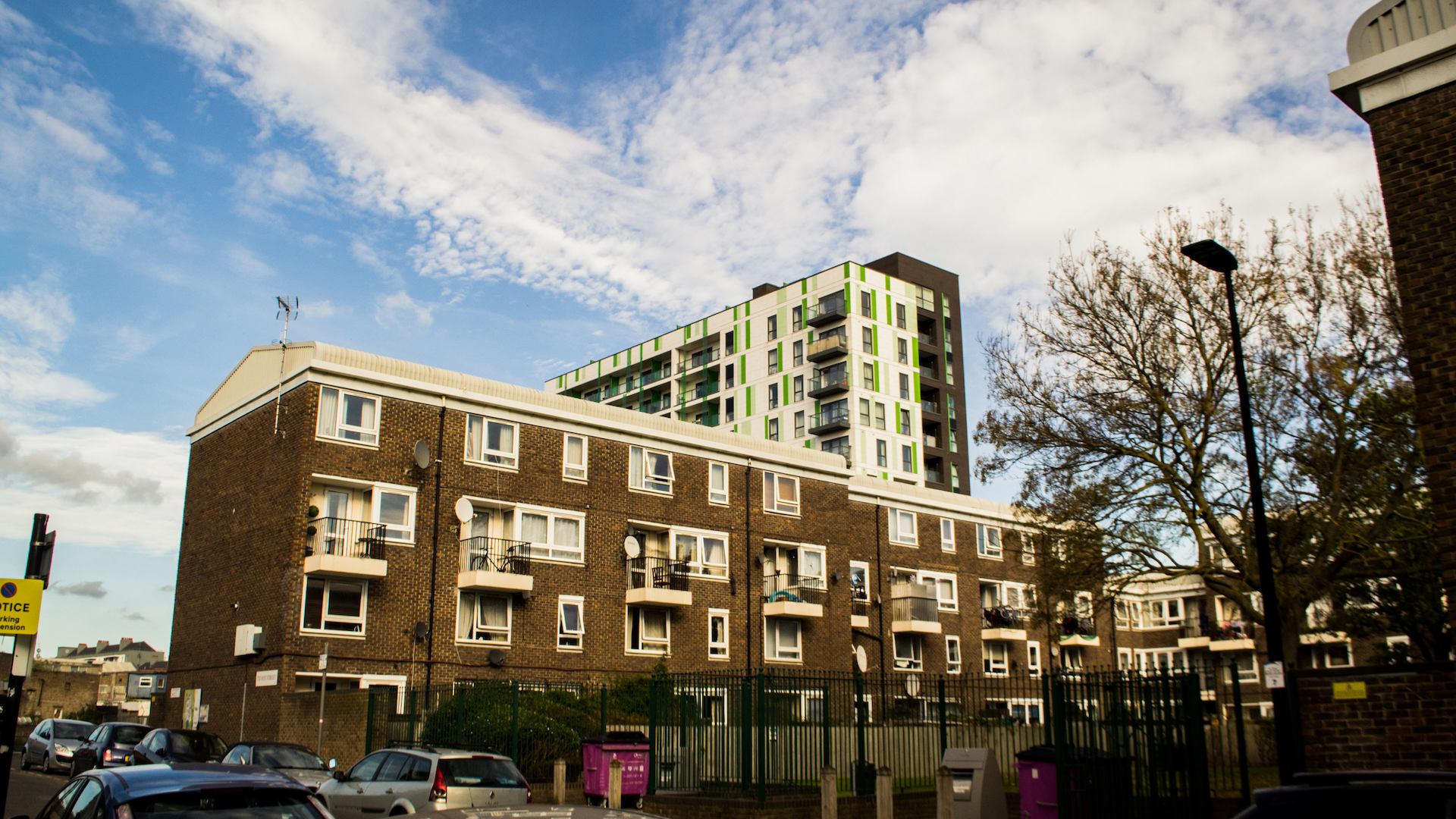 Ageing Better is calling on the government not to go through with its planned increase of the energy price guarantee from April which will cost the typical household a further £500 a year.
This morning energy regulator Ofgem has dropped the energy price cap, the amount suppliers can charge households for energy, by almost 25% to £3,280 because of falling wholesale prices.
 
The drop comes just as the average household bill is set to rise from April as the energy price guarantee – the government's scheme designed to protect households from the extreme rise in gas prices over the past year – is set to be raised from £2,500 to £3,000. The energy price guarantee rise will coincide with millions of households receiving the last of six monthly payments of £66 energy support payments from the government in March.
Ageing Better is calling on the government to keep the energy price guarantee at its current level as the first, most immediate action to help reduce people's energy costs. We also want to see a social energy tariff to be introduced before next winter to help keep energy costs more manageable for the most vulnerable. And we need to see a more permanent solution to ensure that people can live in a warm home that does put their health at risk, a basic human right that is still denied to millions in this country.
Ageing Better is calling for an ambitious, nationwide home improvement programme that will allow homeowners and landlords to improve the quality of housing in our country which is currently among the least energy efficient and draughtiest in Western Europe.
Holly Holder, Deputy Director for Homes at the Centre for Ageing Better, said:
"Today's announcement by Ofgem in substantially lowering the energy price cap gives the Chancellor the flexibility to rethink his decision to allow people's energy costs to rise substantially again this April. No one can doubt the level of financial support the government has given so far during this energy crisis, but it hasn't gone far enough to prevent millions being thrown into financial and physical peril.   
  
"Thousands of society's most vulnerable will have died this winter because their homes are too cold. The terrible death of 87-year-old Barbara Bolton, and many like her whose stories have not been told, should serve as a huge wake-up call for meaningful change. Almost half of all adults are finding it difficult paying their bills, the financial burden is causing misery and mental strain while seven in ten older people are being forced to reduce their energy use. The government could increase their already planned financial intervention over the next three months by a small fraction and spare the typical household an additional rise of £500 in their annual energy bills just as the universal £400 energy bill support ends.   
"While the government has the opportunity to make a vital short-term intervention by keeping the energy price guarantee at £2,500 from April, we also need to see longer-term reform to ensure that the most vulnerable are protected from out-of-control energy price rises. The Centre for Ageing Better believes that a social tariff will help keep energy costs to a manageable level for the most vulnerable and we call upon Ofgem to make this a reality before next winter.  
"But ultimately the resolution to this issue will only come if we can fix our flawed housing stock which is among the poorest in Western Europe. We need the government to fund an ambitious, nationwide programme of home improvement so that the money that people are paying to heat their homes isn't wasted through draughty windows, walls and roofs.   
  
"The attempts by government to meet this challenge so far have not been fit-for-purpose as the recent House of Lords' criticism of the heat pump scheme makes abundantly clear. The scheme is failing in large part because a lack of trust and confidence in the technology, funding and installation. Other countries have overcome these barriers by using a community-led approach and we believe that the creation of local one-stop Good Home Hubs providing advice, access to finance and practical support would help make people's homes more energy efficient and safe to live in."  
Invitation to tender: Home Improvement National Evaluation
Read more