Dr Carole Easton OBE appointed as interim Chief Executive
Carole will be taking over from Dr Anna Dixon, who announced she was leaving in March 2021, until a permanent replacement is found.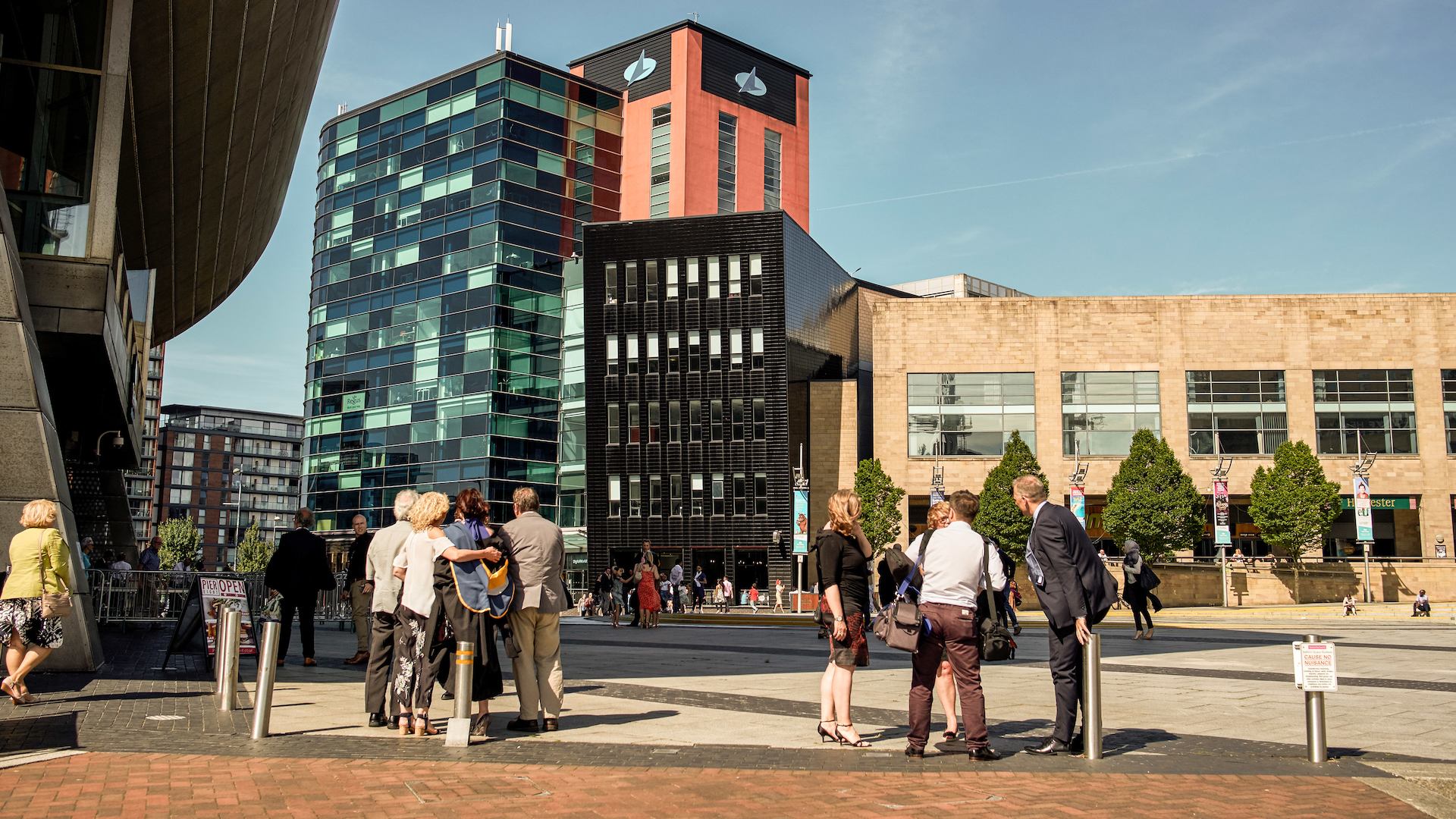 The Centre for Ageing Better is a charitable foundation, funded by The National Lottery Community Fund. Our vision is a society where everyone enjoys later life.