Employment rates climb – but over 50s left behind
The latest ONS labour market figures show that employment in over 50s remains far below pre-pandemic levels, with over 170,000 fewer over 50s employed.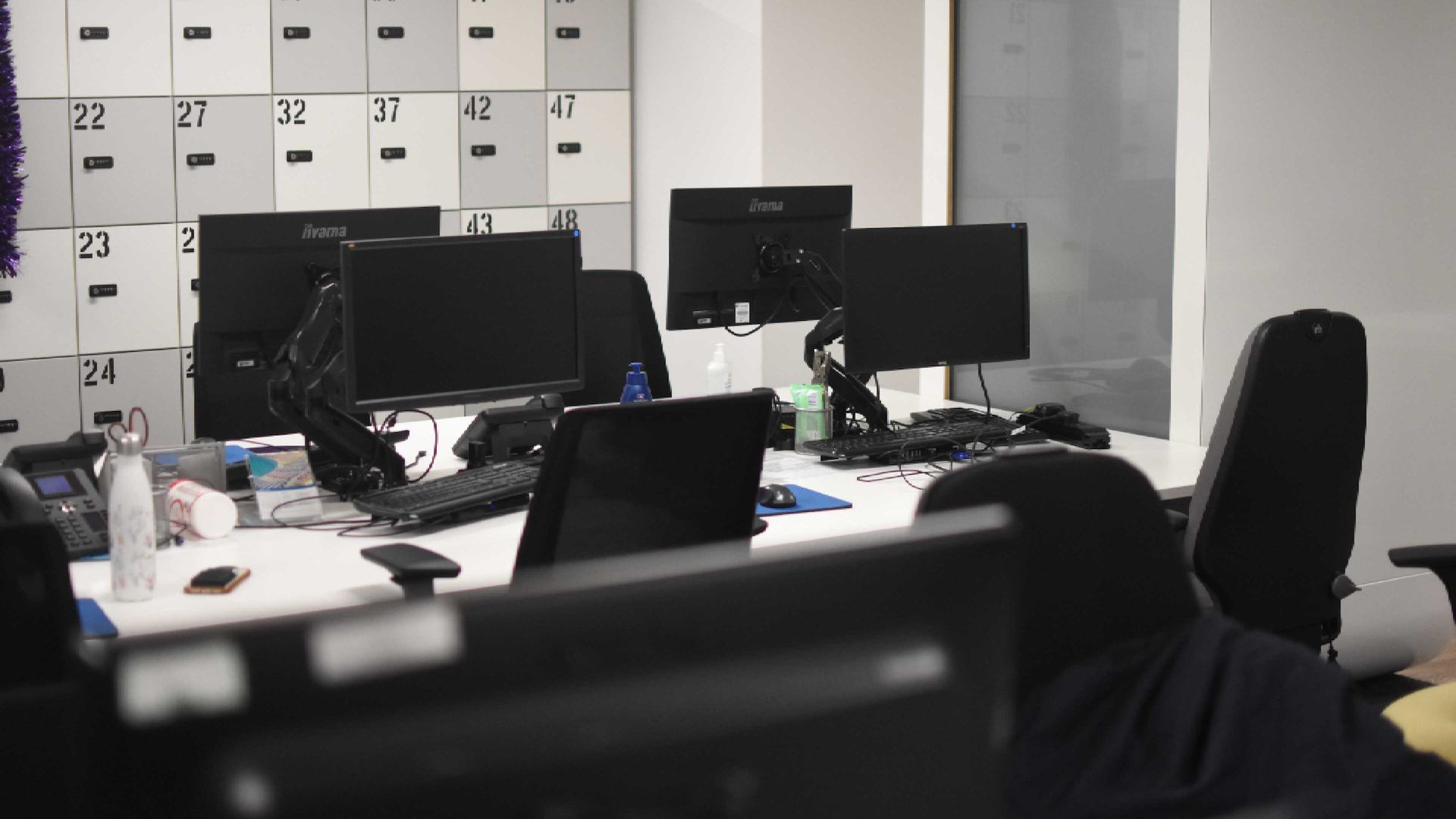 We're calling for more support to help over 50s back into work in the wake of the furlough scheme ending.
New labour market figures have today further compounded fears regarding the state of employment of over 50s, with 170,000 fewer employed compared to pre-pandemic levels. While overall employment levels rose over the last quarter, the number of 50-64s in work fell by a further 24,000.
Despite a general sense of optimism amid a record rise in UK payrolled workers, older workers continue to bear the brunt of employment uncertainty, with over 50s also facing the largest number of redundancies of any age group – over 39,000 between August and October. The employment gap between 50-64s and 35-49s now stands at 14.8% – nearly two percentage points higher than at the start of the pandemic.
Moreover, fears regarding the impacts of the highly infectious Omicron variant loom large; with concerns that this may only be a temporary reprieve in the battle against economic turbulence. Today's figures show that over a quarter (26.5%) of people aged 50-64 are classed as economically inactive – close to 3.5 million people who could, with the right support, better contribute to the economy.
Emily Andrews, Deputy Director of Evidence at the Centre for Ageing Better, said:
"We are witnessing a deeply worrying trend with employment in over 50s significantly below pre-pandemic levels, and no sign of this decline slowing down. There are over 170,000 additional over 50s without jobs compared to the start of the pandemic.
"What's worse, today's labour market figures demonstrate that this decline shows no sign of abating, with a further 24,000 people aged 50-64 in employment compared to the previous quarter.
"The hugely concerning trend of over 50s continuing to suffer most at the hands of a volatile economy and problematic job market should be ringing alarm bells for the government.
"At the Centre for Ageing Better we will continue to call for tailored support to tackle unemployment in over 50s, and to ease the burden of ageism, with more than a third (36%) of 50-70 year-olds saying they feel at a disadvantage when applying for jobs due to their age."