Fears for over 50s' prospects after furlough ends, with 355,000 currently unemployed
New figures have shown that over 50s have been hit hard by pandemic, with 31,000 over 50s made redundant between May and July.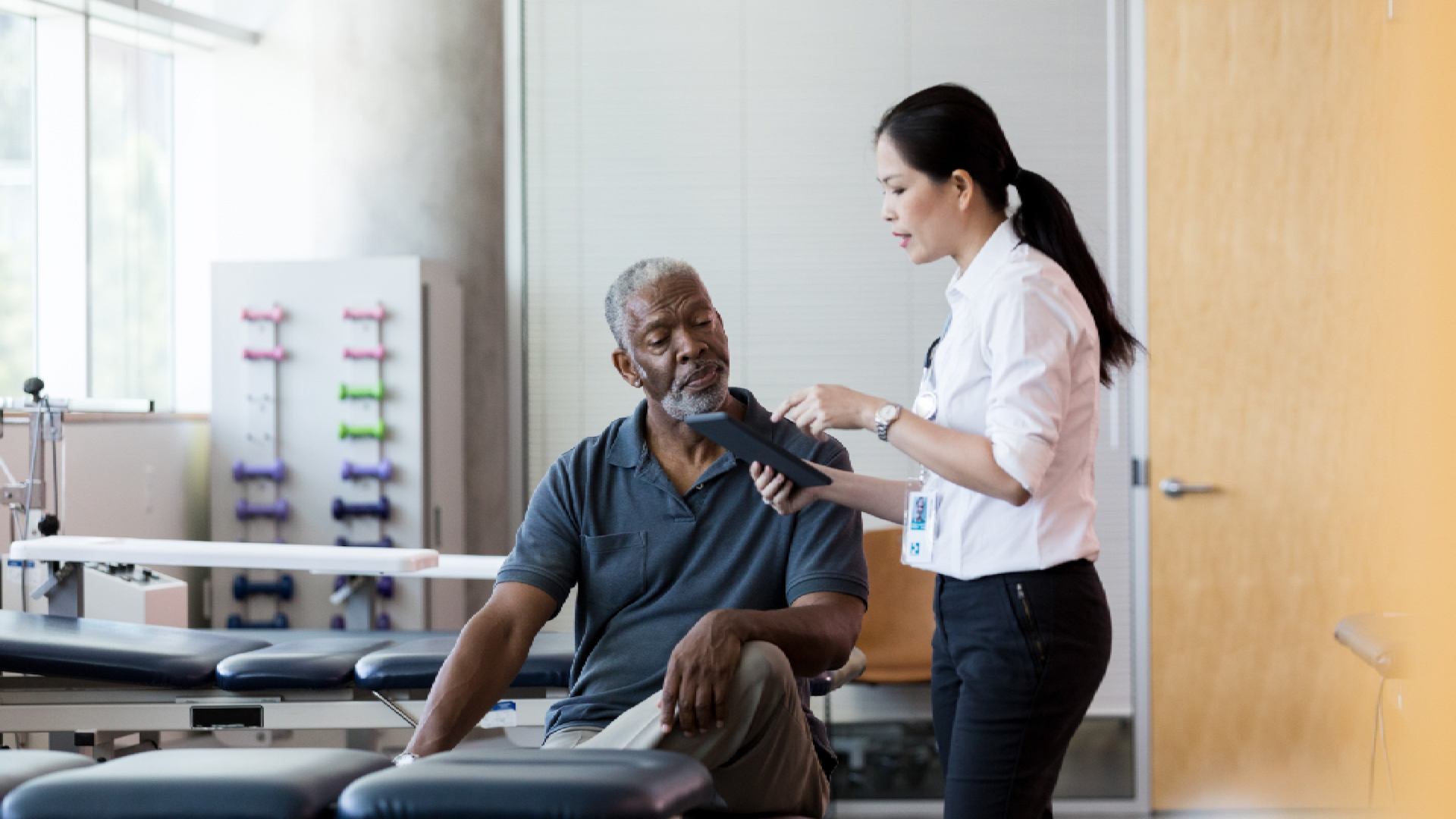 We are calling for more support for over 50s to return to work with fears that the end of the furlough scheme could see more made redundant.
New figures have prompted fears of a wave of redundancies among over 50s when the furlough scheme ends, with 31,000 over 50s made redundant between May and July 2021. The number of over 50s in work has declined by 181,000 since the start of the pandemic, and the 50-64 unemployment rate has increased from 2.8% to 3.4%.
Evidence from the Centre for Ageing Better shows this group are likely to struggle more than any other to get back into work, and are more likely to become long-term unemployed. There are still over 360,000 people age 55 and over on furlough. Older workers are returning to work slowly: furlough numbers among workers over 65 are still at almost half the level they were in the January peak, despite the economy reopening.
It's vital that tailored back-to-work support is offered to over 50s who are made redundant. Historically, over 50s have fared worse than any other group in government back-to-work programmes that haven't met their needs. Recent research by Ageing Better has also highlighted ageism in the recruitment process that can leave many older jobseekers shut out of work, with employers failing to tackle age bias.
Emily Andrews, Deputy Director of Evidence at the Centre for Ageing Better, said:
"Over 50s have had a rough ride during the pandemic. The employment rate gap between workers under and over 50 is now growing, threatening to reverse decades of progress. Now, with the furlough scheme ending, there is a real risk that we could see a fresh wave of redundancies among this group.
"This is particularly worrying, because we know that over 50s struggle more than any other group to get back into work once they are made redundant. Without action, we are likely to see many people in their 50s and 60s falling out of work for good and losing all the benefits of being in good work.
"We need to see tailored support for over 50s to get back into work and a strong message to employers, job coaches and employment support services that this group are as entitled to support as younger workers."
Stuart Lewis, Founder of Rest Less, a digital community and advocate for people in their 50s, 60s and beyond, commented:
"Last week, government data showed a marked increase in the number of 50-65 year olds who said they left their last job due to dismissal or redundancy. Workers in their 50s and 60s have so much to offer employers, and yet too often find themselves dismissed as 'over qualified' when applying for jobs they can easily do, and under supported in retraining opportunities for forging an alternative career path.
"There are still more than half a million people aged over 50 on furlough and with the scheme due to end in a matter of weeks, our main concern is that a large proportion of these people could find themselves without a job to go back to, creating an autumn redundancy rush amongst midlifers – leaving a long term legacy of underemployment for decades to come."