Government and the medical profession need to adapt to an ageing population
The new annual report from England's Chief Medical Officer says significantly improving the quality of life for older people should be a major aim of policy and medical practice.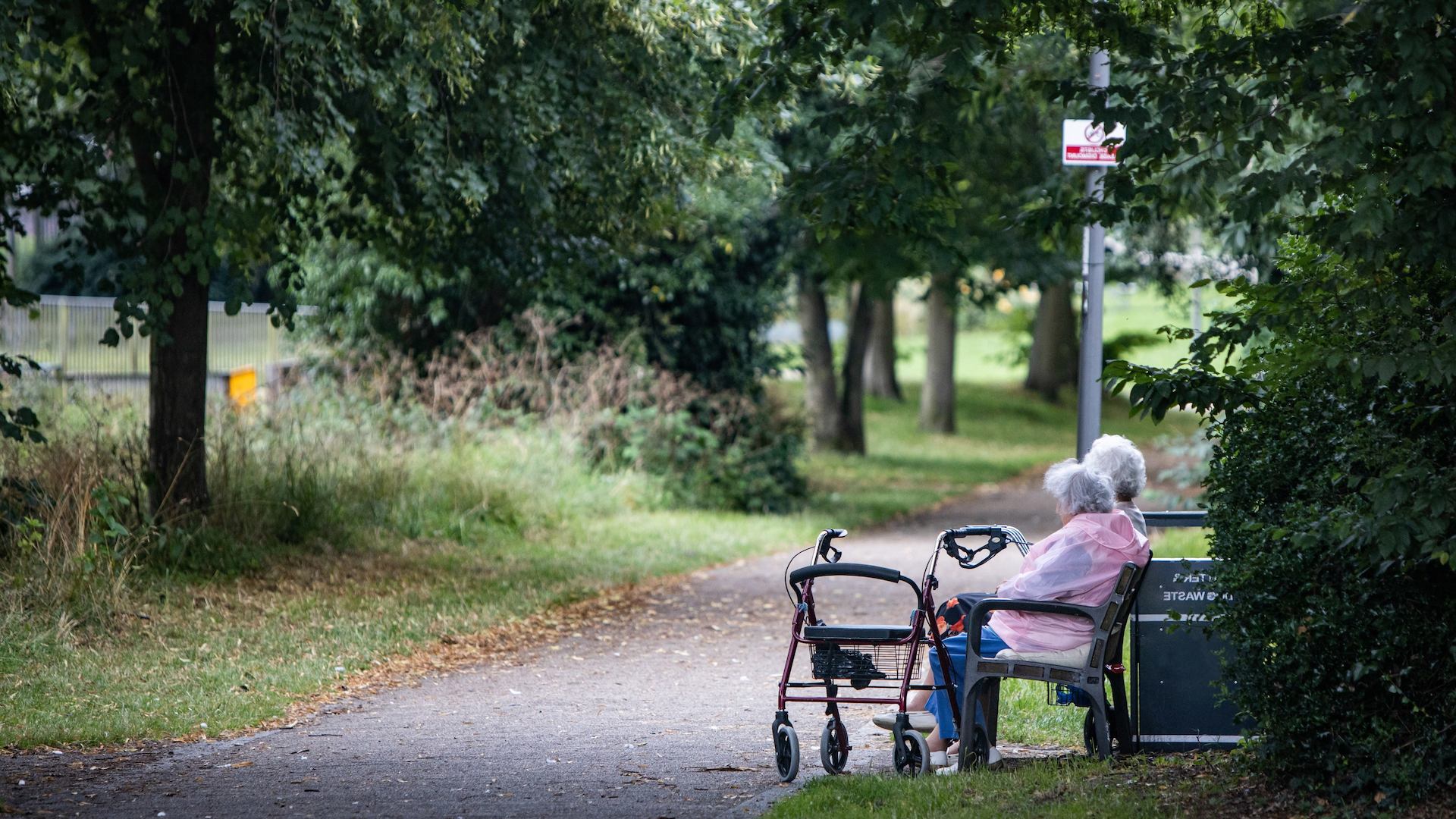 The Centre for Ageing Better welcomes the new report and this year's focus on health in an ageing society.
Today, the England's Chief Medical Officer Professor Chris Whitty, published his annual report in which he highlighted the need to focus on how to maximise the independence and minimise the time in ill-health between reaching older age and the end of their life.  
The report, Professor Whitty's fourth as CMO, describes how we can maintain older people's independence via two broad complementary approaches: 
Reduce disease, to prevent, delay or minimise disability and frailty.  
Change the environment so that people can maintain their independence longer.  
The report makes the case that older people are currently underserved in health care, with less accessible transport links and insufficient infrastructure designed for older adults, including housing.  
Providing services and environments suitable for older adults in these areas is an absolute priority if we wish to maximise the period all older citizens have in independence, Prof Whitty argues. 
The report calls for research into multimorbidity, frailty and social care to be accelerated, and states that the medical profession needs to focus on maintaining generalist skills as doctors specialise. 
Professor Dame Carol Black, Chair of the Centre for Ageing Better, said:
"We welcome the Chief Medical Officer's new report and its focus on the diversity of experiences in older age. Older generations are repeatedly grouped together as a homogonous group enjoying a rose-tinted experience of ageing, when in fact many people are facing enormous challenges and hardship in their later years, as this report makes clear.  
"Good health has an enormous influence on people's enjoyment of later life but we don't all have an equal opportunity to age well. Wealth, work, housing, discrimination; all play a significant role in the huge gap in healthy life expectancy between the richest and poorest areas of the country. 
"At the Centre for Ageing Better, we believe England needs a Commissioner for Older People and Ageing and an ageing society strategy to better prepare for how our population will change over the next 20 years and give more people the chance of a good later life. 
"We also echo the report's message that we need to aspire to improve the quality of life for people as they age, including through creating homes and communities that help people to age well. This will not only benefit millions of individuals but also deliver massive societal benefits if more people are given the opportunity to make the most of their later life."
Professor Chris Whitty, Chief Medical Officer, said:
"Maximising the quality of health in older adults should be seen as a major national priority - we can make very significant progress with relatively straightforward interventions. Older people can and should be better served.
"We need to recognise and reflect in policy and medical practice where older people are concentrated geographically, increase clinicians' generalist skills, improve mental health provisions and make it unacceptable to exclude older adults from research because of older age or common comorbidities." 
Find out more about Age-friendly Communities
Read more