Centre for Ageing Better responds to Government's Industrial Strategy
The Industrial Strategy sets out a new vision for the economy. Now is the time for the Government to ensure that this new economy helps us thrive.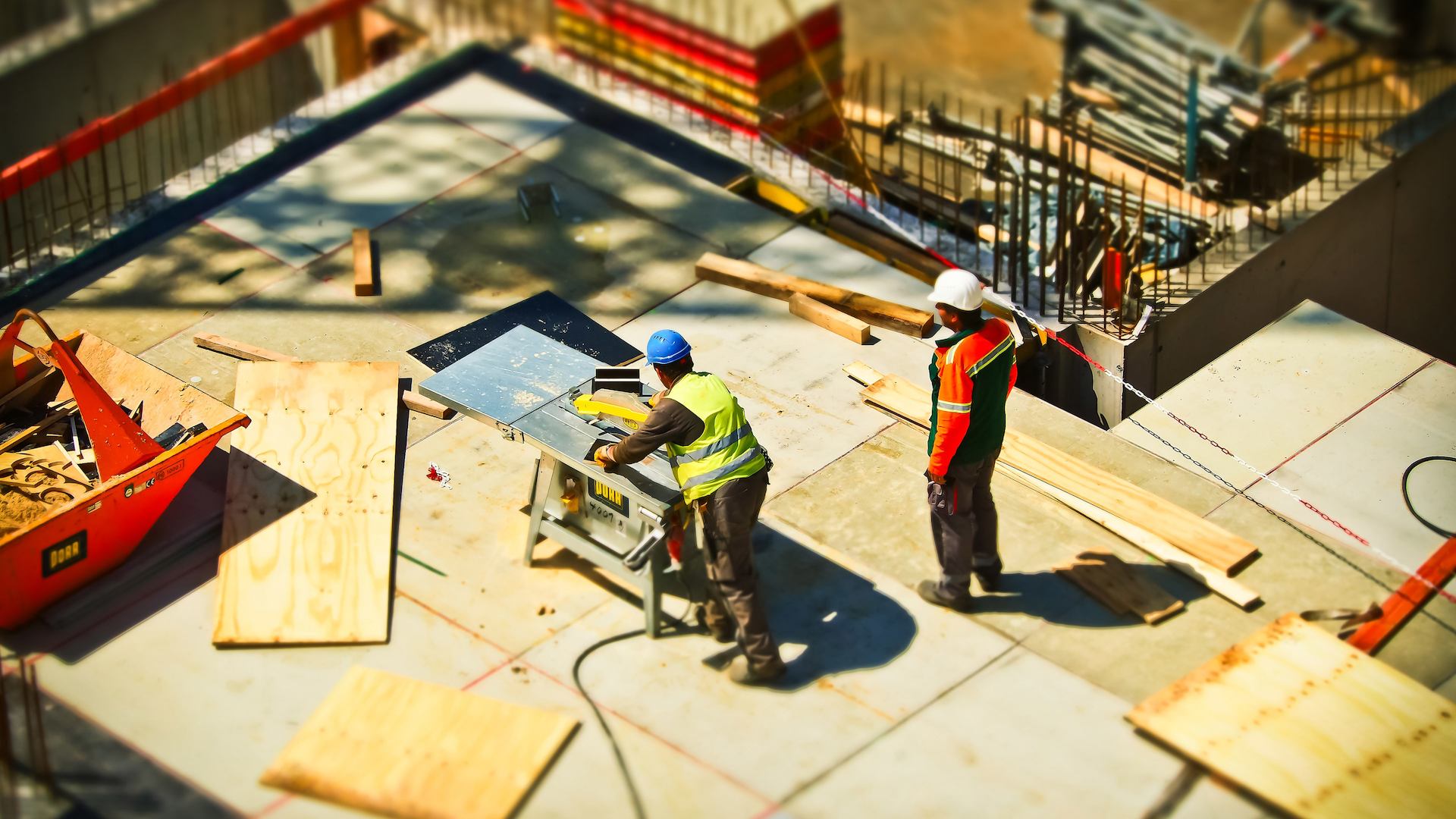 The UK's workforce is getting older. By 2020, one in three workers will be over 50. If the Government wants to meet its ambition to build an economy that benefits people throughout the country, it is vital that older workers are not left behind.