Guidelines to keep healthy and help prevent falls among older people in England not being met
Physical activity guidelines for a healthy life are not being met by the general population with older people among the least likely to score well.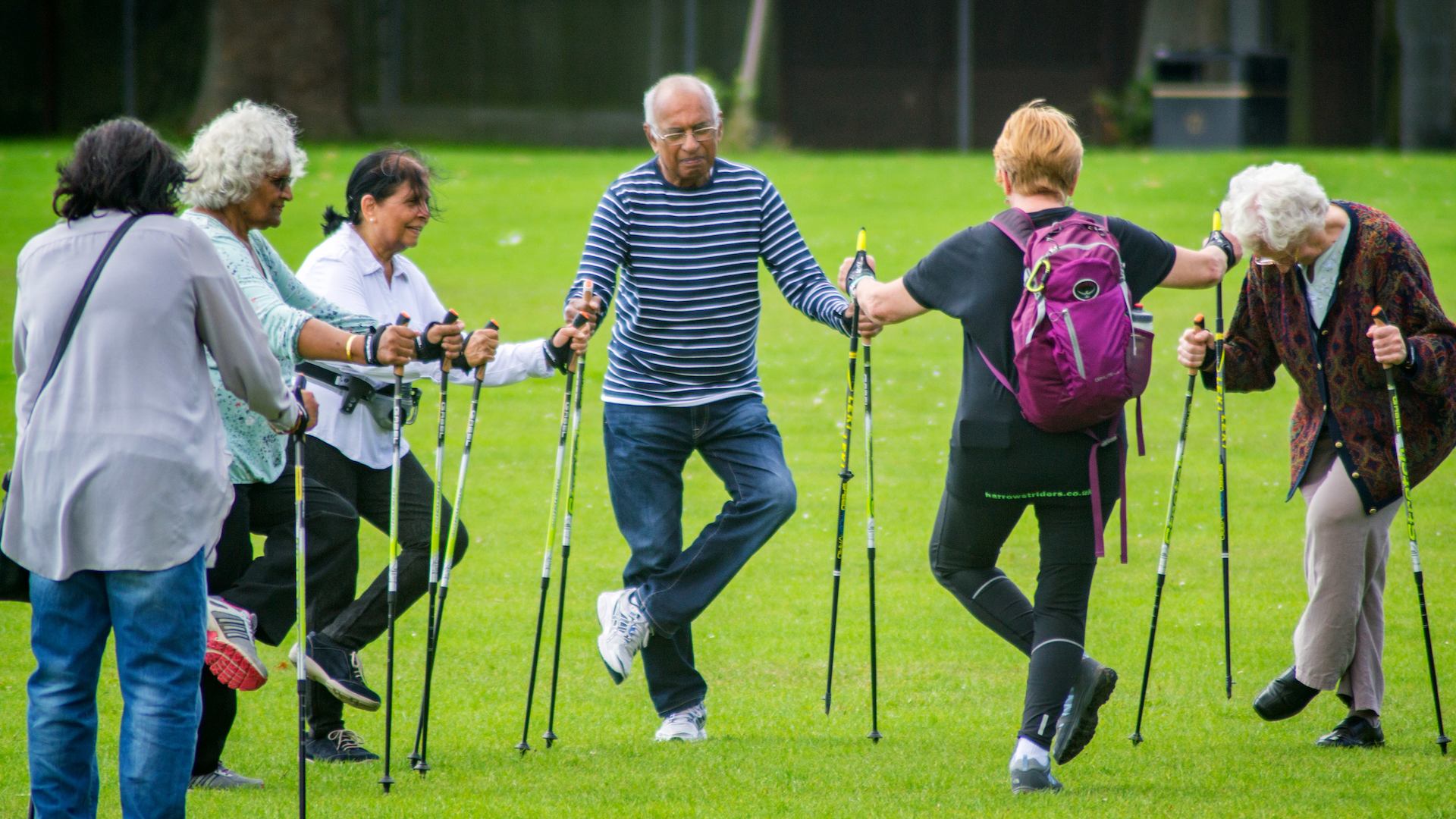 New statistics published this week by NHS Digital reveal that only just over one in five people (21%) aged between 55 and 64 meet the aerobic and muscle strengthening guidelines. As people get older the numbers drop even further with only 6% of those aged 75 and over meeting the guidelines.