The importance of strength and balance exercise to prevent falls
41% of over 70s don't realise how important good strength and balance is to reduce falls, according to new research commissioned by Ageing Better.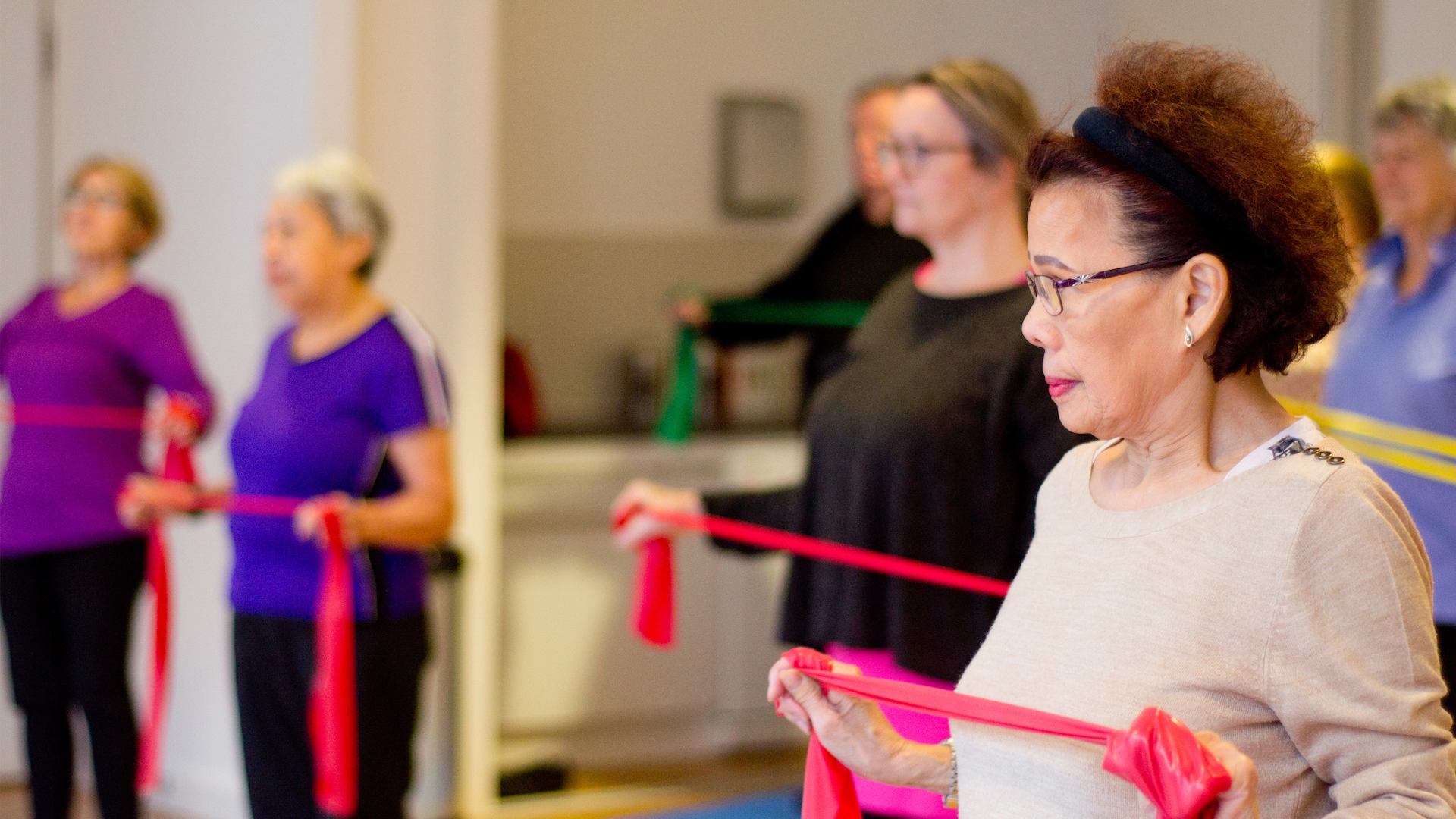 Each year, around 30% of people aged 65 and over will have a fall, which can result in serious injury. There were 57,712 hip fractures in England in 2014/15, and falls account for over 4 million hospital bed days every year.