The Perennials: New report finds Britons are "overwhelmingly negative" about growing older
A new global study by Ipsos MORI explores attitudes to ageing and later life across 30 countries.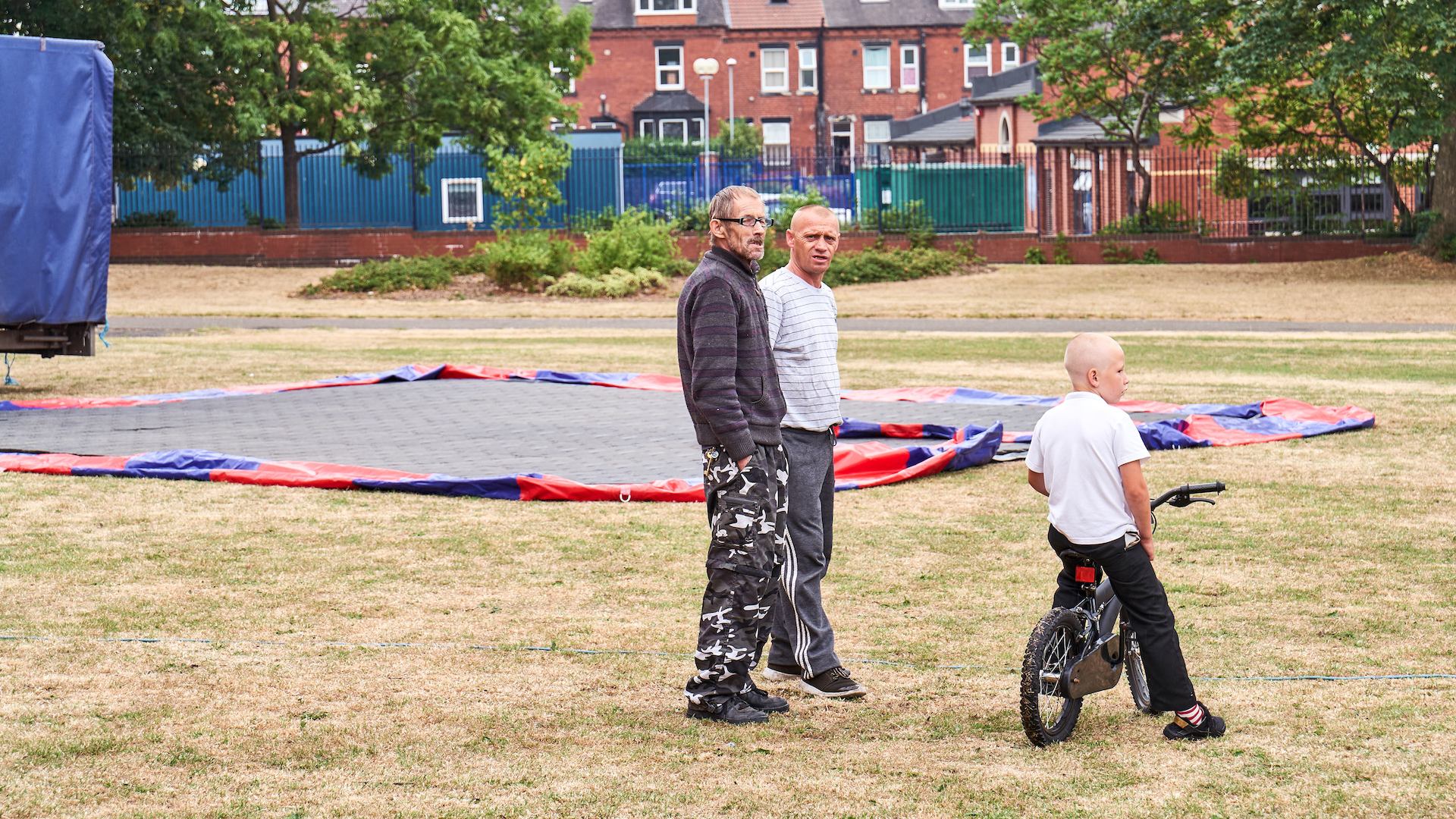 'The Perennials', a study carried out in partnership with the Centre for Ageing Better, reveals that just three in ten (30%) UK adults say they are looking forward to later life. Half (50%) say they worry about getting old.