Long-term thinking needed to give everyone a good later life – response to Resolution Foundation report
A new report from Resolution Foundation, supported by the Nuffield Foundation, provides an audit of the big generational living standards issues facing Britain.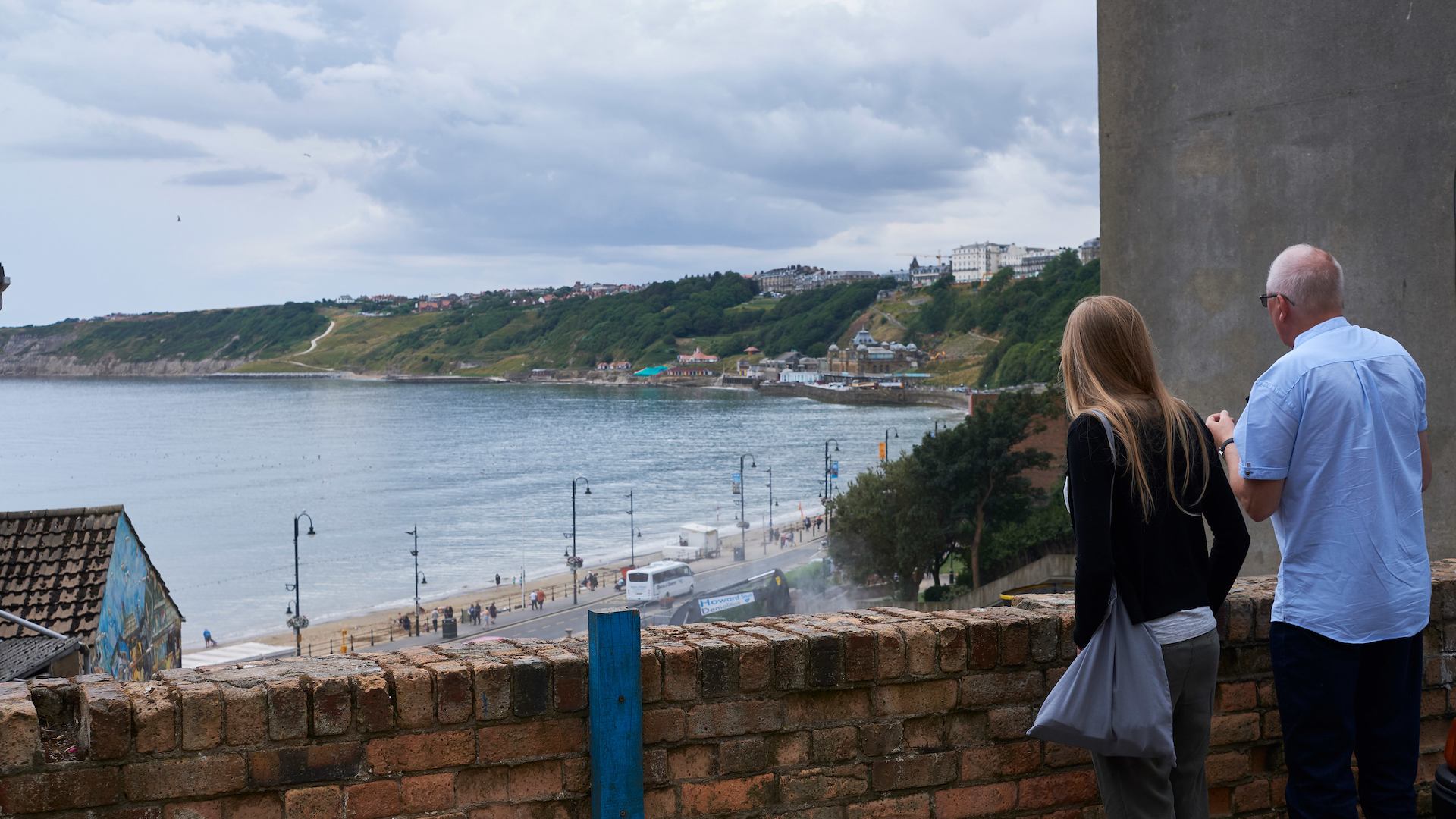 Claire Turner argues that successive governments have failed to respond to Britain's changing population structure. But we must tread carefully if we frame challenges in terms of intergenerational fairness.