A mid-life less ordinary?
This report examines living standards of the one in three low and middle income (LMI) households headed by someone aged between 50 and State Pension age.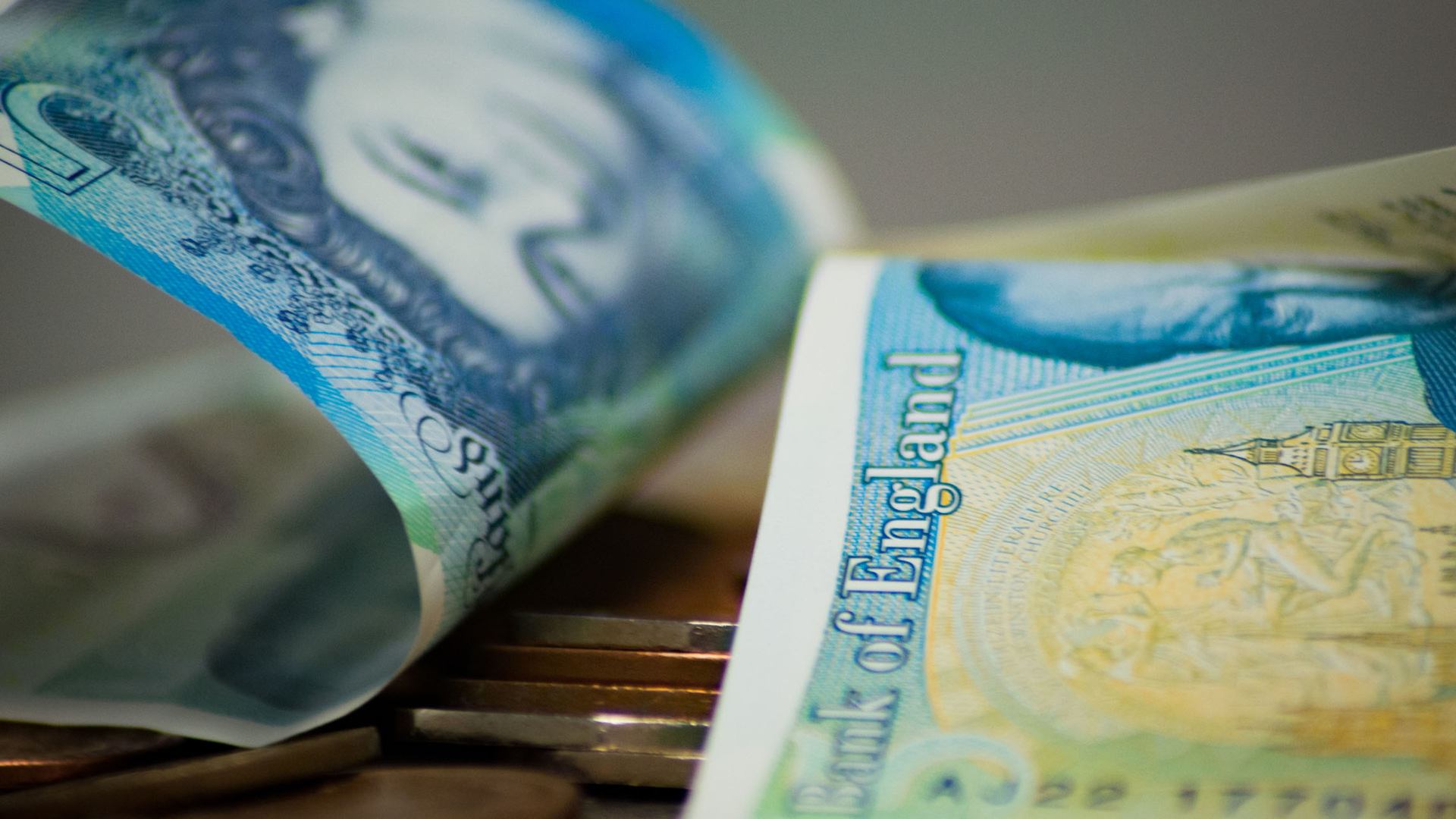 The report is by the Centre for Ageing Better and the Resolution Foundation. It highlights that the recent pay squeeze has left many of Britain's 1.8 million older low and middle income households struggling to save for retirement, despite enjoying strong employment growth over the last 20 years.