More support needed for health at work post-pandemic if state pension age is to continue to rise
New report highlights the challenges faced by over 50s workers with health conditions, highlighting that many people struggle as a result of poor line management.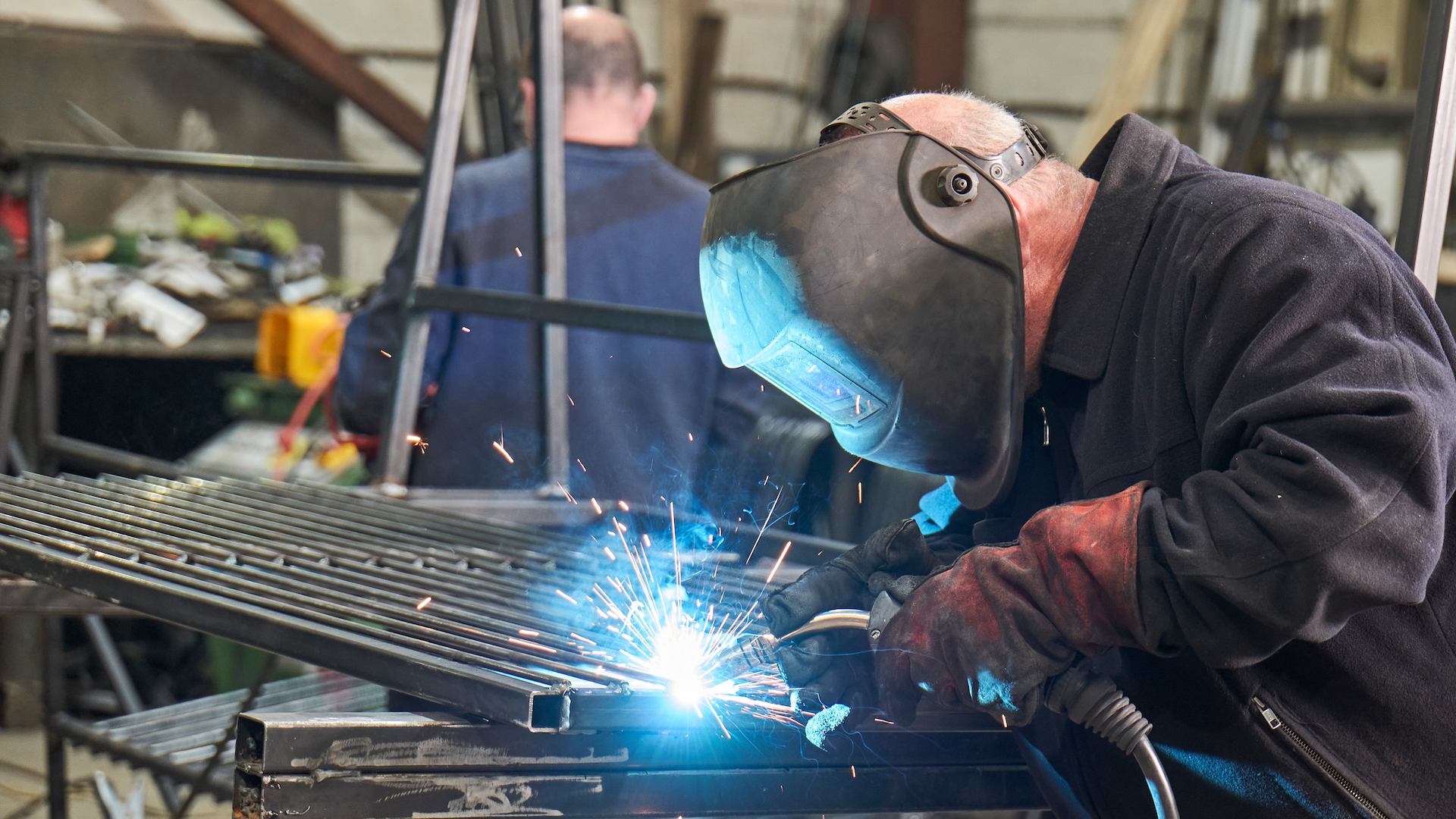 Our research shows that more support is needed for employees to manage health conditions in the workplace, especially if the state pension age is to continue to rise.
New research by the Centre for Ageing Better and the Institute for Employment Studies has highlighted the challenges faced by employees with long-term health conditions, warning that more support is needed to help people manage their conditions in the workplace if the state pension is to rise further. With one in three workers now over the age of fifty, and one in five men and women aged 50-54 managing at least one long-term condition, poor health is by far the most common reason for people aged 50-64 to leave work prematurely. The Centre for Ageing Better says more action is needed to prevent people falling out of the workforce before they reach state pension age due to poor health.
The new report, 'Working well? How the pandemic changed work for people with health conditions', found that the pandemic has widened the gap between good and bad employment, with employees who have health conditions struggling with a lack of support and poor line management. While those who were given the right support to manage health conditions at work remained resilient, those who were not faced additional challenges.
In addition, those out of work worried that ageism and ableism would make finding work in a competitive job market even more of a challenge. One participant in the research said: 'I think it's very hard to get a job at the minute. Especially as I'm not a young kid that's fit and can just do anything…it limits me for what I can apply for…and I just think there are going to be a lot of people better qualified than me.'
For the report, researchers followed the journey of twenty people aged 50 and over with some of the common conditions which cause disability among people in their 50s and 60s. These include musculoskeletal conditions like arthritis, mental health conditions such as anxiety or depression, and neurological disorders like Parkinson's disease. Over a quarter of women aged 55-64, and one in five men, have a musculoskeletal condition, while half of over 55s have experienced mental health problems.
Working well? How the pandemic changed work for people with health conditions
Read the report
The Centre for Ageing Better warns that if the state pension age is to rise further according to government plans, it is vital that more is done to support employees to manage health conditions in the workplace. Other new research released last week by the Institute for Fiscal Studies and the Centre for Ageing Better found that workers with long-term health conditions are almost 5 percentage points less likely to still be in work in a year's time compared to their peers without health conditions. However, if they do fall out of work, they are more likely to become unemployed rather than retire.
Today's report calls for the government to introduce the promised Employment Bill, which was dropped from the Queen's Speech. It says the Bill should guarantee the right to request flexible working from day one, and introduce a single-enforcement body for employment rights. It also outlines a series of actions for employers, including:
Learn from the natural experiment of mass remote working, by finding out what practices staff put in place to manage the shift and adopt them into permanent policies;
Invest in line management training and ensure that line managers are implementing organisational policies;
Create a working culture that is explicitly anti-ageist and anti-ableist.
Anna Dixon, Chief Executive, Centre for Ageing Better, said: 
"People with health conditions need the right support at work if they are to get back to work following the end of furlough or to continue to remain in fulfilling work into later life. For those who don't feel understood or supported at work, the work environment can be challenging and their welfare suffers as a result.  
"We know that long-term conditions are one of the main reasons why people in their 50s and 60s drop out of the labour market early. As the average age of the workforce increases, there is a risk that more and more people will  stop working many years before they are able to claim their state pension – with negative impacts on their finances and the wider economy.  
"If the government presses ahead with planned increases to the state pension age, more must be done to support those managing health conditions at work. Government must bring the Employment Bill before parliament without further delay to improve flexibility and strengthen rights at work. Employers must invest in line management training, and ensure that the workplace culture is inclusive and supportive."  
Beth Mason, Research Fellow at the Institute for Employment Studies, said:  
"The shifts in ways of working as a result of the COVID-19 pandemic has presented challenges, but also gains for older workers. Greater flexibility has benefitted many participants living with health conditions and they have had the opportunity to learn new skills.  
"However, the amount of socio-emotional support received from their employer had a significant impact on individuals experiences and the degree to which they felt isolated or unable to carry out their role.  
"Going forward, participants emphasised the need for employers to offer long-term, continuous support that includes the 'soft stuff', particularly regular, open, and non-judgmental conversations, as well as understanding and reassurance."
Barbara Wilson, CEO of the social enterprise Working With Cancer, said: 
"COVID-19 has been especially hard for people living with cancer, especially if their diagnosis or treatment has been delayed.  
"In supporting older cancer patients at work, we have found that too many employers have struggled to respond to the growing need for flexible working and adjustments which help people cope with the side effects of treatment like fatigue and neuropathy, and the fear of workplace stigma.  
"In a number of cases, they have felt more isolated, anxious and insecure.  This report sheds welcome light on these challenges."