Appointment of our new Chief Executive Officer
The Centre for Ageing Better is delighted to announce the appointment of Anna Dixon as its Chief Executive Officer.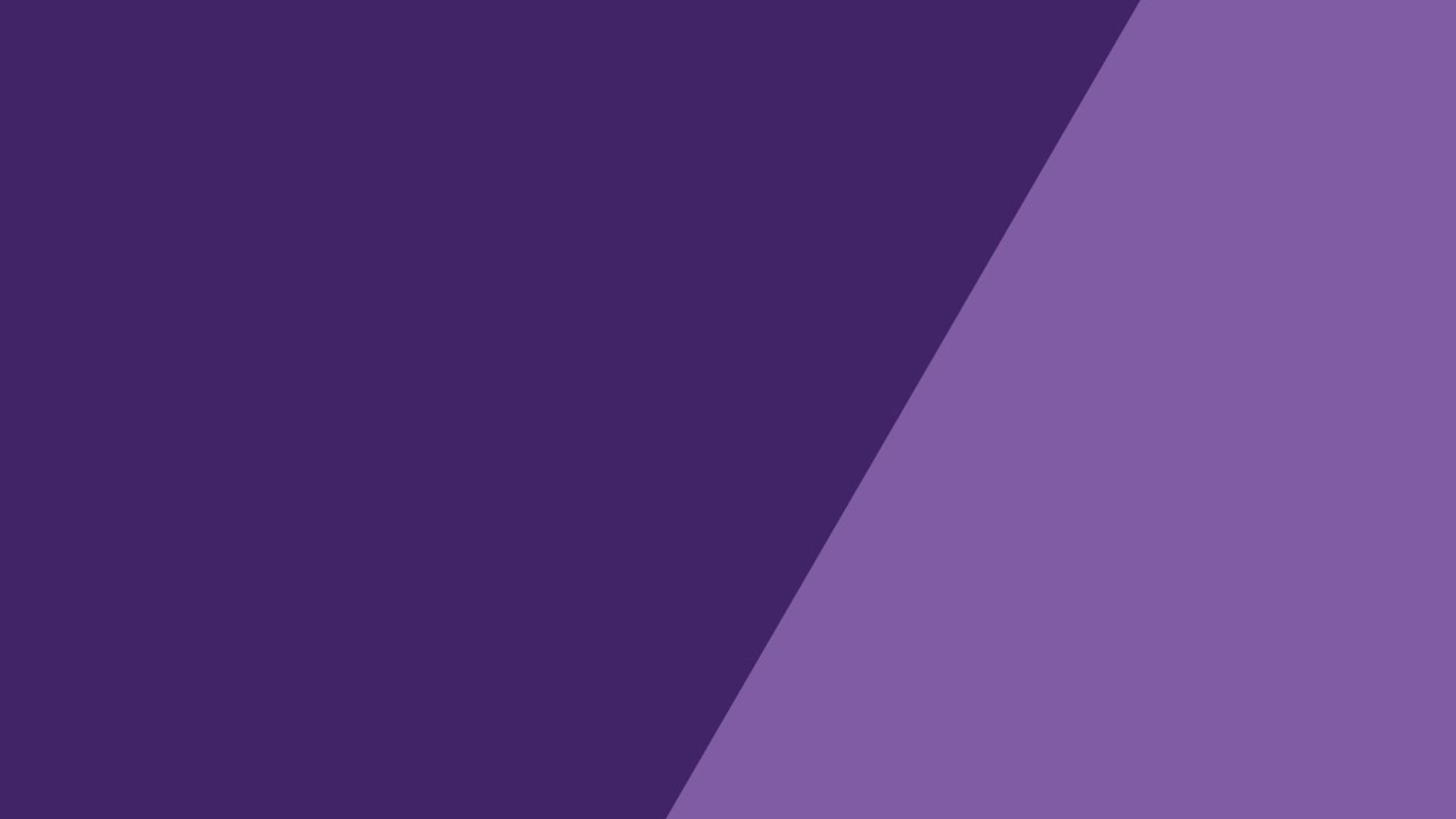 Anna is a highly respected and well-known figure in health policy and has a successful track record of working at the highest levels of government to bring about positive change. Throughout her career she has been committed to ensuring the voice and needs of the citizen and patients are at the heart of her work.