A new generational contract?
Anna Dixon, Chief Executive of the Centre for Ageing Better, comments on 'A new generational contract' the latest report by the Intergenerational Commission.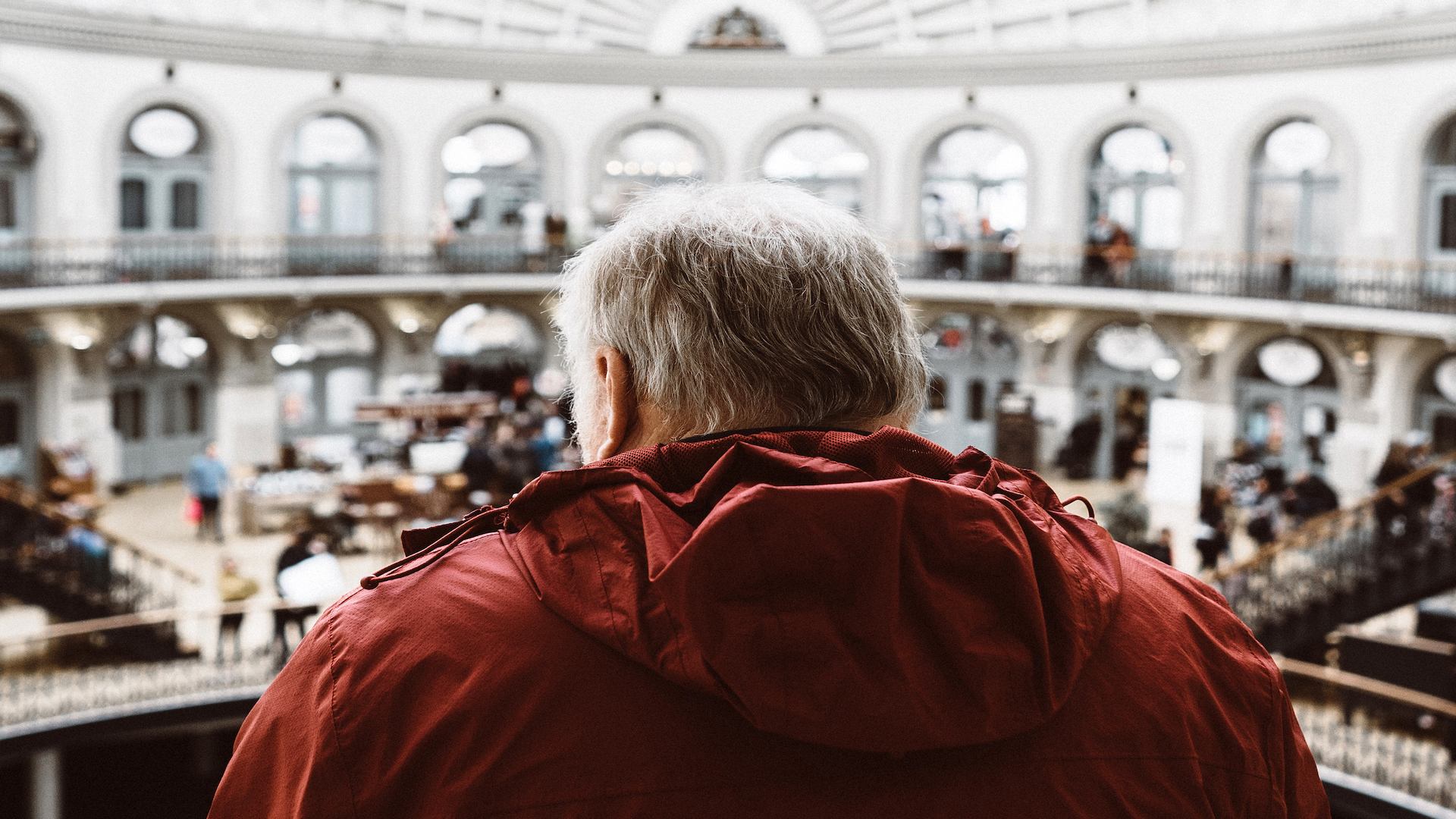 This report raises some serious issues and interesting potential solutions as to how we can create a society where we can all enjoy a decent quality of life, regardless of the generation in which we were born.