Ideas for the NHS long-term plan
NHS England should be making bold commitments to healthy ageing in its long-term plan. Ageing Better suggests ideas for actions it could take and some areas for action with others.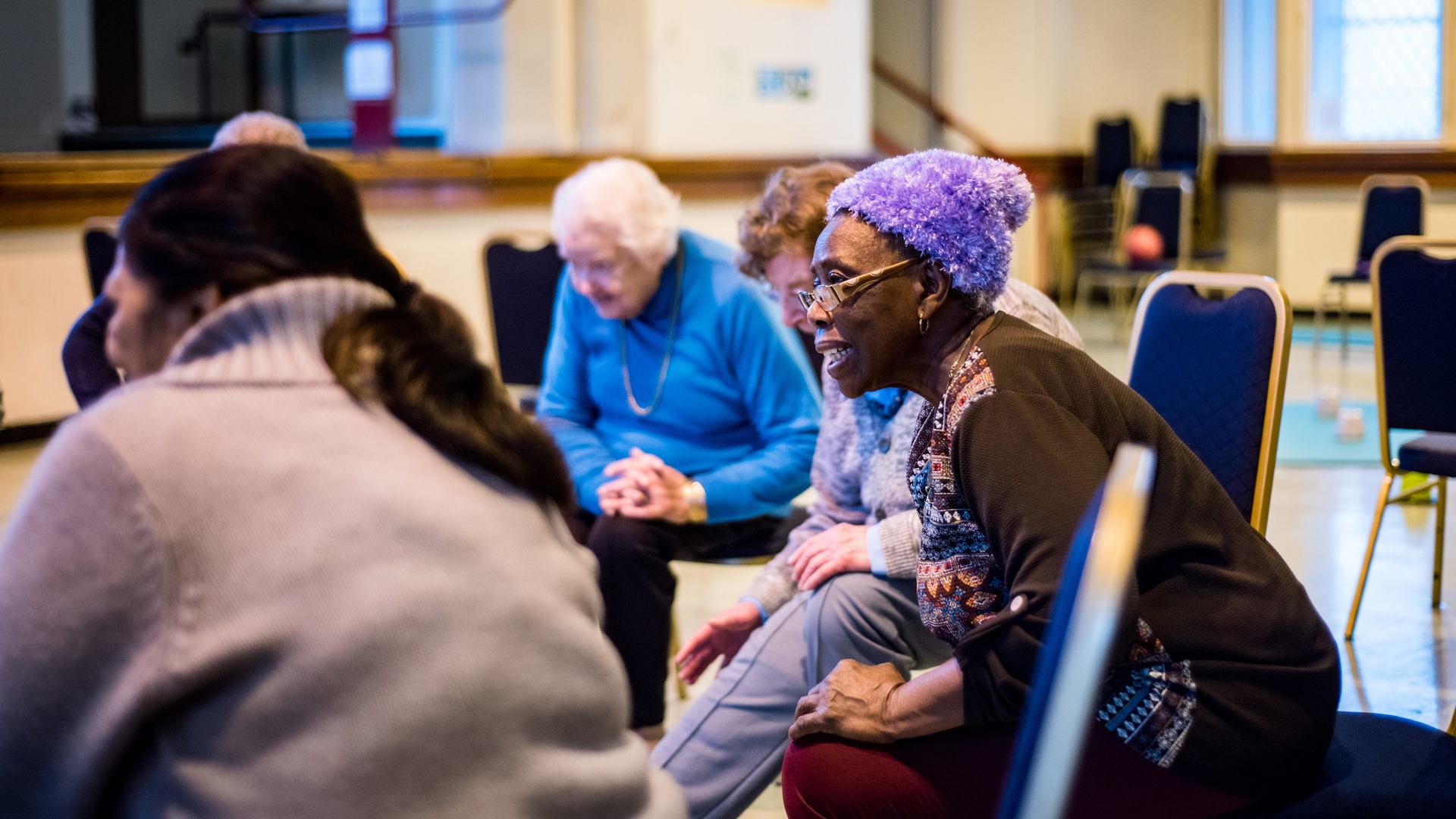 To achieve the Prime Minister's ambition for better health in our society, collective action across government, public services, the private sector and communities will be needed.