Older than ever: Ageing population requires change of approach
We urge the government and communities to do more to adapt for our ageing population, in response to new England & Wales Census 2021 data released today.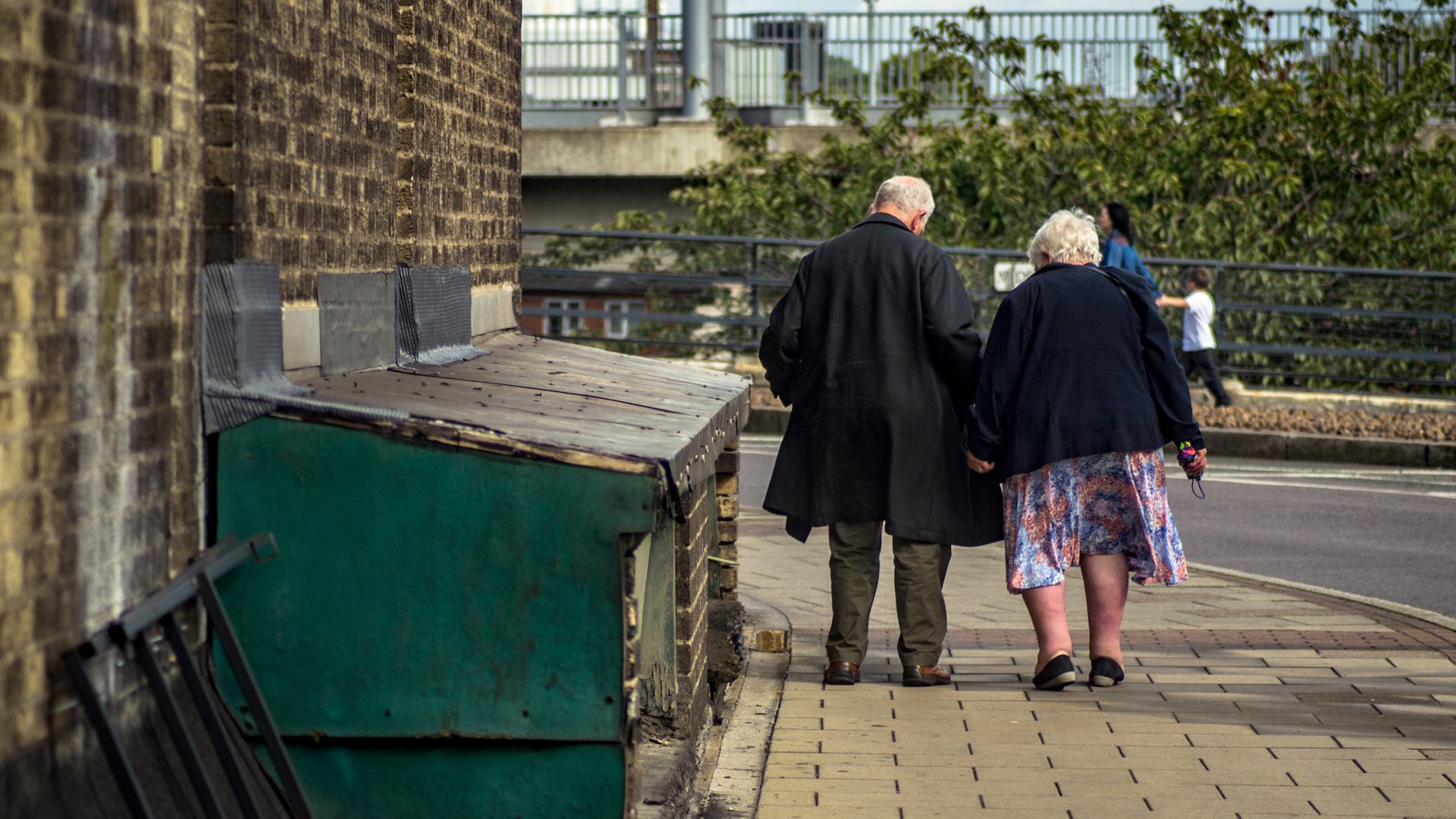 The proportion of people aged 65 and older in England and Wales' population is now at a record high of 18.6%. We're calling for an Older People's Commissioner for England to safeguard and support the rights of older people.