Physical inactivity in mid-life is putting millions at risk of poor health in older age
Physical inactivity is one of the leading risk factors for poor health and disability in later life, and yet nearly a quarter of people aged 50 to 70 do less than thirty minutes of physical activity a week.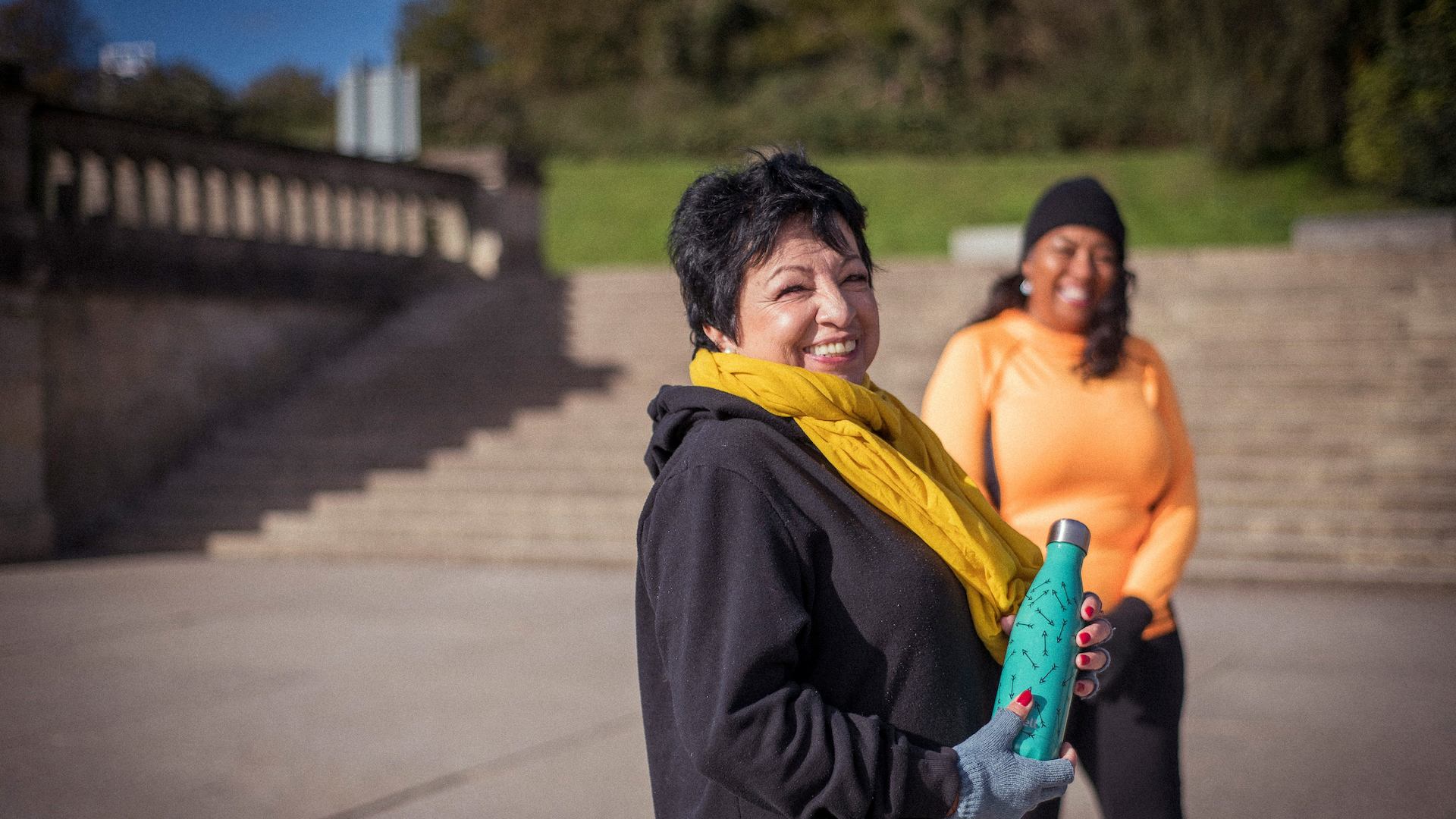 The report examines the motivators and barriers to physical activity for those in mid to later life. It emphasises that national and local government must prioritise physical activity as part of the pandemic recovery.