Our response to Public Health England's One You campaign
Ageing Better welcomes a major new health campaign launched by Public Health England to address preventable disease in adults.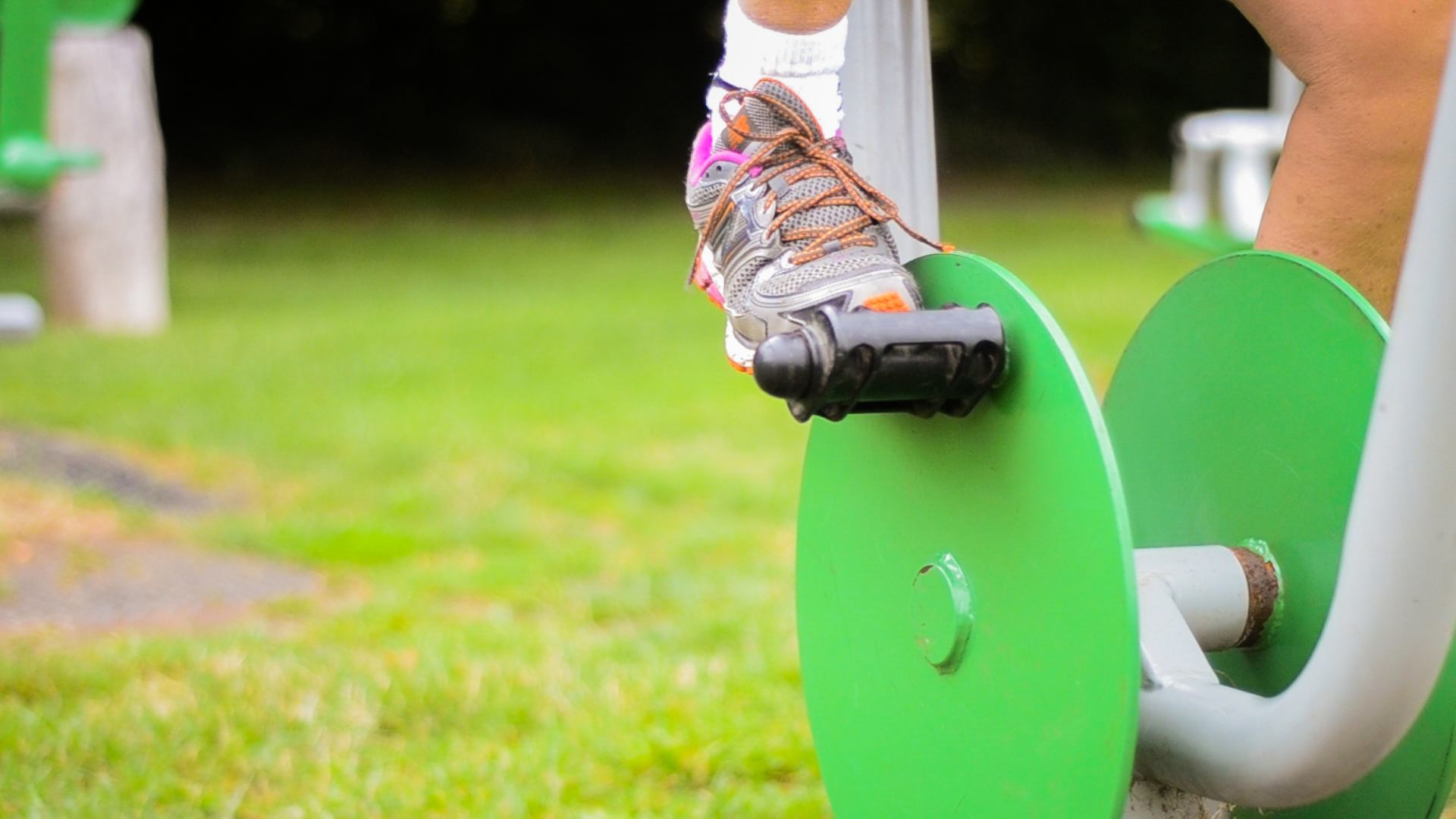 The One You campaign aims to support people to make simple changes towards a longer and happier life. As living healthily in midlife can double your chances of being healthy at 70 and beyond, One You is particularly targeted at those in middle age.