Our response to the Government's Fuller Working Lives strategy
There are around 3.5 million people not in work between 50 and the state pension Age, and around a million of those stopped work before they were ready.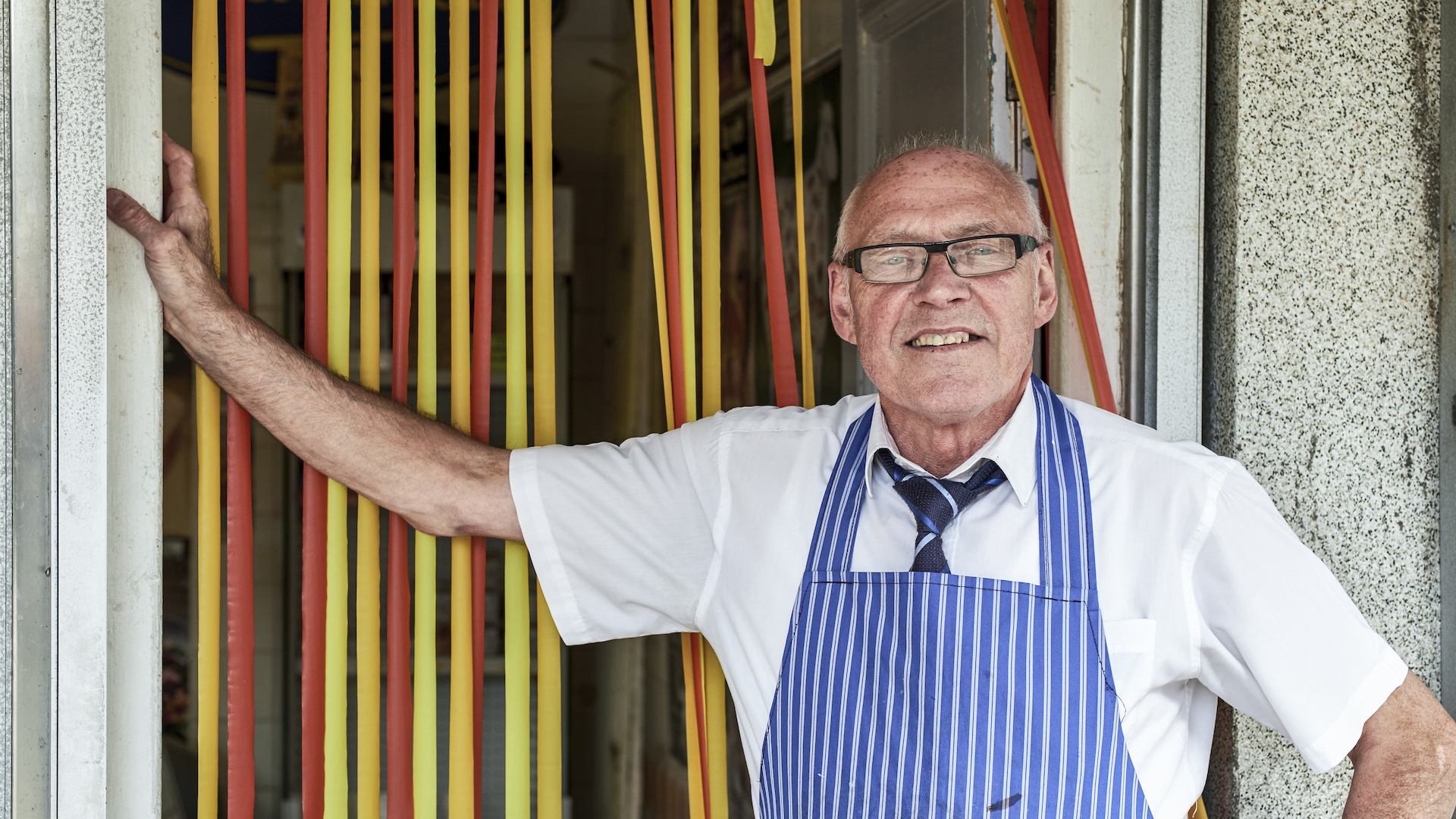 By 2022, one in three of the working age population will be 50 or over. It is therefore increasingly important to support older workers to remain in fulfilling jobs as well as supporting people back into work.