We welcome Ali Hawker as Senior Evidence Manager
Ali Hawker has joined as Senior Evidence Manager, reflecting our commitment to using evidence in order to bring about change to improve later lives.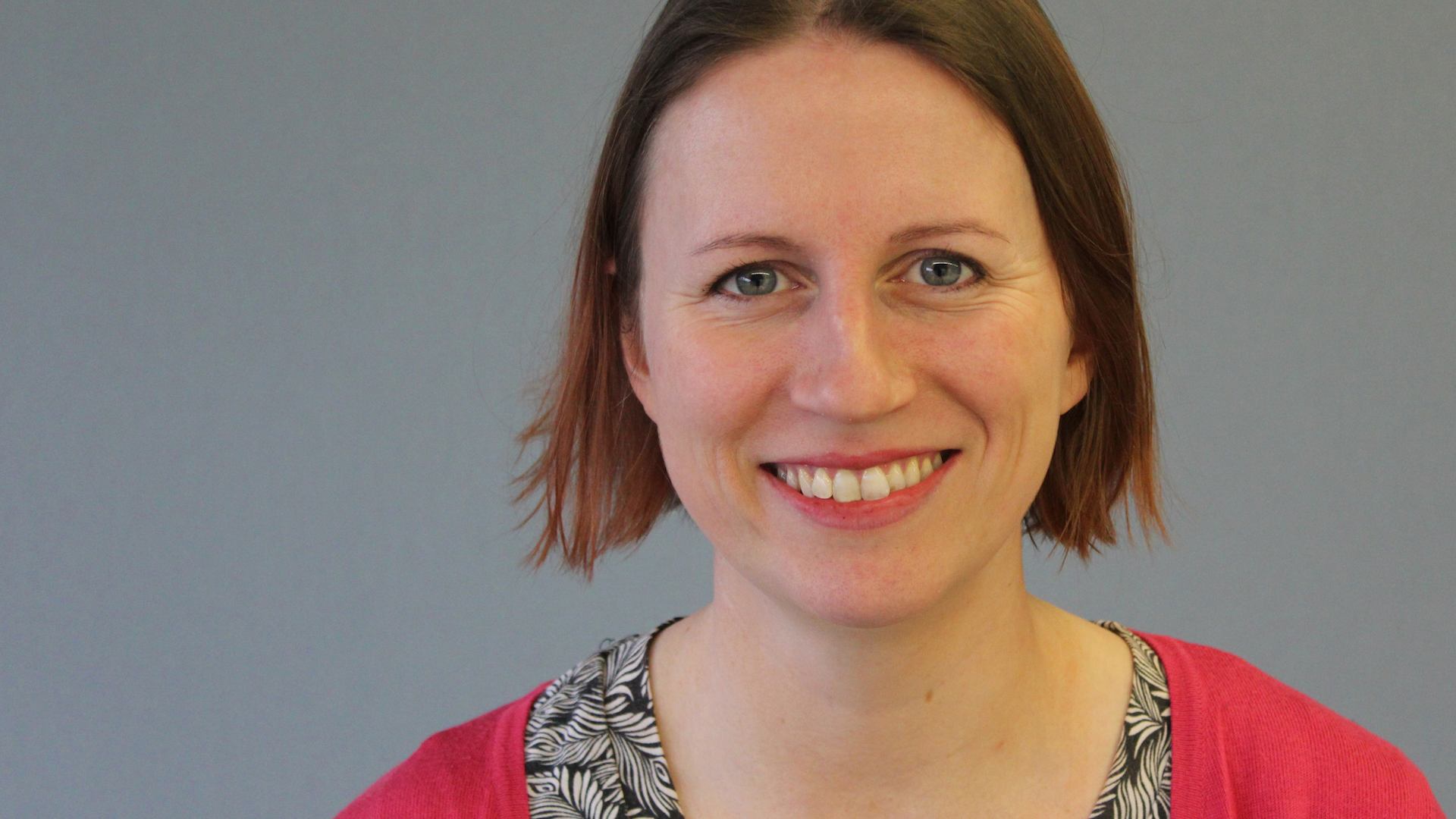 Ali joins with 7 years' experience as a social researcher. She has a history of commissioning a broad range of evaluation, customer insight and synthesis projects, as well as experience of undertaking primary research. Ali also previously managed voluntary sector funding programmes for London Borough of Hackney.