We welcome Jess Kuehne as Senior Engagement Manager
Jess Kuehne joins the Centre for Ageing Better as Senior Communications Manager - Engagement. With almost 10 years' experience advocating for policy.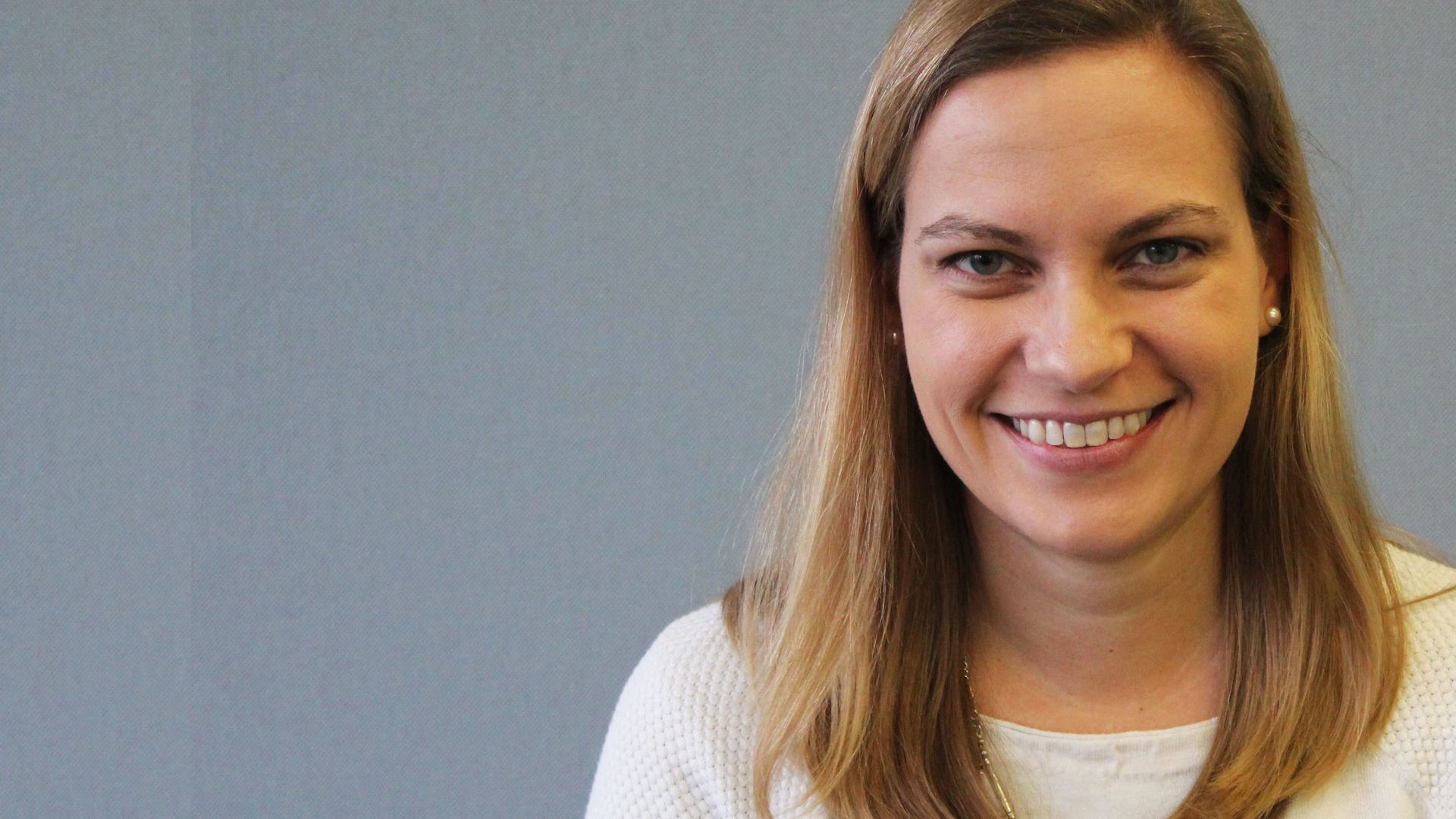 She joins from Diabetes UK where she was Public Affairs Manager, designing and implementing engagement strategies targeting a range of stakeholders, including parliamentarians, civil servants, commissioners, academics and the voluntary sector.