What makes for fulfilling work in later life?
Our report 'Fulfilling work: what do older workers value about work and why?' identifies the characteristics of work that matter to people aged 50 and over.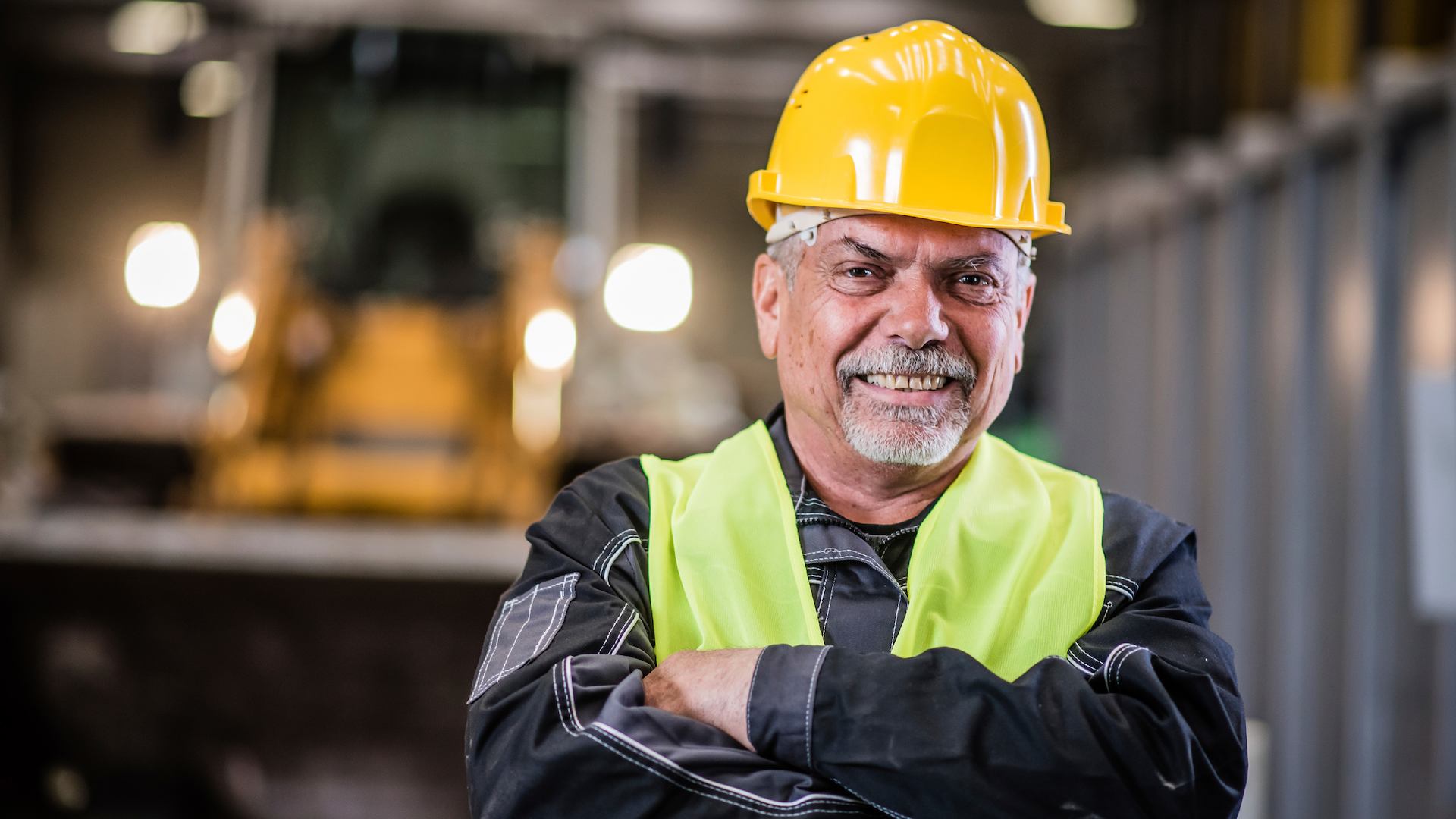 The report finds that health is the most important factor affecting older workers' decisions to continue in work, ahead of job satisfaction and job quality.