Why is this important?
More than 80% of homeowners aged 65 and over want to stay where they are. While wanting to make the choice about where you live doesn't change in later life, the practicalities around it can. 20% of homes occupied by older people in England failed the Decent Homes Standard in 2014.
UK Resources
Housing Learning and Information Network (LIN) website
The 'go to' sharing network for anyone working in housing, health and social care, promoting solutions that enable everyone to live well in good quality housing.
Housing our ageing population
This report by the LGA sets out in more detail what is required to meet the housing needs and aspirations of our ageing population, drawing on work by councils that already have a clear vision or are seeking to achieve this objective.
The role of home adaptations in improving later life
A report by the Centre for Ageing Better summarising the findings of a systematic review of recent scientific evidence on how home adaptations can contribute to improving later lives.
Lifetime Homes website
The Lifetime Homes Standard is a set of design criteria that provide a model for building accessible and adaptable homes. This website provides information and resources to support the standard.
Age-friendly in practice
Older People and Housing Action
Older People's Housing Champions Group, working in partnership with Care and Repair England and local organisations, have published links to practical guides on how older people's groups, across England, have worked to influence local housing policy, plans and action.  
Read about the next domain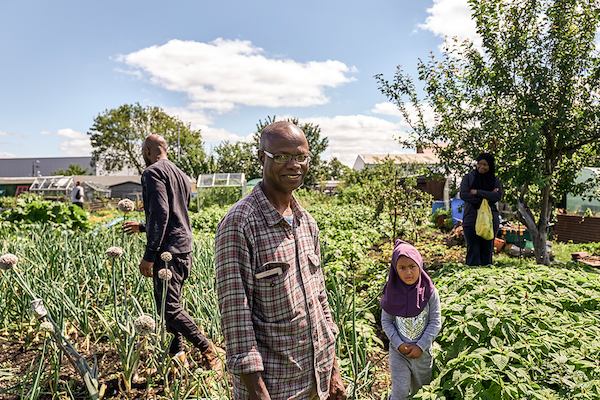 Social participation is strongly connected to good health and wellbeing throughout life.