A home for (later) life?
Building accessible and flexible homes isn't just about later life - it's about making sure our homes are fit for a lifetime of use.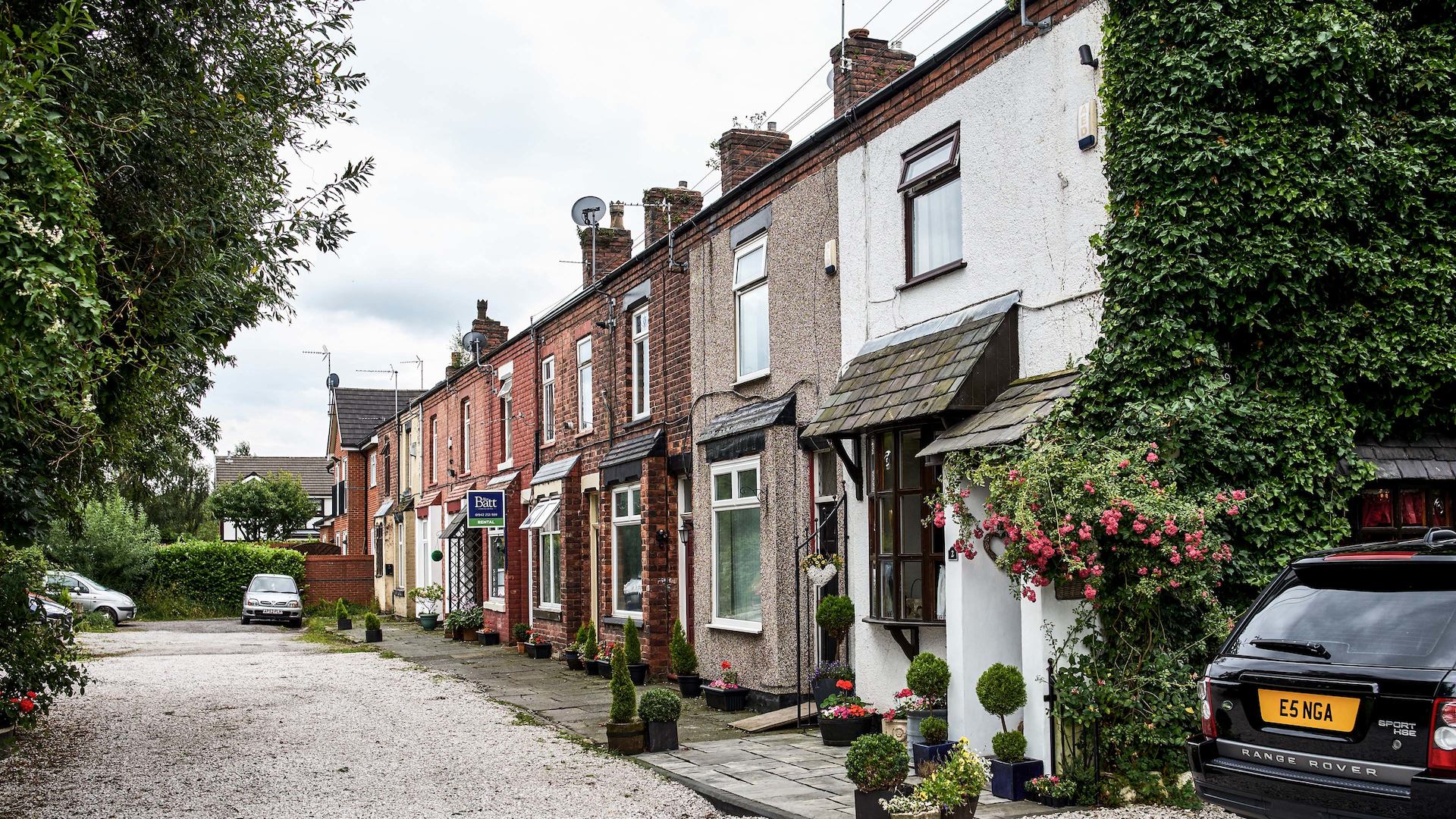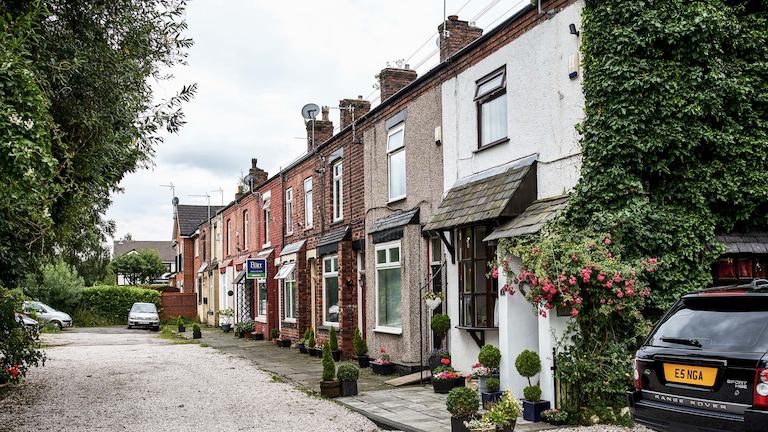 Our Senior Programme Manager, Heather Scotcher, explains why it's crucial that homes are built to be suitable for people of all ages and abilities.