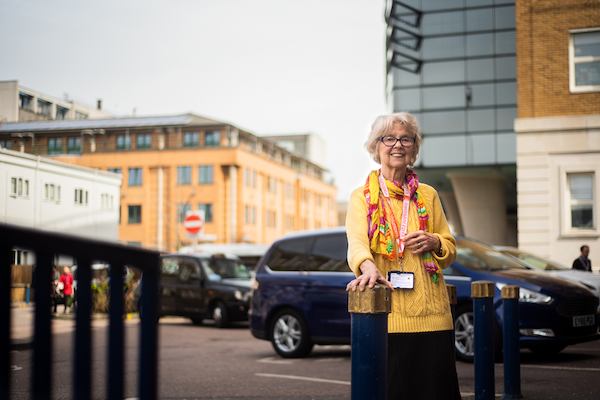 The NHS relies on local people not only to work in our services, support patients when they are ill and help them recover afterwards, but also on local volunteers who add value and support in a multitude of ways.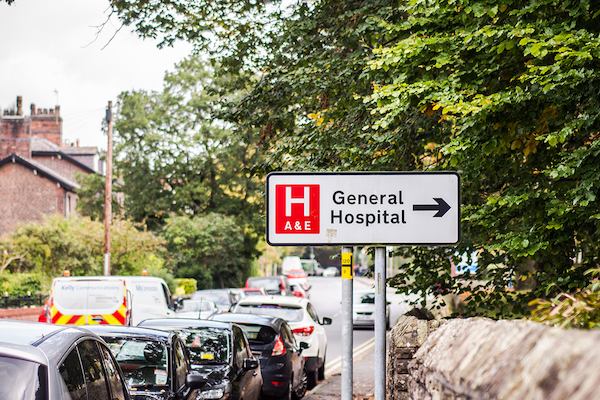 In light of our latest review on age-friendly inclusive volunteering, Michael Adamson, CEO at British Red Cross, ponders on how to build greater links with informal community networks.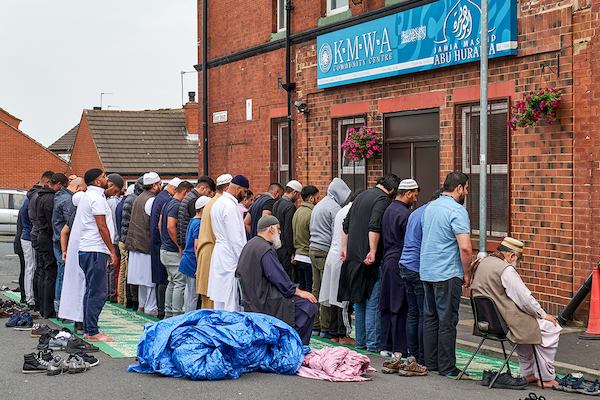 The review of community contributions in later life finds that some people can be shut out of 'formal' volunteer roles.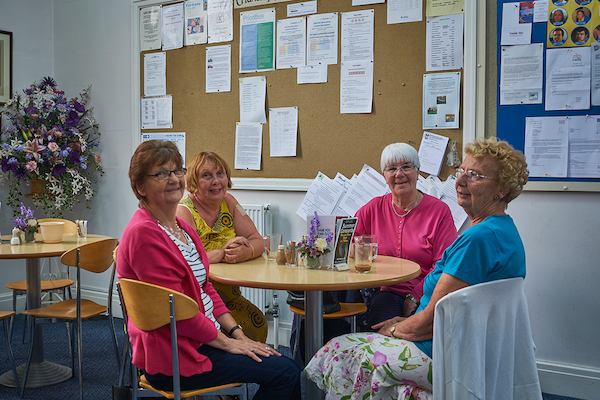 For many people, being shown the community impact of their activity is extremely important.