Ageing Better with Big Lottery Fund: the story so far
Sophy Proctor, Head of Funding at the Big Lottery Fund, picks out some of the highlights of the UK-wide Ageing Better programme.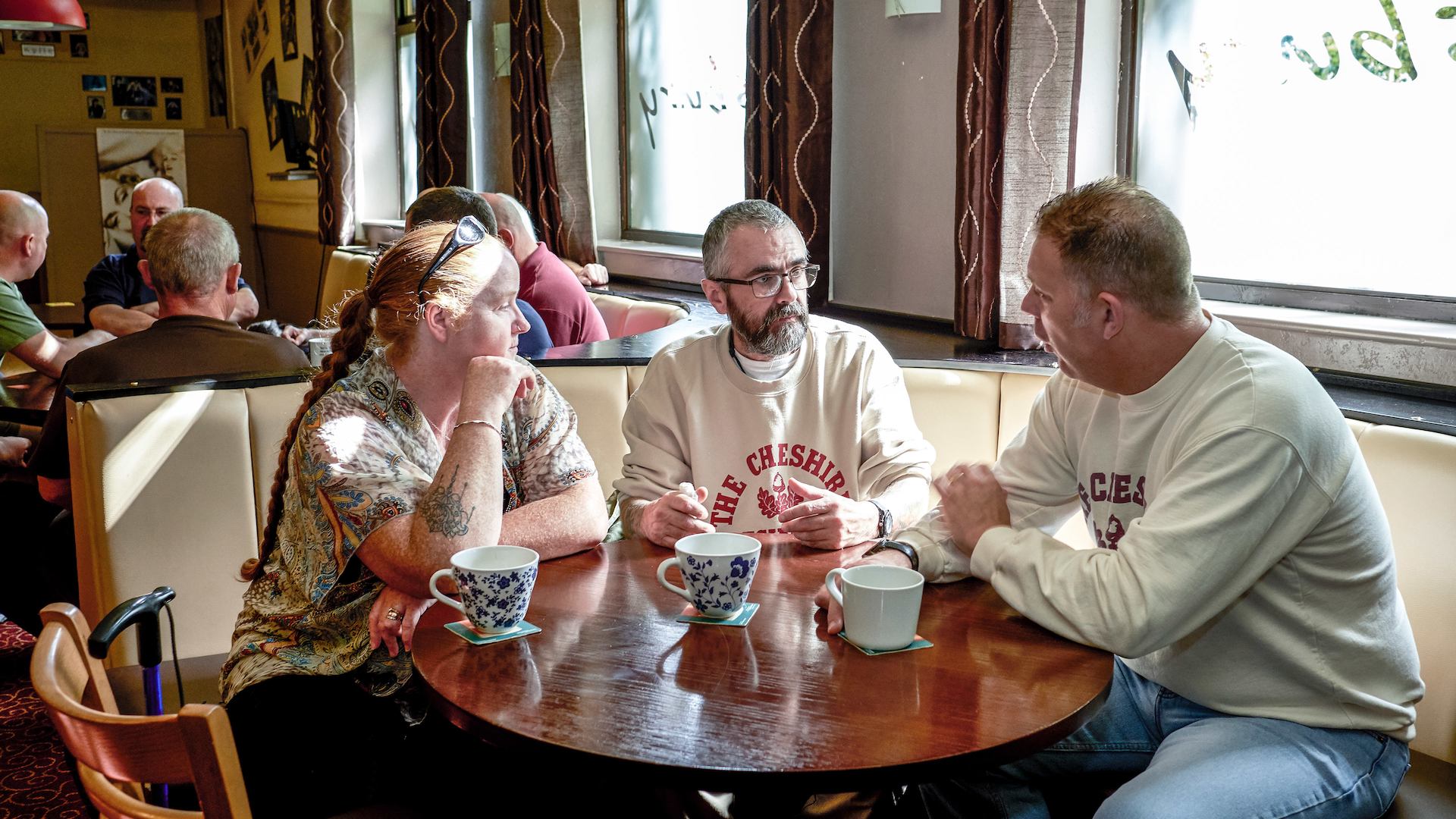 Big Lottery Fund's Ageing Better programme aims to support people aged over 50 who are experiencing or at risk of social isolation and loneliness, so that they can lead more fulfilling lives, better connected to their communities. Big Lottery Fund also provided the Centre for Ageing Better with a £50 million endowment.